Description
'Words', written, spoken and drawn, will take centre stage in Magherafelt when the Tafelta Festival returns to the town centre on Friday 21 and Saturday 22 June.
As part of the Festival you can reserve your FREE spot to attend this special event. Complete this short registration form and you will be emailed your ticket for entry.
Gerard Brennan earned his PhD in Creative Writing from Queen's University Belfast. His publishing credits include Disorder (2017), Undercover (2014), Wee Rockets (2012) and The Point (2011); winner of the Spinetingler Award for Best Novella in 2012.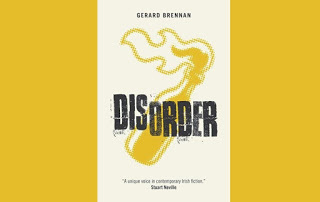 In Gerard's session you'll discover maverick police detectives, hardnosed gumshoes or crime-solving cats. Anything goes. Learn about the so-called rules of writing a crime story, and break them.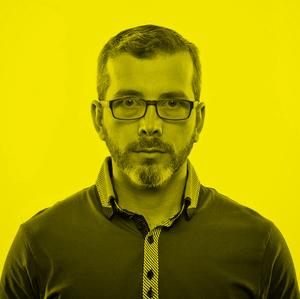 Don't forget, this is just one part of a festival bursting with activities for you to attend and enjoy. For more information go to www.midulstercouncil.org/tafelta

This event is funded by Mid Ulster District Council.

Time: 1:30pm-3pm
Location: Ulster Bank