About this Event
Do you want to know:
What to do when all around you are losing their heads?
When the media onslaught just won't let up?
How to get your voice heard through the noise?
Do you work in the public or third sector as a:
Media Relations Officer/Manager
Head of Communications
If you want to learn how to:
Put an emergency communications team into place
Summarise your key messages quickly and effectively
Nominate and train your organisation's key spokespeople
Plan for the duration of a crisis
Work on an effective 'recovery story'
If YES, then reserve your place today!
*Anyone attending is required to bring a real life example of a crisis/emergency at their company, what went wrong and equally what went right.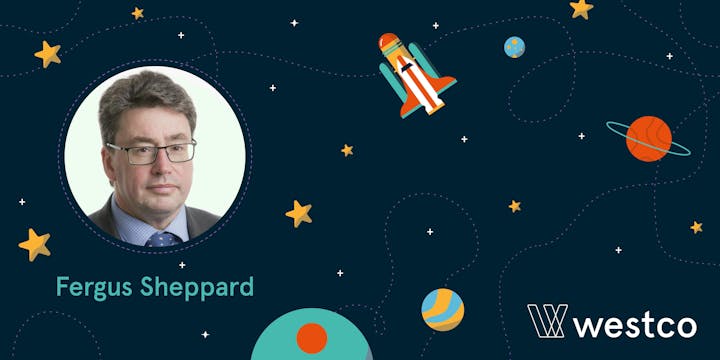 Hello, I'm Fergus Sheppard and I am press secretary to the leader of Westminster City Council
I am an experienced national journalist who has worked across television, radio and print. My CV includes being a political editor, an ITN correspondent and a BBC assistant editor – plus spells working on papers from the Daily Mail to the Sunday People and Times. I have spent the last 12 years at Westminster City Council where I have been a head of communications at three different councils with Westco-provided Comms teams.
My projects include:
• Media lead during the Grenfell fire
• One of two-person media team used by Basildon Council to manage clearance of Dale Farm
• Advised local authorities on serious case reviews
• Media trained senior councillors and officers in six local authorities
• Run media crisis sessions for the Dubai Media Office, Government of Estonia
I have lived and breathed news and current affairs for 32 years. That has involved a ringside site at some huge news stories ,both as a journalist then a communicator. I have seen organisations handle it brilliantly and handle it badly. A crisis is bad enough, but how an organisation communicates afterwards can make things infinitely worth. My hope is that I can save you needless agony through some basic principles. Some crises you can't foresee, some you can't plan for - but in most cases there is a way to talk to people and a route to recovery. Let's work together and work out what that map looks like.