CRISP - Pasbort Diogelwch / Safety Passport: Caerfyrddin / Carmarthen (04/05/17)

Thursday, 4 May 2017 from 09:30 to 17:30 (BST)
Event Details
CRISP - Pasbort Diogelwch / Safety Passport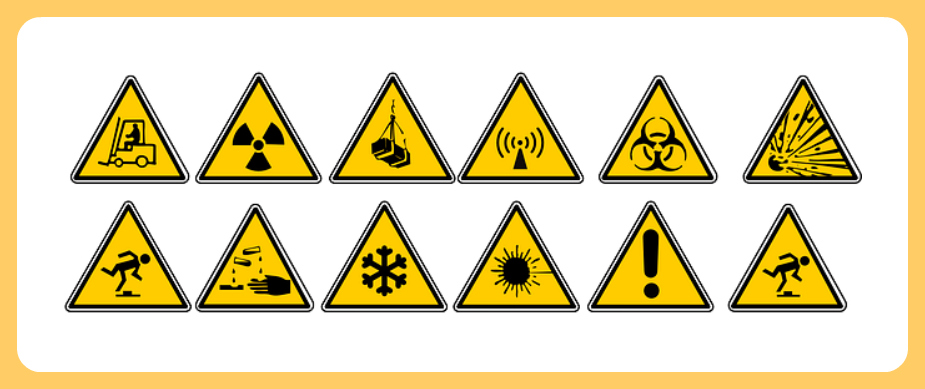 Iaith y cwrs = Saesneg                                              Course language = English
---
Mae'r Pasbort Diogelwch Diwydiannau Creadigol yn gwrs diwrnod, iechyd a diogelwch a'i gynlluniwyd yn benodol ar gyfer gweithwyr sy'n gweithio mewn ffilm, teledu, theatr a digwyddiadau byw.
Mae'n hybu diwylliant o ddiogelwch yn seiliedig ar gyfrifoldeb personol am ddiogelwch.
The Creative Industries Safety Passport is a one day health & safety course designed specifically for workers, employed or freelance, working in film, TV, theatre and live events.
It promotes a safety culture based on personal responsibility for safety.
---
Bydd y cwrs yn cynnwys:
 Cyflwyno diogelwch y diwydiant creadigol (deddfwriaeth, dyletswyddau, yswiriant...)
Diffinio peryglon a risg (asesiadau risg...)
Peryglon a mesurau rheoli ymarferol (trydan, gweithio ar uchder, codi a chario, llithro a baglu...)
Mesurau cyffredin yn y gweithle (cyfarpar, arwyddion a signalau, damweiniau, adroddiadau...)
Cyfrifoldeb personol am ddiogelwch
The following topics are covered in this course:
Creative Industries safety (legislation, duties, insurance...)
Defining hazard and risk (risk assessments...)
Hazards and practical control measures (electricity, working at height, manual handling, slips and trips...)
Common workplace measures (equipment, signs and signals, accidents, reporting...)
Personal responsibility for safety
---
Mae'r cwrs hwn wedi ei achredu gan y Sefydliad Diogelwch ac Iechyd Galwedigaethol (IOSH) ac yn dilyn canllawiau HSE (Gweithred Iechyd a Diogelwch), Safonau Galwedigaethol Creative Skillset (X2, X3 ac X3.5) a'r Côd Ymddygiad BECTU/TMA ar gyfer "Get-Ins" a "Get-Outs".
Bydd rhaid i chi wneud yr asesiad ar ddiwedd y cwrs i allu cynnig am y pasbort.
Mae'n gymhwyster lefel 2 sy'n ddilys am dair blynedd ac yn dod gyda llyfr gwaith a cherdyn adnabod maint cerdyn credyd.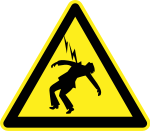 The course is accredited by the Institution of Occupational Safety & Health (IOSH) and adheres to the HSE (Health & Safety Executive) syllabus guidelines, Creative Skillset's National Occupational Standards (X2, X3 and X3.5) and the BECTU/TMA (Theatrical Management Association) Code of Conduct for Get-In / Get-Outs.
To be eligible for the passport all participants will be required to take the assessment at the end of the course.
It is a level 2 qualification that is valid for 3 years and comes with a workbook and a robust credit card size ID card.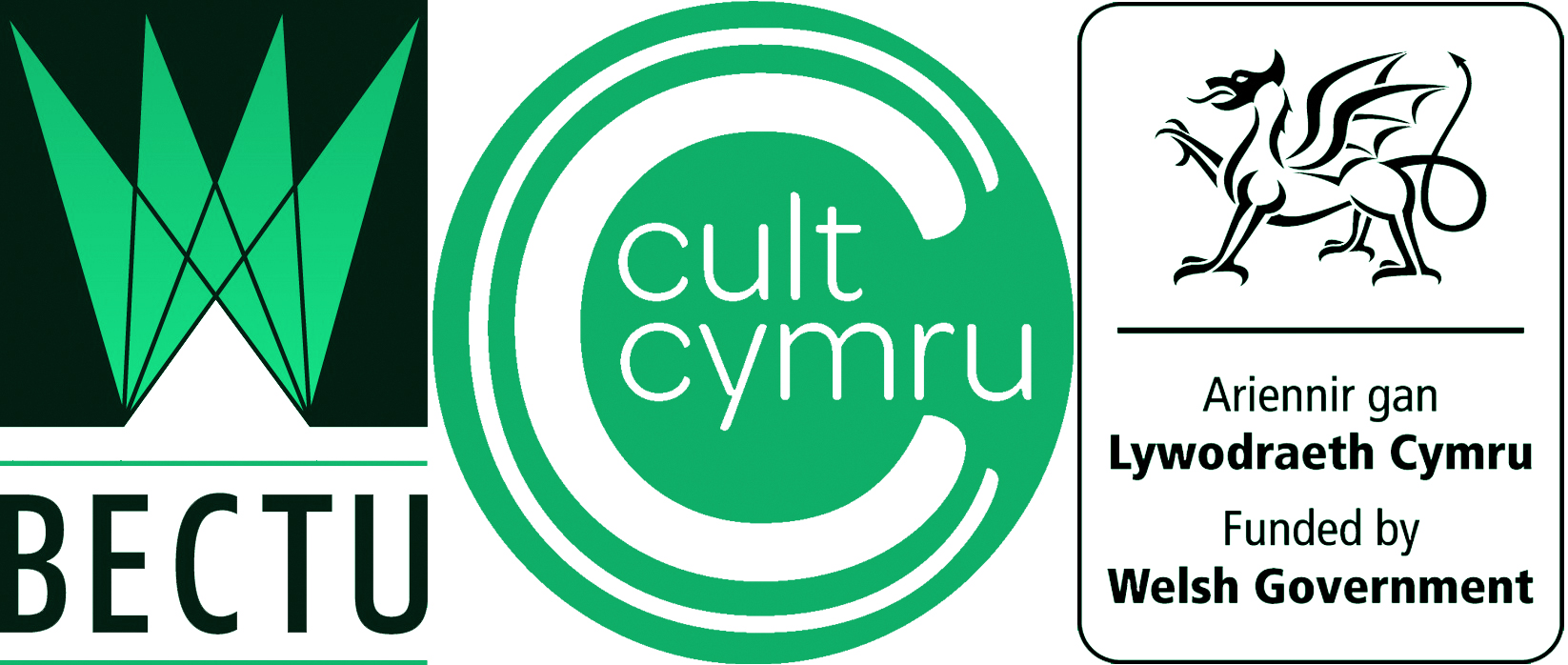 Do you have questions about CRISP - Pasbort Diogelwch / Safety Passport: Caerfyrddin / Carmarthen (04/05/17)?
Contact CULT Cymru
Save This Event
When & Where

Theatr Genedlaethol Cymru / National Theatre of Wales
Y Llwyfan
Heol y Coleg / College Road
SA31 3EQ Caerfyrddin / Carmarthen
United Kingdom


Thursday, 4 May 2017 from 09:30 to 17:30 (BST)
Add to my calendar
Organiser
CULT Cymru
Prosiect rhwng pedwar undeb o'r diwydiannau creadigol yw CULT Cymru.   Ariannir gan Gronfa Dysgu Undebau Cymru, Llywodraeth Cymru.
Gan weithio gyda nifer o bartneriaid, rydym yn cefnogi datblygiad proffesiynol gweithwyr y diwydiant trwy trefnu gweithdai a dosbarthiadau meistr, cyfleoedd rhwydweithio, digwyddiadau ac yn darparu gwybodaeth a chymorth.
CULT Cymru is a project between four of the unions in the creative industries funded by the Welsh Government's Wales Union Learning Fund.
Working with many partners, we support the professional development of industry workers by organising workshops and master classes, networking opportunities and events and through providing information and support.
CRISP - Pasbort Diogelwch / Safety Passport: Caerfyrddin / Carmarthen (04/05/17)