Description
For the third Crit Club of 2018 we're happy to welcome Alex Billingham, who will be discussing their ongoing performance work RAWHIDE and taking us on a tour of their current solo exhibition Ashes To Ashes, being shown at STRYX 01-15 September.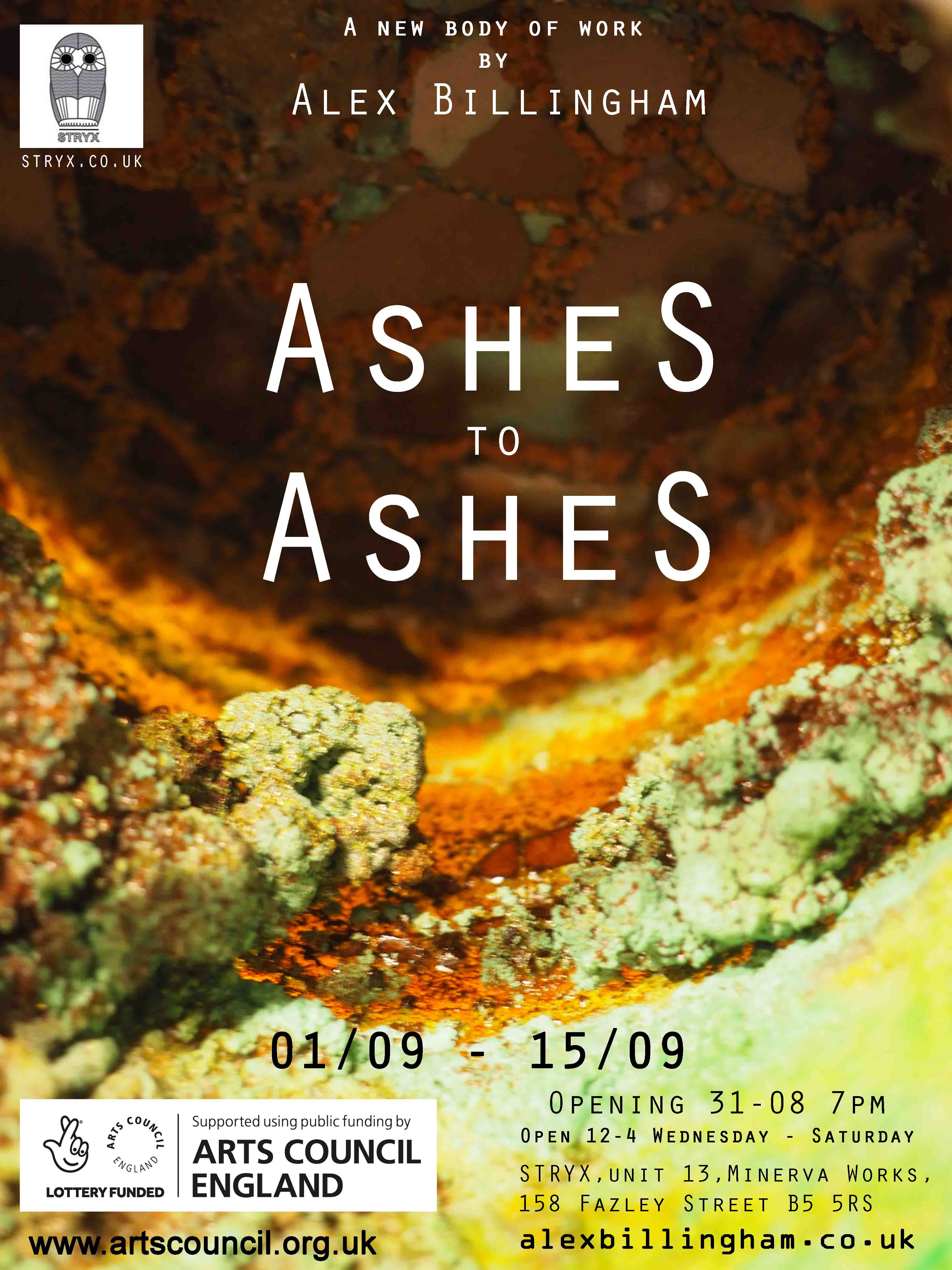 This is the second time Billingham has taken part in a Crit Club, and they will also be discussing how feedback received last year and their participation in Black Hole Club as a whole has helped their practice develop.
This event is free and open to the public.
Alex Billingham is a Midlands based genderqueer artist with a practice focussing on performance and installation. "It's visceral and physically exhausting, pushing what my body can take and often trusting my safety to the audience while asking them to trust me. I gradually strip away all my supports leaving a tender and violent performance.
Currently preparing a solo show at STRYX and performing RAWHIDE in Worcester and Folkstone this winter, Billingham is co-director of FailBetter, running their residency programme and is part of the 2018 Black Hole Club cohort. Alex has recently joined Vivid Projects as Associate Curator for this Autumn's Vivid Live programme.
Header Image by Elly Clarke
Organiser of Crit Club with Alex Billingham