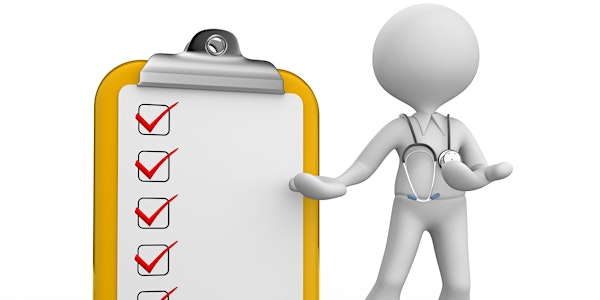 Critical Appraisal 'Train the Trainer' Course - Making Sense of Evidence
Location
Kellogg College
62 Banbury Road
University of Oxford
Oxford
OX2 6PN
United Kingdom
Description
A 3 day training programme designed for people who want to be more confident in teaching critical appraisal skills to others & critically appraising research evidence.
This covers an introduction to evidence-based health care and decision making, critically appraising a quantitative study. To support critical appraisal of evidence we spend some time making sense of effect measurements and size, and estimations of bias and chance in results.
Towards the end of the course participants practice their critical appraisal teaching skills in small groups with peer and facilitator feedback. We encourage people to try out new teaching ideas and approaches in a safe and relaxed environment.
Our courses are also a good opportunity to network with others involved in disseminating healthcare information, including participants & trainers and facilitators.