Critical Creativity: a symposium for Timothy Mathews

Friday, 22 September 2017 from 10:00 to 19:00 (BST)
Event Details
Why does engagement with art matter? As Timothy Mathews retires from his long career as Professor of Comparative Criticism in the French Department at UCL, this symposium celebrates the diversity of his approach to addressing this question in his teaching and research. Tim is known for his contributions to Comparative Literature, Translation Studies, a broadly creative approach to writing criticism, and, of course, French Studies.
Tim's colleagues and collaborators from across these fields gather to present short papers and other interventions expressing their own view of Tim's work and related topics and questions. Contributions range from the affective to the ethical to the theoretical, including their practical applications, and dialogue and discussion - always a feature of Tim's work - is warmly encouraged.
Guests are welcome to attend. Please register via this page.

Programme:
10.00-10.20 Registration
10.20-10.45 Welcome
10.45-12.30 Panel 1: Comparative thinking
12.30-13.30 Lunch
13.30-15.00 Panel 2: The object as critical theory
15.00-15.30 Tea
15.30-17.00 Panel 3: Poetry and translation
17.00-17.30 'Slide-show'. An intervention by Jerome Game
17.30-19.00 Reception

Confirmed speakers:

Lucia Boldrini, Goldsmiths

Jenny Chamarette, QMUL

Martin Crowley, Cambridge

Jane Fenoulhet, UCL

Patrick ffrench, KCL

Clare Finburgh, Kent

Jerome Game, American University in Paris

Jane Gilbert, UCL

Ian James, Cambridge

Jo Malt, KCL

Sharon Morris, UCL

Mathelinda Nabugodi, Newcastle
The symposium is organised by Geraldine Brodie (Centre for Translation Studies), Kevin Inston (French Department) and Florian Mussgnug (Italian Department and Comparative Literature) and funded by the UCL Octagon Small Grants Fund and UCL School of European Languages, Culture and Society.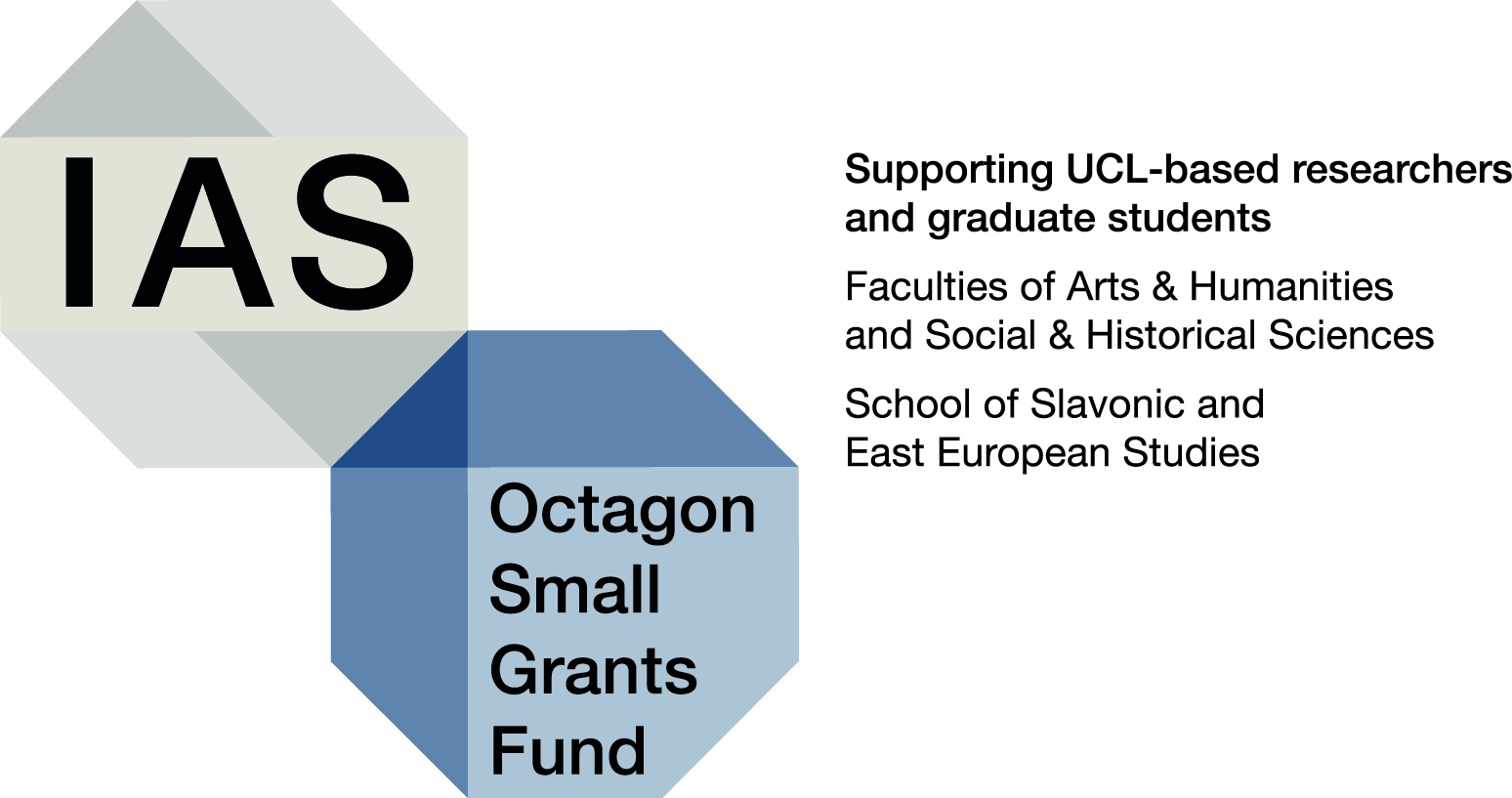 When & Where

Roberts Building
G08 Sir David Davies Lecture Theatre
University College London
WC1E 7JE Torrington Place
United Kingdom


Friday, 22 September 2017 from 10:00 to 19:00 (BST)
Add to my calendar
Organiser
Organisers: Geraldine Brodie, Kevin Inston and Florian Mussgnug