Explore Critical Thinking through real life examples, expert guidance and theory. A workshop created for Bradford based employees.
About this event
We often hear the buzz words of 'Critical Thinking' in our workplace and beyond however very few of us are confident in defining and applying the skills of critical thinking regularly and effectively. This diverse workshop will focus on developing your ability to reflect and think independently as a Critical Thinker. It will support you to move away from your normal mode of thinking 'automatic processing of information', which when confronted with a random situation or problem urges you to quickly find a solution. This decision making process is often not the most optimum one as it does not allow us to examine the wider implications or our assumptions.
At Bradford for Everyone we recognise Critical Thinking as a key competency in the workplace. We have teamed up with HS consultancy to create a diverse Critical Thinking workshop which will explore the utilisation of this skill and refer to issues and good practise from the areas of Migration, LGBT awareness, Working Class and Islamophobia.
Please email any questions to Affy Kouser affy@motivmed.co.uk or Gareth Long gareth.long@theopportunitycentre.com.
This workshop is aimed at Bradford based employees and is part of a wider programme funded by the City of Bradford Metropolitan District Council which intends to -
Improve recruitment and employment practices
Improve services in meeting the needs of communities
Reduce bullying and discrimination
Reduce negative personal beliefs
Increase recognition of hate crime amongst staff
Empower and equip more staff to support victims of hate crime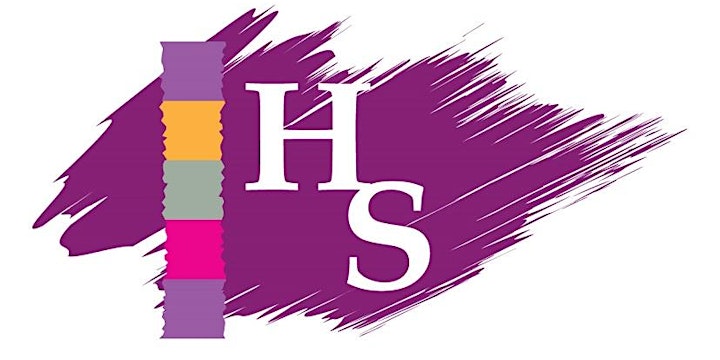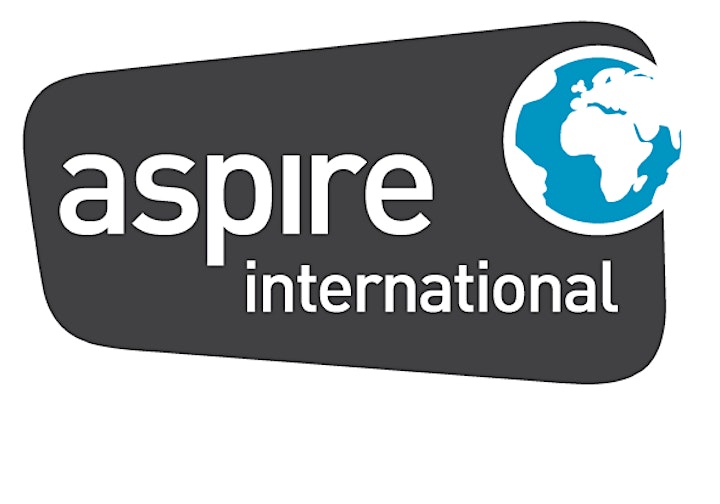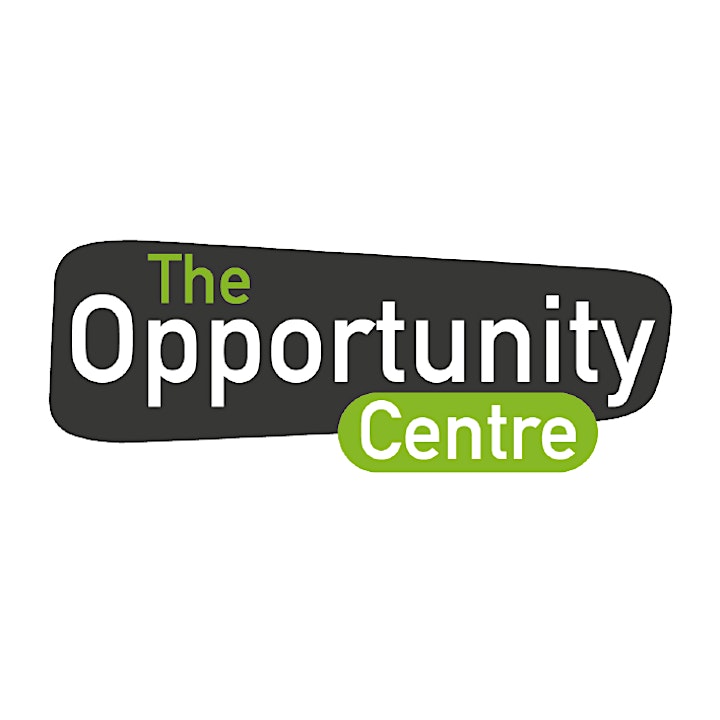 Organiser of Critical Thinking with an Industry Expert