Location
Campus North
5 Carliol Square
Newcastle upon Tyne
NE1 6UF
United Kingdom
Description
CRITIQ
Designer meetup and portfolio reviewsCritiq is a focal point for the design community in the North East to share their work and experiences in the creative sector.
Moving between Newcastle and Teesside, once a month we invite designers of all backgrounds and specialities to peer review portfolios and help to elevate each others' work.
We will have speakers from leading creative organisations from across the UK. After which, we encourage all attendees to participate in the reviews of their portfolio or project.
There will be 10-minute private sessions available for attendees to book with the event's speakers, as well as the opportunity to get together in groups to share work, discuss the latest goings on and even develop ideas or concepts.
Come along and get inspired by our expert insight and inclusive approach to promoting and improving design in the North East.
May 24th
Creative Process
Introductions
A short presentation and introduction on Critiq, what we are about, why and how you can get involved.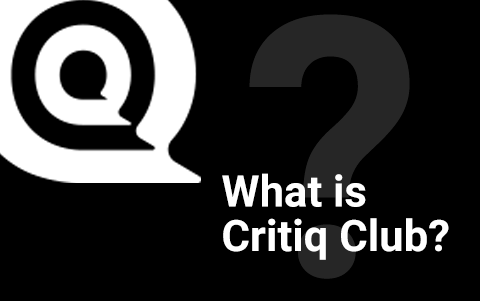 Speakers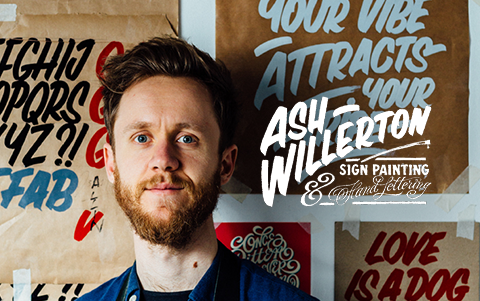 Ash Willerton
Ashley is a multi-disciplined designer and craftsman with a focus on hand lettering, traditional sign writing and reverse glass gilding. With a passion for design history and a particular interest in the Sign Writing and Gilding artistry of the Victorian and turn of the century era, Ashley has built a reputation for his traditional approach which wherever possible will employ the same methods and materials that were used over a century ago. This is an aspect of his work that he believes is a fundamental part of keeping the standards and integrity of the craft at the highest possible level.
Ashley's bespoke hand lettering and sign writing work can be found across the UK with clients ranging from small Newcastle bistro's to Fortnum and Mason and The Independent.
Instagram | Twitter | www.ashleywillerton.com

Luke Medlock
Luke is a Lead Designer for Hedgehog Lab here in Newcastle. A passionate UI/UX designer, Luke believes in simplistic not simple, and minimalism not minimal. Luke says he enjoys a good puzzle, and that's how he sees UI/UX design.
Previously Luke was a Specialist Representative for the Adobe Creative Cloud. Hosting Lectures and Workshops at Newcastle, Durham and Northumbria Universities, Luke used to lecture from his own knowledge base on a range of topics from The Anatomy of Typography to Making the Impossible, Possible with Photoshop.
Twitter | Medium | www.lukemedlock.co.uk
Networking & Portfolio reviews
A chance to get a review with one of the speakers, or just network with other creatives in attendance.
Supporters