Join artist Jenny Cashmore in this playful and experimental session live on Zoom
About this event
Criw Celf Online
Here and There with Jenny Cashmore
Yma a Thraw gyda Jenny Cashmore
Age 15-18 year olds
Tuesday 30th March 2021
Dydd Mawrth 30 Mawrth 2021
11am - 2pm
Explore the home as a site for making artworks. A playful and experimental session introducing the notion of instructions/ scores to think about and reimagine the objects and spaces of your home. We will use materials that you have to hand such as, household objects, furnishings, belongings, and clothing. We will think about the body through the use pose and movement / body sculptures.
Zoom will become a creative space for us to share ideas and work collaboratively.
//////////////////
Cyfle i archwilio'r cartref fel safle creu gwaith celf. Sesiwn arbrofol a chwareus sy'n cyflwyno'r cysyniad o gyfarwyddiadau/sgoriau i feddwl am wrthrychau a gofodau yn eich cartref a'u hail-ddychmygu. Byddwn ni'n defnyddio deunyddiau sydd ganddoch chi wrth law, fel offer tŷ, dodrefn, eiddo, a dillad. Byddwn ni'n meddwl am y corff drwy ddefnyddio symudiadau / cerfluniau corff.
Bydd Zoom yn ofod creadigol i ni allu rhannu syniadau a chydweithio.
Artist website: https://jennycashmore.com/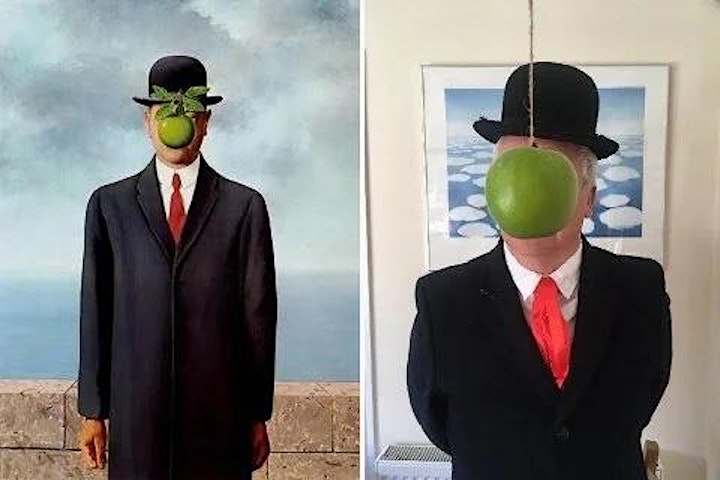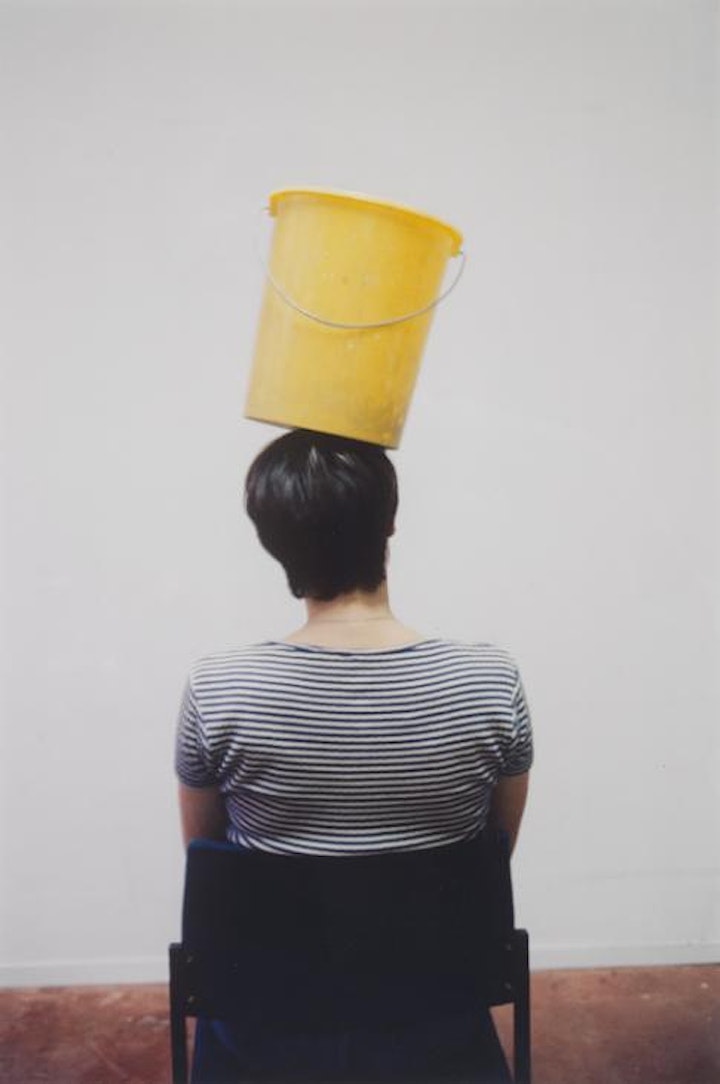 Organiser of Criw Celf | Here and There | Yma a Thraw | Jenny Cashmore
 The Arts Active Trust is a registered charity that supports education, community and audience engagement projects from St David's Hall (The National Concert Hall of Wales) and the New Theatre (an Edwardian large scale presenting theatre in Cardiff).
The Trust believes passionately in the power of the high quality arts projects to engage, inspire and transform people's lives no matter what their economic, cultural and social context may be.
As a charitable organisation Arts Active Trust relies on support from the corporate sector, trusts and foundations and individuals in order to continue to develop its community engagement, working with schools, communities and disadvantaged groups throughout Wales.