Brighten up your summer with the Criw Celf Summer School, a two week online programme of artist led activities
About this event
Criw Celf Summer School
Brighten up your summer with the Criw Celf Summer School, a two week online programme of artist led activities.
With creative workshops including textiles, painting and drawing, the Summer School, brought to you by Arts Active, provides sessions for 11-19 year olds to get creative and learn new skills during the summer break.
Featured artists include:
Following sign up, we'll send you a detailed programme of what's on offer, including dates, times, access links and materials that will be needed.
#expressivearts
#criwcelf
#artsactive
#summerschool
Ysgol Haf Criw Celf
Dewch i gael hwyl dros yr haf gydag Ysgol Haf Criw Celf, rhaglen ar-lein pythefnos o hyd yn llawn gweithgareddau gan artistiaid.
Gyda gweithdai creadigol yn cynnwys tecstilau, paentio ac arlunio, mae'r Ysgol Haf, a gynhelir gan Actifyddion Artistig, yn cynnig sesiynau i bobl ifanc rhwng 11 ac 19 oed i fod yn greadigol a dysgu sgiliau newydd dros wyliau'r haf.
Mae'r artistiaid yn cynnwys:
Ar ôl i chi gofrestru, byddwn ni'n anfon rhaglen fanwl i chi o'r hyn sydd ar gael, gan gynnwys dyddiadau, amseroedd, dolenni mynediad a'r deunyddiau y bydd eu hangen arnoch.
#celfyddydaumynegiannol
#criwcelf
#actifyddionartistig
#ysgolhaf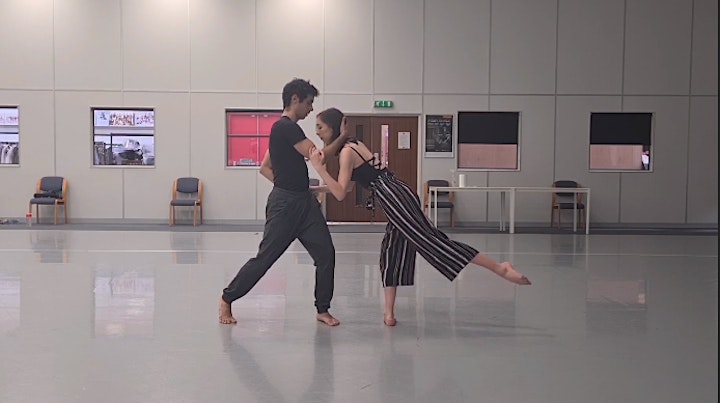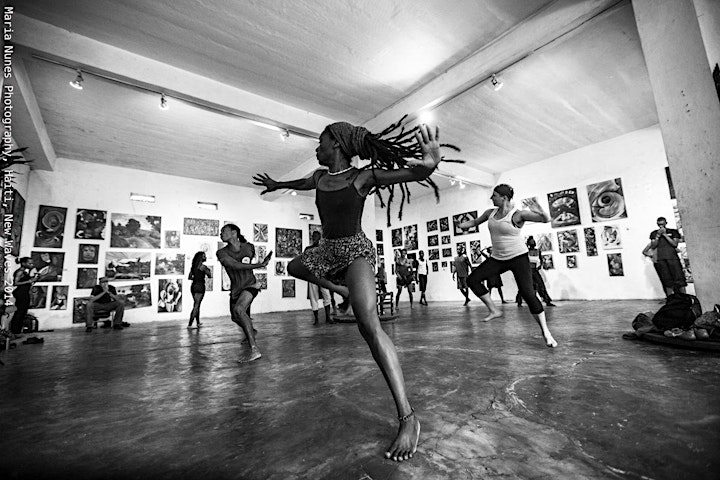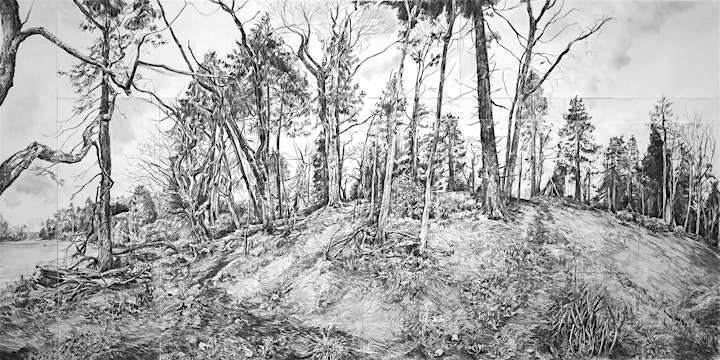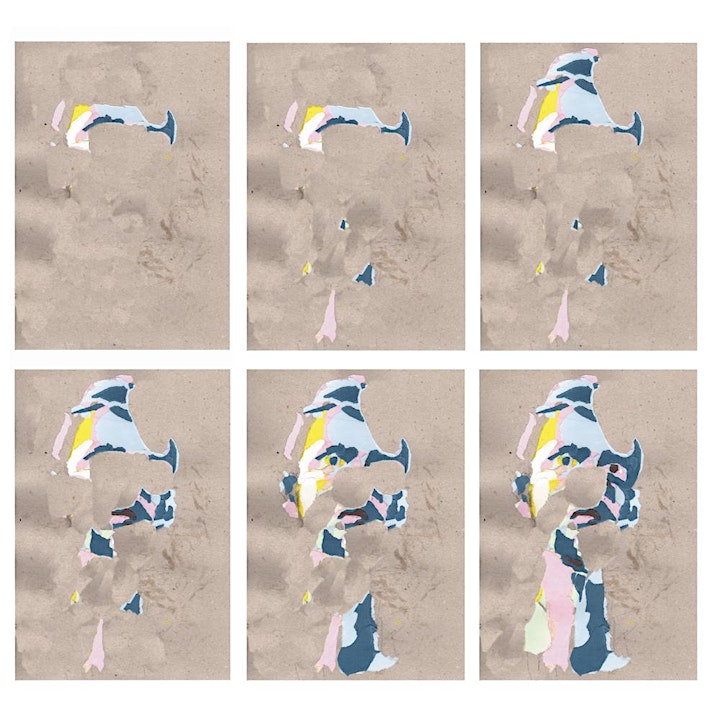 Organiser of Criw Celf Summer School | Ages 10-19 years old
 The Arts Active Trust is a registered charity that supports education, community and audience engagement projects from St David's Hall (The National Concert Hall of Wales) and the New Theatre (an Edwardian large scale presenting theatre in Cardiff).
The Trust believes passionately in the power of the high quality arts projects to engage, inspire and transform people's lives no matter what their economic, cultural and social context may be.
As a charitable organisation Arts Active Trust relies on support from the corporate sector, trusts and foundations and individuals in order to continue to develop its community engagement, working with schools, communities and disadvantaged groups throughout Wales.