Join Jenna as she shows you how to create bold repeating patterns
About this event
Criw Celf Online
Surface Pattern with Jenna Clark
Patrwm Arwyneb gyda Jenna Clark
Age 13-17 year olds
Monday 29th March 2021
Dydd Llun 29 Mawrth 2021
11am - 2pm
Want to know how to create bold repeating designs. This workshop will share Jenna's process of creating colour palettes and working out how to design swatches for a repeating pattern. We'll talk about what makes a dynamic and successful design and take inspiration from fashion, stationary and nature. If you love working with pattern and colour, then this is the workshop for you.
\\\\\\\\\\\\\\\\\\\\\\\\\\\\\\\\\\\\\\\
Hoffech chi wybod sut mae creu dyluniadau patrymog a beiddgar? Bydd y gweithdy yma'n rhannu proses Jenna o greu paletau lliw a datrys sut mae dylunio samplau i greu patrwm sy'n ail-adrodd. Byddwn ni'n siarad ynghylch beth sy'n gwneud dyluniad dynamig a llwyddiannus, ac yn cael ein hysbrydoli gan ffasiwn, offer desg a natur. Os ydych chi'n hoff o weithio gyda phatrwm a lliw, dyma'r gweithdy i chi.
Artist website - https://www.instagram.com/skybearuk/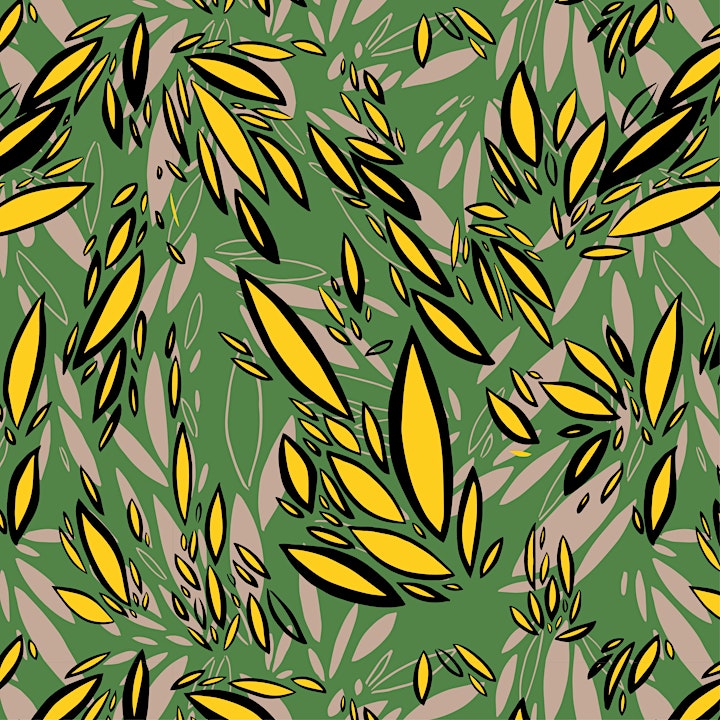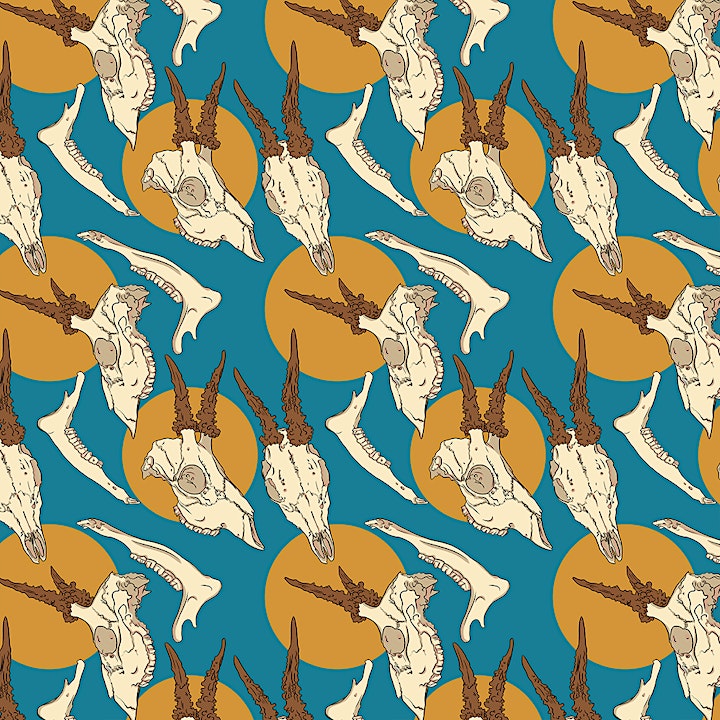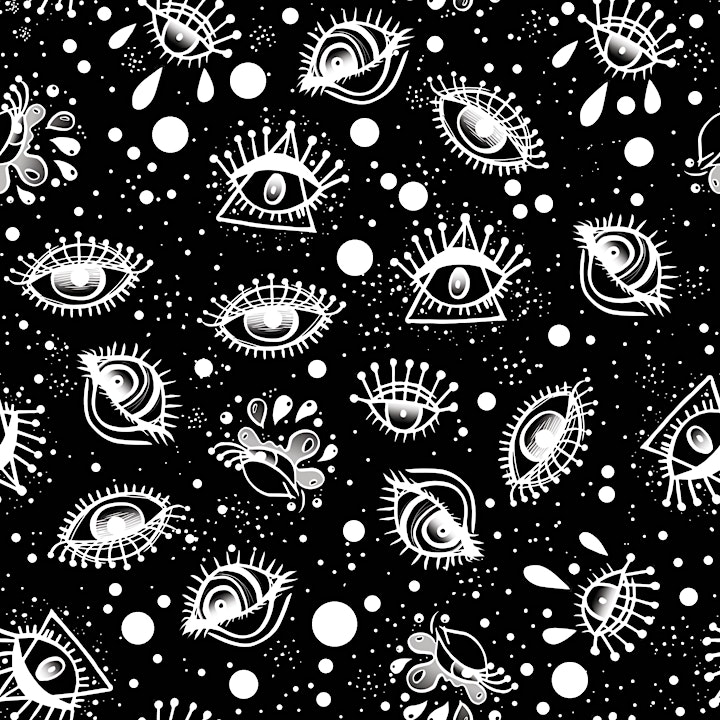 Organiser of Criw Celf | Surface Pattern |Patrwm Arwyneb | Jenna Clark
 The Arts Active Trust is a registered charity that supports education, community and audience engagement projects from St David's Hall (The National Concert Hall of Wales) and the New Theatre (an Edwardian large scale presenting theatre in Cardiff).
The Trust believes passionately in the power of the high quality arts projects to engage, inspire and transform people's lives no matter what their economic, cultural and social context may be.
As a charitable organisation Arts Active Trust relies on support from the corporate sector, trusts and foundations and individuals in order to continue to develop its community engagement, working with schools, communities and disadvantaged groups throughout Wales.