THE CENTRAL RESEARCH LABORATORY SUPPORTS COMPASSIONATE INNOVATORS.
About this event
MEET THE 2020 COHORT DRIVEN TO IMPROVE HUMAN AND PLANETARY HEALTH.
The health of humanity is a global concern. The way we live, our physical and mental health and the way we care for others is now, more than ever a global concern. There has never been a more important need for collaborative innovation to resolve universal human challenges.
The 2020 CRL Accelerator cohort have taken on this challenge. From plant-based materials that improve planetary health to handheld devices that relieve symptoms of ADHD and new technologies to fix muscle injury, monitor vascular health and relieve human heat stress.
By helping humankind, their inventions are united through compassionate innovation, missions bound to deliver a better living experience for us all.
On 24 November we invite you to join us at a new kind of Demo Day. Meet our innovators and be inspired by some of the UK's most talented hardware startups. Learn about their incredible founder journeys and life-improving new products.
The CRL Accelerator is part funded through the European Regional Development Fund.
Agenda, 1-2pm
Welcome & keynote, exploring Compassionate Innovation
Plus X announcements
Mouser Electronics introduction to the cohort
6x Startup pitches (with a twist)
Meet the founders, Q&A and networking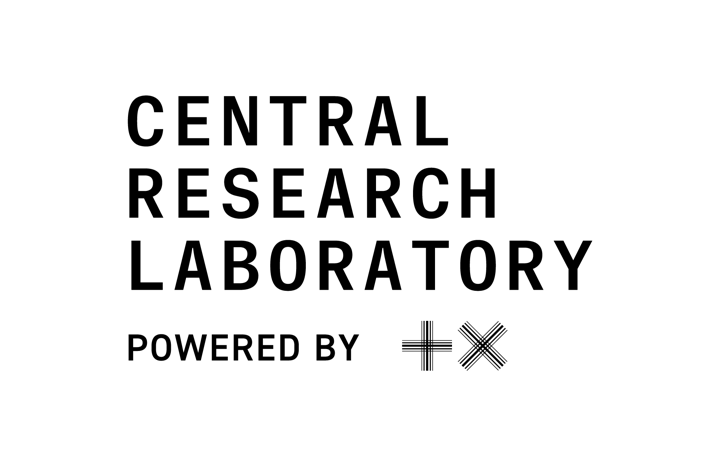 Central Research Laboratory (CRL)
Central Research Laboratory is the UKs leading accelerator and co-working space for hardware startups and product pioneers. Partially funded by the European Regional Development Fund, the CRL has supported hundreds of entrepreneurs to realise and scale their companies through product development, commercial strategy, 24/7 prototyping facilities, mentorship and access to a network of investors, mentors and partners.