Description
During this hands-on workshop, you will learn how to make a small, natural slouchy bag with a leather strap.
Isabella will teach you, step by step, how to crochet with chunky linen string and combine it with 100% leather to create your own beautiful bag.
No previous crochet experience is needed and all the materials will be supplied (if you are vegan I can provide you with faux leather straps)
Crochet is a timeless and beautifully functional craft. Learn a new skill and you'll be able to make something with your hands than you can enjoy it every day and also gift to family and friends.
Places are very limited to ensure the quality of your learning (6 spots only). This class is very popular and early booking is highly recommended.
Booking cancellation: full refund up to 7 days before the workshop, After 50% refund only.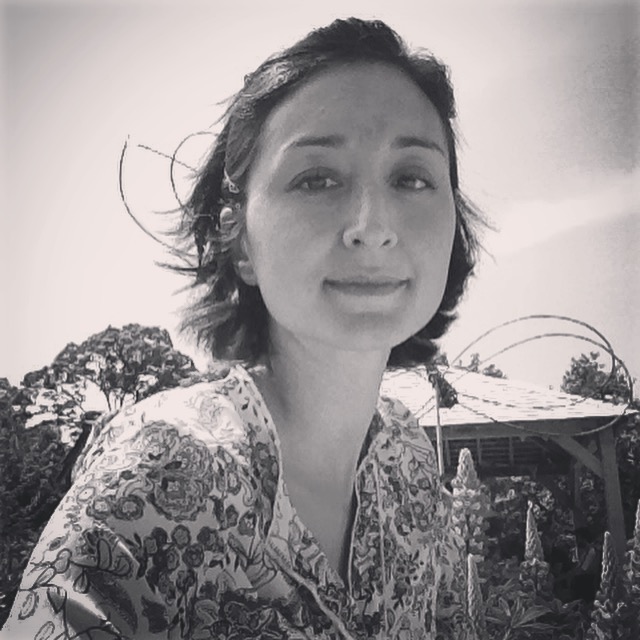 Isabella is a maker that has learnt and self-taught macramé amongst other crafts. She has always been attracted to all things hand-made and has a blog that follows her journey to learn 12 crafts in 12 months. She believes what you learn should be shared and is very excited to pass on these skills to other creators. She runs various workshops across London.
website: www.twome.co.uk
Facebook: www.facebook.com/twomeuk/
Instagram: https://www.instagram.com/_twome/