Actions and Detail Panel
Croft Myl Tour
Tue 14 February 2017, 17:30 – 17:30 GMT
Description
A tour around the newly renovated office rental area of Croft Myl.
"A brand new approach to business space right in the heart of Halifax. With planned facilities including meeting rooms, conference rooms and calm open spaces. Croft Myl is an ideal business location.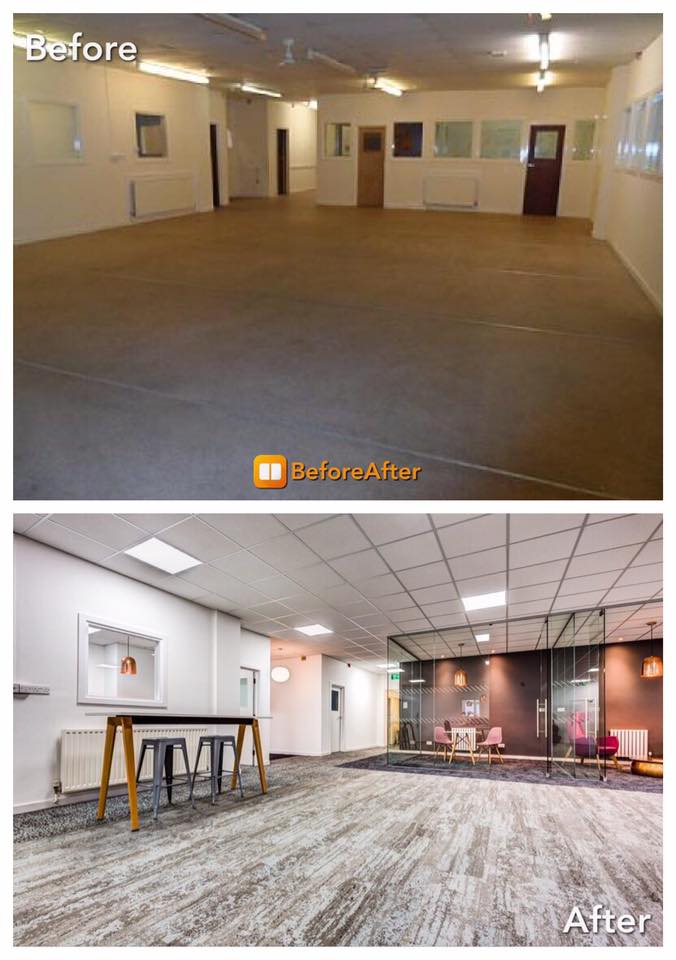 From virtual office space to a breath taking penthouse suite with panoramic views that have views over the rooftops of Halifax, we've got it all - whatever your looking for, we can create the perfect space for you and your business"