Description
Crofters Arms Huyton Psychic Night
4th September 2019 Time: 5pm -10pm Readings £20

With 1-2-1 private readings available from 6pm
Why dont you pre book your 121 reading and time slot for the Crofters Arms Huyton Psychic Night, on the phone direct with DeadLive Events
Telephone: 0795 035 0810 E-mail: james@deadlive.co.uk
Not sure of what to ask our Psychics? Here are some ideas.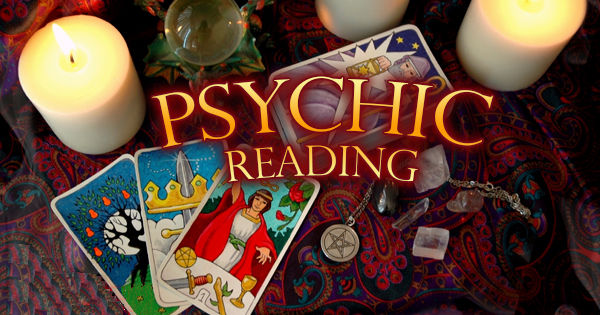 Business/Career questions to ask on the Crofters Arms Huyton Psychic Night
I Have an Idea for a Business. Can My Idea Be Successful?
I'm Not Happy in My Current Job, Is There a Different Career Path I Would Accelerate At?
Love questions you could ask on theCrofters Arms Huyton Psychic Night
What Is Holding Me Back From Having a Fulfilling Relationship?
My Ex and I Don't Get Along, Yet We Can't Seem to Be Apart. What Should I Do?
Family Dynamics questions to consider on the Crofters Arms Huyton Psychic Night
My Parents Aren't Getting Along. What Can I Do?
My Sister-in-law Is Always Gossiping About Me. Should I Confront Her?
Should I Move My Child to a New School?
Contact Us Now
Crofters Arms Huyton Psychic Night on Twickenham Drive, Roby Road, Liverpool, Merseyside, L36 4QG