Description
Come and listen to Captain Lou Rudd, the leader of SPEAR17 and his team recount the epic story of their 1,100-mile crossing of Antarctica on skis, via the South Pole in just 67 days. This makes them the first British Army team in history to do so, and is a feat only ever achieved by three people before.
They will be at the Royal Geographical Society on 19 September 2017 at 7.00pm.
All profits from the event will be donated to ABF The Soldiers' Charity.
Generously sponsored by Peak Dynamics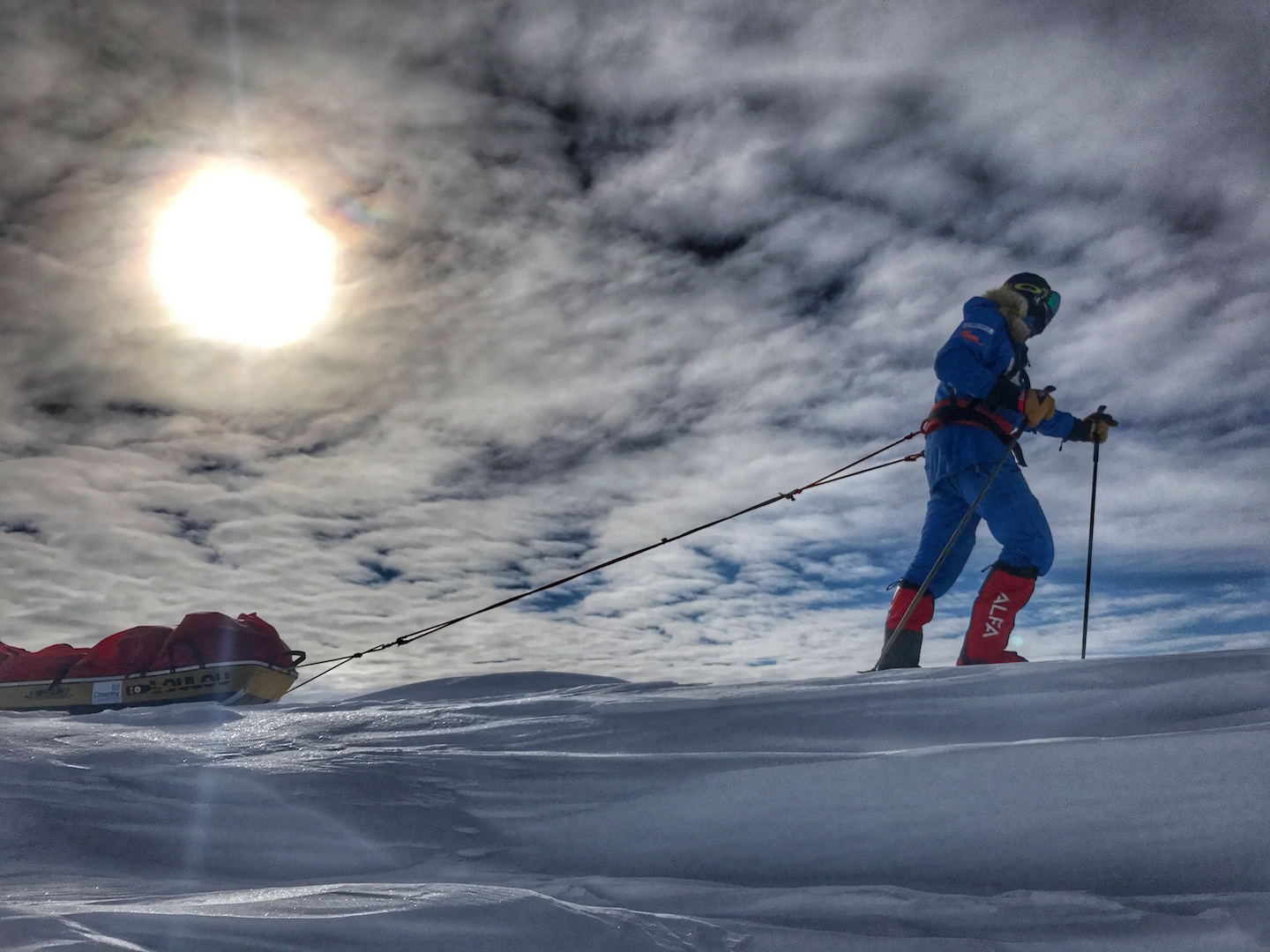 Lou and members of his team will take to the stage, hosted by Sandy Loder, who runs Peak Dynamics, to discuss the story of their trip. You will learn about:
How the expedition was planned

How the team was selected

How Peak Dynamics worked with the team to improve their decision-making and team behaviour

What equipment they chose to take and how it performed

What sort of food they ate on the expedition and why they chose that food

Some of the daily challenges that they faced while on the crossing

How they dealt with some of the monotony with the long days following each other on skis

What leadership skills were required to achieve such an expedition

How harmony within the team was maintained throughout - a rare feat for many expeditions

What they might do differently next time (if they went back)

On reflection, what lessons have been learnt from the expedition including some of the medical testing that they did before, during and after the expedition
Sandy Loder, CEO of Peak Dynamics, worked with them before and during the expedition. He will run a Q&A session.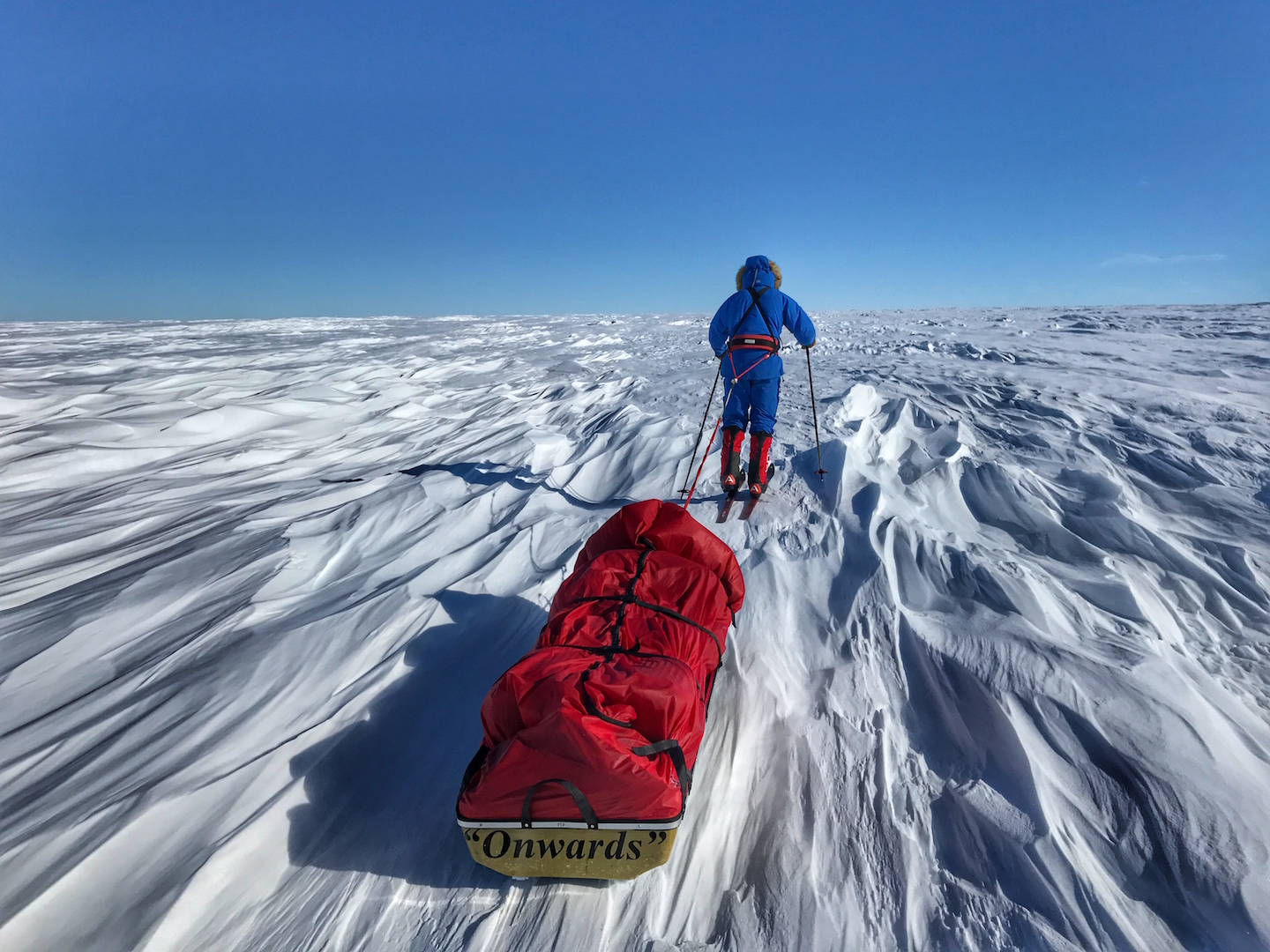 A crossing of the continent on skis, without any assistance from vehicles, or kites, is a feat completed by only three people ever before them - far more people (12 in fact) have walked on the moon than done this.
The crossing is so rarely attempted due to the physical endurance required to withstand pulling all their food and equipment, extreme temperatures down to -50c, high altitudes and crevasse fields. The team also completed the final route of Polar adventurer Henry Worsley, who sadly died attempting his solo crossing in 2016.
South Pole Expedition Army Reserves (SPEAR17), was a team of six led by Captain Lou Rudd, who reached the South Pole on a previous expedition with Henry in 2012.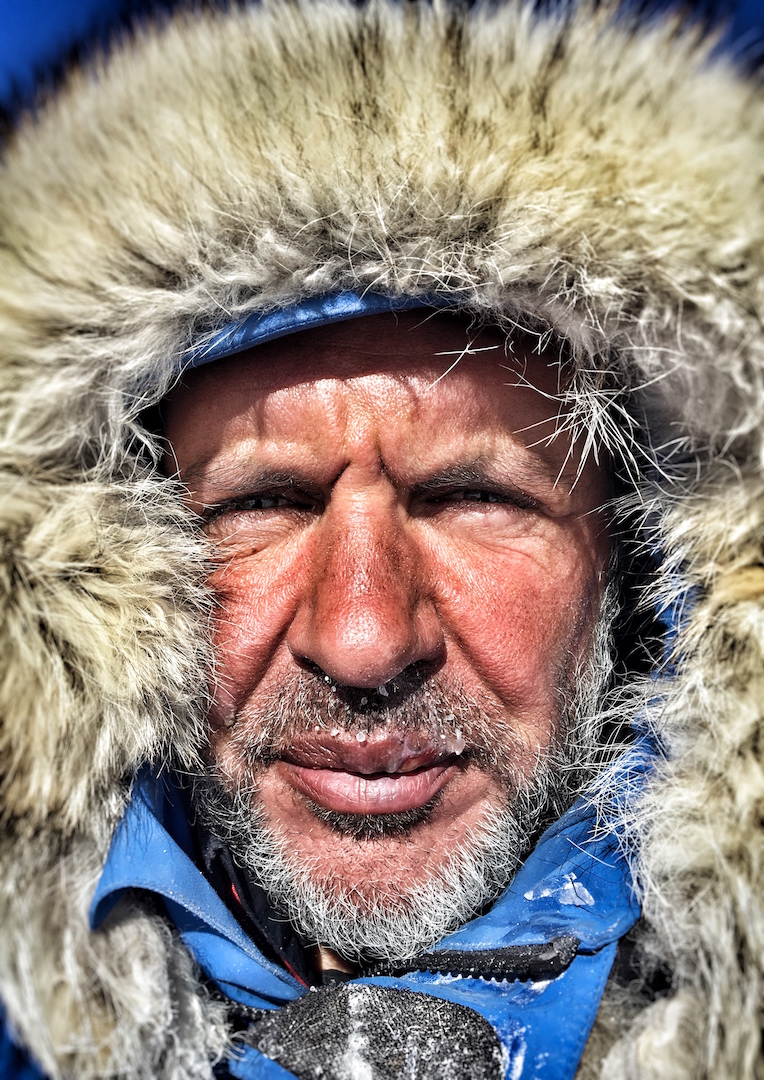 The team started at Hercules Inlet and set out on a 730-mile trek to the South Pole. At the Pole, they took on a resupply, and continued a further 400 miles across the desolate Titan Dome, down the Shackleton Glacier and onto the Ross Ice Shelf. This second leg was no easy feat, with their pulks weighing more, temperatures falling to -50c, increasing in altitude to 11,000 feet and using maps that were over 7 years out of date due to the glacial changes. Once they arrived on the Ross Ice Shelf, they then had to find and mark their own runway in order to be recovered by the Twin Otter ski plane.
Moreover, that was not all for them either. The team will reveal on the evening the super human feat that they then went onto achieve after returning to Union Glacier from the Ross Ice Shelf.
This will be a fascinating evening listening and learning how to cross the beautiful, yet hostile environment of the Antarctic.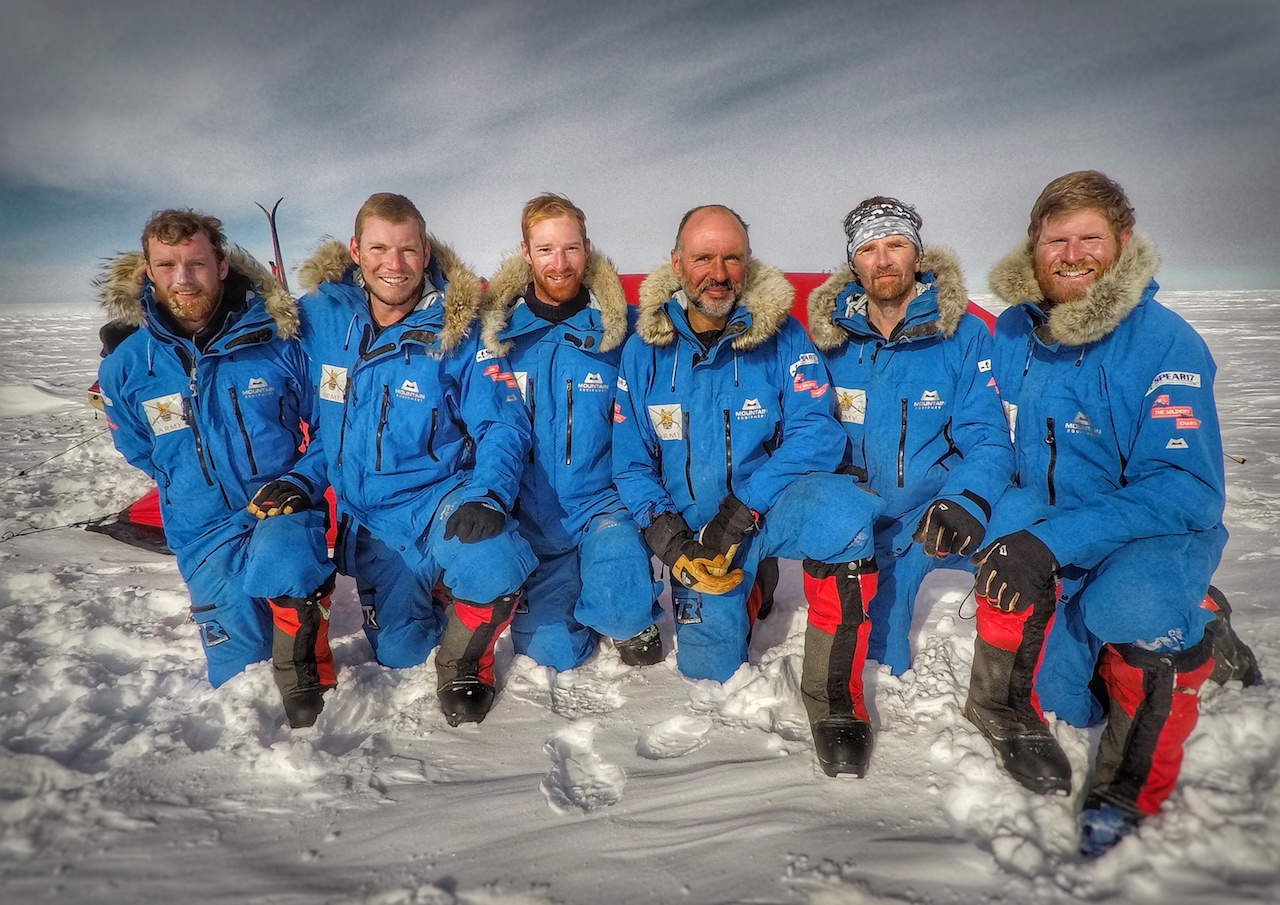 ---
Timings
Doors will open at 6.00pm

Bar opens at 6.00pm for those who want to meet for a drink beforehand.

Talk starts at 7.00pm

Finish: 8.30pm

Bar closes at 9.45pm for those who want a drink after the event
---
Other Information
Seats are not reserved and are offered on a first-come, first-served basis
Attendees are requested to take their seats in the Ondaatje Theatre by 7.00pm
There is no refund available on tickets after they have been purchased. Tickets are transferrable.