Sales Have Ended
Registrations are closed
Ticket sales have now ended. Please contact Portobello Business Centre on 020 7460 5050 for further information.
Sales Have Ended
Registrations are closed
Ticket sales have now ended. Please contact Portobello Business Centre on 020 7460 5050 for further information.
Description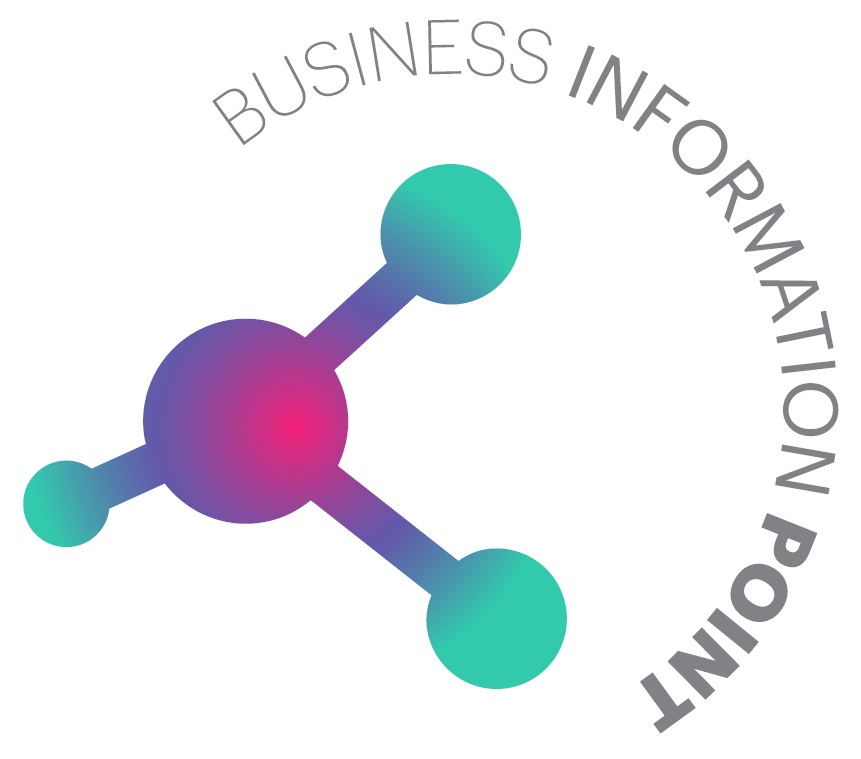 Crowdfunding – Understanding how to Raise Finance and test ideas using the Crowd
ROBERT FOSTER
Duration: 90 minutes
Companies are traditionally funded through equity, debt and occasionally through grants. Crowd funding is an alternative form of funding that is growing in popularity as it becomes more widely understood.
Robert Foster will explore the pros and cons of crowd funding, how it works, and what is it best suited to. Case studies and examples, both successful and unsuccessful, are used throughout this interactive introductory workshop.
Areas of Expertise: Strategic planning; social enterprise and trading options; impact and evaluation; marketing and marketing communications; tendering, commissioning and procurement; project management
Background: Robert spent several years in the commercial sector working for big and small companies, local outfits and multi-nationals. He set up and ran his own commercial organisation and then decided there must be more to life and business than "this".
Now Robert enjoys being nosey and opinionated in the social sector. Being able to get to know people, organisations and problems and then helping to sort things out keeps him young.
He advises and consults with local authorities, infrastructure bodies, and third sector and social enterprises to help them achieve their aims.
His clients like: His ability to understand, simplify and solve their problems.
Robert Foster, Co-Founder
"I use commercial models to fix social problems"
http://redochre.org.uk/about/our-team/
Hosted in partnership with Kensington and Chelsea Library BIP
*Please note registration details for this event will be shared with our partners at Kensington and Chelsea Library BIP
Organiser of Crowdfunding - 24th September 2015
Welcome to the award-winning business development agency described as 'the best in London'.
We offer a wide range of services for people who want to set up on their own and for already established businesses planning to expand.
Look through our website www.pbc.co.uk to find out about the courses, business advice, and consultancy services that we offer.
To find out more, call 020 7460 5050 or email us.