Hear from Ziglu's CEO, Mark Hipperson, about the UK-based and FCA regulated cryptocurrency challenger.
About this event
During this event you'll hear from...
Ziglu is crowdfunding on Seedrs!
So what is Ziglu? Ziglu makes digital finance simple and available to all. With Ziglu, customers have easy and insured access to cryptocurrencies, a Mastercard debit card, and safeguarded GBP accounts. They help grow their customers' money in innovative and secure ways, whether investing in their curated portfolio of cryptocurrencies, or their ground-breaking 5% interest investment accounts. Very soon, Ziglu plan for customers to also be able to start to build their stocks, funds and commodities portfolio in the same safe and simple way that they expect from Ziglu. They also plan to launch euro accounts with market-leading FX rates.
For more information, visit: https://www.ziglu.io/
What we'll cover?
What is the simples way to start investing in crypto and earn interest?
What makes Ziglu different?
What does the roadmap look like post-funding?
Why should Finimizers invest in Ziglu?
Who's pitching?
Mark has founded a UK retail bank and two financial technology businesses. Mark is the founder and CEO of Ziglu, the modern challenger. Previously, he founded Starling Bank where he was responsible for helping to secure the UK banking licence with regulators and obtaining the initial funding the bank achieved in December 2015. He was also responsible for the design, build, implementation and support of the bank's IT platform, apps and infrastructure. He is a commentator and speaker on banking, FinTech, crypto, technology, PSD2 and open banking. He started his career at Barclays where he was Head of Technology.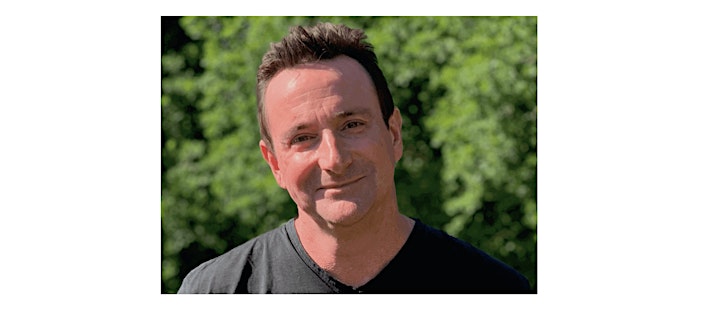 Join Ziglu in making simple digital finance available to all. Check out the pitch. Capital at risk.
Seedrs is Europe's most trusted crowdfunding site. We enable all types of investors to invest in businesses they believe in and share in their success. We enable all types of growth-focused businesses to raise capital and a community in the process. Our unique offer protects and empowers investors while helping businesses grow. We are equity crowdfunding done properly.

Agenda:
(5pm UK time)
5:00 pm - Join Zoom & Introductions
5.02pm - Pitch will begin
5.15 pm - Audience Q&A
5:30 pm - End