Description
You don't choose crowdfunding, the crowd chooses you!
Crowdfunding has the potential to fuel the growth of your business through access to capital from new investors. And with millions of pounds raised over the past years, crowdfunding has become one of the most popular methods of fundraising.
But with evergrowing popularity comes evergrowing competition! This makes it vital for businesses to launch strong!
This event offers you with an opportunity to:
- Learn and discuss crowdfunding with the top-ranked platforms.
- Understand what works and what doesn't – the dos and don'ts.
- The key steps for setting set your campaign on the right path.
- Get insight into the current shape of crowdfunding platforms in the UK.
- Learn which crowdfunding models and sectors the biggest platforms support.
- Ask questions and network with funders and other entrepreneurs.
Who should attend?
Startups and SMEs who consider attracting funding through crowdfunding platforms and all who would like to know more about the process.
Companies you will be meeting:

Speakers:
Dan Hardy | Equity Fundraising Manager at Crowdcube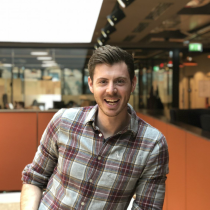 Dan has been at Crowdcube for two and a half years and is responsible for identifying the right companies for Crowdcube.
Crowdcube is a leading equity crowdfunding platform for entrepreneurs of start-ups and growing businesses to connect with potential investors. Dedicated to helping UK-based entrepreneurs raise finance to start or grow their business, Crowdcube gives investors real equity in the companies they fund.
Oliver Woolley | CEO at Envestors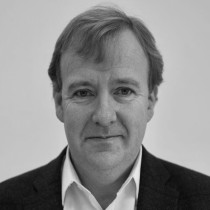 Oliver is CEO and Co-Founder of ENVESTORS Private Investor Network.
Envestors is a FCA regulated corporate finance adviser and a network of sophisticated investors investing over £25,000 in unquoted companies seeking £500,000 to £10 million in equity funding.
Cornelius Riethdorf | Senior Analyst at SyndicateRoom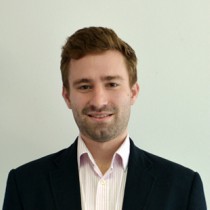 Cornelius reaches out to potential clients and analyses investment opportunities before they are accepted onto the SyndicateRoom platform.
SyndicateRoom helps early-stage UK startups and scaleups raise equity investment. They work with companies from all sectors, typically on funding rounds from Seed to Series A. They have an online investment platform that provides access to a wide network of high-net-worth and sophisticated private investors as well as their own EIS Fund.
Scott Simpkin | Campaigns Associate at Seedrs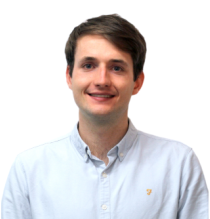 Scott discovers promising startups and helps them with the process of getting funded on Seedrs, Europe's largest equity crowdfunding platform.
Magda Posluszny l Campaign Associate at Seedrs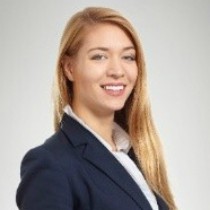 Magda is a startup advisor and business strategist. She is responsible for identifying growth startups and analyzing investment opportunities at Seedrs.
Seedrs is a leading, pan-European, online platform for investing in the equity of private companies. Seedrs funded over 600 businesses such as Revolut, Landbay or Perkbox, with over £320 invested through their platform.
Agenda:
• 5.30 - 6:00 pm: Arrival & Registration
• 6.00 - 6.10 pm: Welcome from BFS
• 6.10 - 7.10 pm: Presentations
• 7.10 - 7.30 pm: Q&A Panel
• 7.30 - 8.30pm: Networking with Drinks
Why not benefit from a member's discount?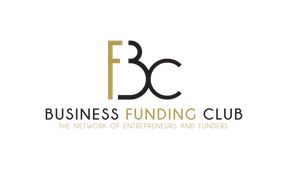 You can now join the Business Funding Club, a premier network connecting entrepreneurs, funders, and service providers. BFC members gain access to exclusive events, showcase opportunities at BFS workshops, consultations and access to FundingMatches.com, an online matching service for entrepreneurs and VCs.
View all benefits and sign up here: https://bit.ly/2GjqiqO
Organiser:

Business Funding Show, originally the first-ever funding exhibition for the UK & EU, is now a series of events bringing together high potential SMEs and leading financial institutions to ensure UK's business growth.
Host:

WeWork is a platform for creators. They provide you with everything you need to create your life's work. They're growing our community in London with new spaces opening up throughout the city, get in touch to learn more: https://www.wework.com/buildings/aldwych-house--london
***WeWork security request***
WeWork has requested that all attendees provide us with:
- Full name
- Email, and
- Company name
Note: You may not be allowed into the building if you do not provide the above RSVP
We appreciate your cooperation in updating your RSVP to be an accurate representation of whether you will attend.
TICKETS TO THIS EVENT ARE NON-REFUNDABLE.