Description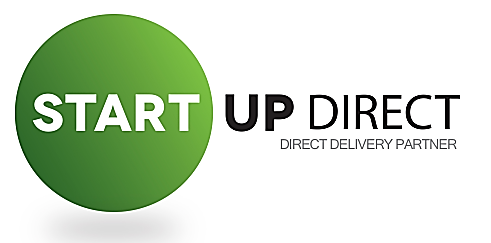 Start up Direct presents:
With the rise of the web and social media a new funding avenue has emerged: crowdfunding.
Using the speed, connectivity and power of the Internet a company can now make funding opportunities accessible to "the crowd".
This workshop explores the latest crowdfunding trends and platforms for raising capital; how to avoid the common pitfalls; and ways to discover an approach to crowdfunding that works best for you
At this event you will learn:
A step-by-step approach to crowdfunding your business

The three types of crowdfunding

The best crowdfunding platforms

How to structure and value your deal

How to receive crowdfunding without releasing any equity

How to secure a loan through crowdlending

Whether crowdfunding is right for you

How to make a crowdfunding pitch

What tax breaks you need to know about

How to market your crowdfunding deal

How others have successfully raised capital through crowdfunding
This full-day highly practical event will also give you a chance to ask your own questions and network with like-minded people.
The event is hosted by Start up Direct, the direct delivery partner for the governments Start up Loans scheme. We have gathered a host of expert speakers to guide you through what will be a highly enjoyable day.
Expert speakers
Paul Grant founder of The Funding Game
Paul knows what it's like to be on both sides of the funding fence. As an entrepreneur he raised funds for his own business, securing capital from business angels, bankers, family and friends, and even a government grant. After seven years of trading he exited his business in 2003 and was invited to join a private equity company, Capital Partners, eventually heading up the business angel division. Here he had access to nearly 5,000 angel investors and reviewed more than 1,000 business plans every year. Paul is now founder of the Funding Game and has been a Business Coach to more than 50 successful businesses. Paul has also coached companies that have successfully raised £2m+ through crowdfunding.
Darren (Crowdcube)
Emma (Silkfred)
Emma is the founder of SilkFred. SilkFred is a platform that provides online & offline routes to market for independent fashion brands. Through fashion e-commerce tech and partnerships with offline stockists, SilkFred enable fledgling brands to launch their own e-commerce store and get their collections stocked on shop floors in the major fashion capitals. SilkFred also allow their brands to sell through their highly curated SilkFred marketplace
Nucco Britain
Nucco Brain is a visual storytelling studio based in London, targeting start-ups and rebranding firms. While providing a wide range of services, the core asset delivered is explanimation, short for explanatory animation: animated video of 90 seconds - narrating a clients' story in an appealing way, while building their brand visual identity as the customer or user enjoys it.
Event Schedule
10am-10.15am Registration
10.15 Start and Intros
10.15- 11.10am What can Crowdfunding do for your business(Overview of what Crowdfunding is, how it is evolving and the different types of Crowdfunding)
11.15-12.15 Talk from Crowdcube including a Q&A session
12.15- 1pm Lunch (provided at the venue)
1.pm-1.15pm London Fusion sponsored talk
1.15pm- 2.15-pm Case studies:Talks from two companies that have successfully Crowdfunded
2.15- 2.30 Break
2.30pm The tools for Crowdfunding intro
2.35pm Video pitch
3.10pm Executive summary
3.30pm Pitch Deck
3.50pm Financials
4.10pm Structuring the deal/valuation
4.30pm SEIS/EIS tax breaks
4.40pm Short Break
5pm Marketing your crowdfunding deal
5.30pm Your Crowdfunding plan Step-by-Step
5.45pm Final Q&A
6pm Workshop ends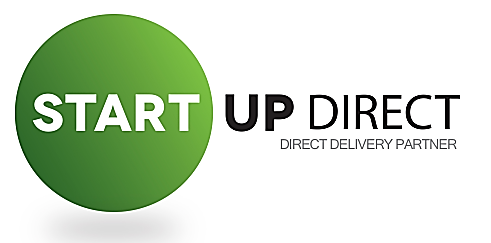 Thanks to our event sponsor: