Description
BWB Compliance, Lendery and the European Crowdfunding Network are pleased to invite you to the next CrowdTuesday in London.
This evening will focus on the potential of blockchain in alternative finance. We'll be looking at whether crowdfunding can really be called crowdfunding until it uses distributed ledgers
A few online lenders and crowdfunding platforms are already using the technology behind Bitcoins. We will discuss these developments with some key experts in the industry from UBS and Seedrs as well as new kid on the block, Xsoar.
Let's hope the sun shines because if it does we will be spending the evening on the amazing rooftop at BWB's offices, overlooking the Thames. Click here for directions.
This edition of CrowdTuesday is on Tuesday August 30th from 6pm.
We will start the evening with informal talks from our industry experts, allowing a little time for any audience questions. For the rest of the evening there will be time for networking and admiring the view over a drink.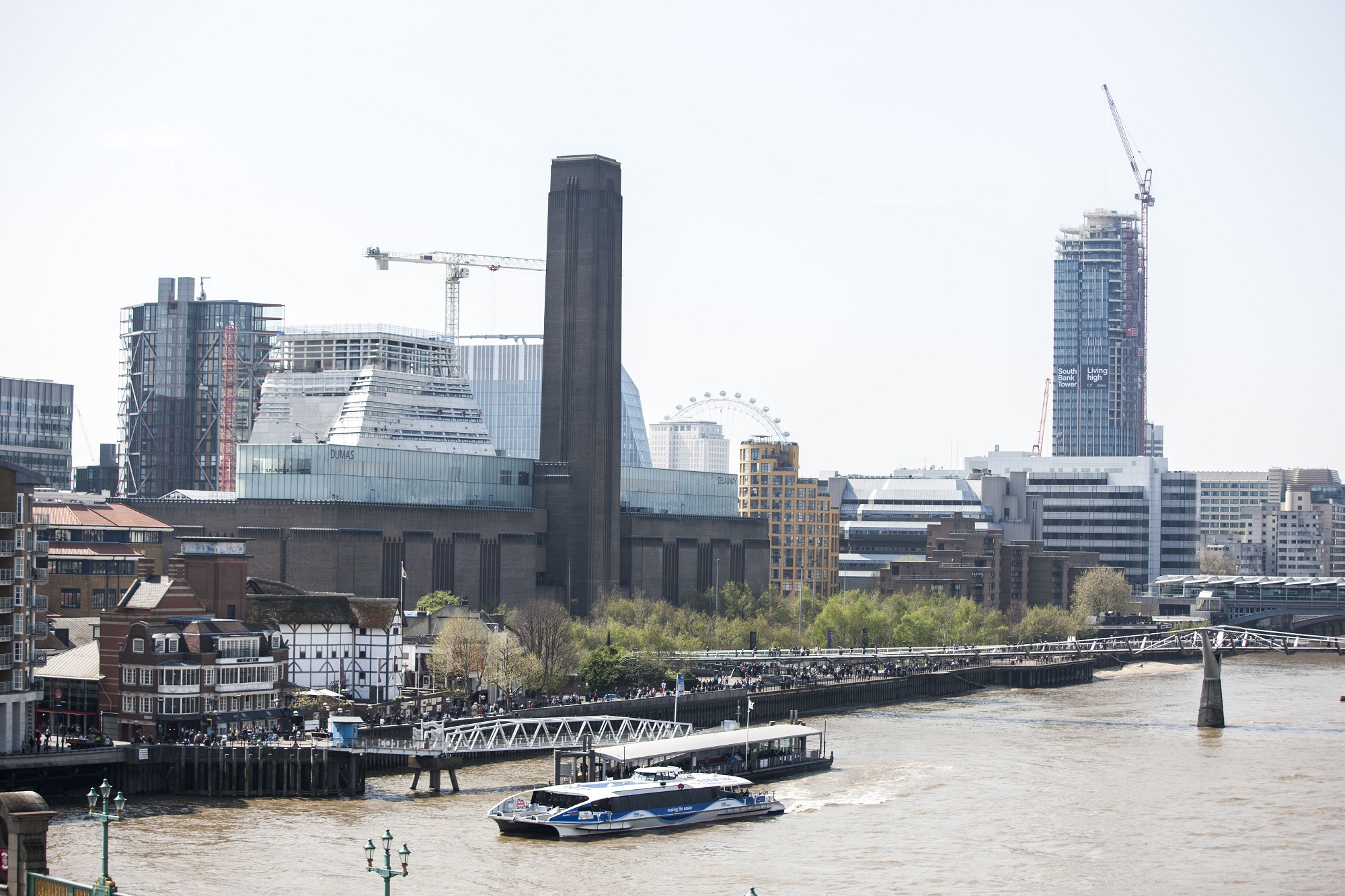 Speakers:
Alex Batlin, Senior Innovation Manager, UBS
Mike Kessler, Co-Founder. Xsoar.com
Charlie James, Finance Associate, Seedrs
About CrowdTuesday
CrowdTuesday is an after-work event that gathers together the alternative finance ecosystem. A couple of experts usually give their view on a specific topic, and this is followed by networking with peers over a drink.
This event stands out from other events by its relative small size and casual atmosphere.
Crowd Tuesday is an intiative of the European Crowdfunding Network
Please register to get your free invite.