Description
Croxteth Hall Ghost Hunting Events
Why dont you try and join us on one of our Croxteth Hall Ghost Hunting Events.
Croxteth Hall Liverpool Ghost Hunt

Times from 8 PM - 2 AM Tickets £39 (Plus "Booking Fee" when Paid online)

Includes Hot Drinks And Snacks

Come with DeadLive in the building where time has stood still. This building has had over ten years of the catching spirits, appearing on ghost hunting television shows and in the media. Now it's your turn to join the ghost hunters.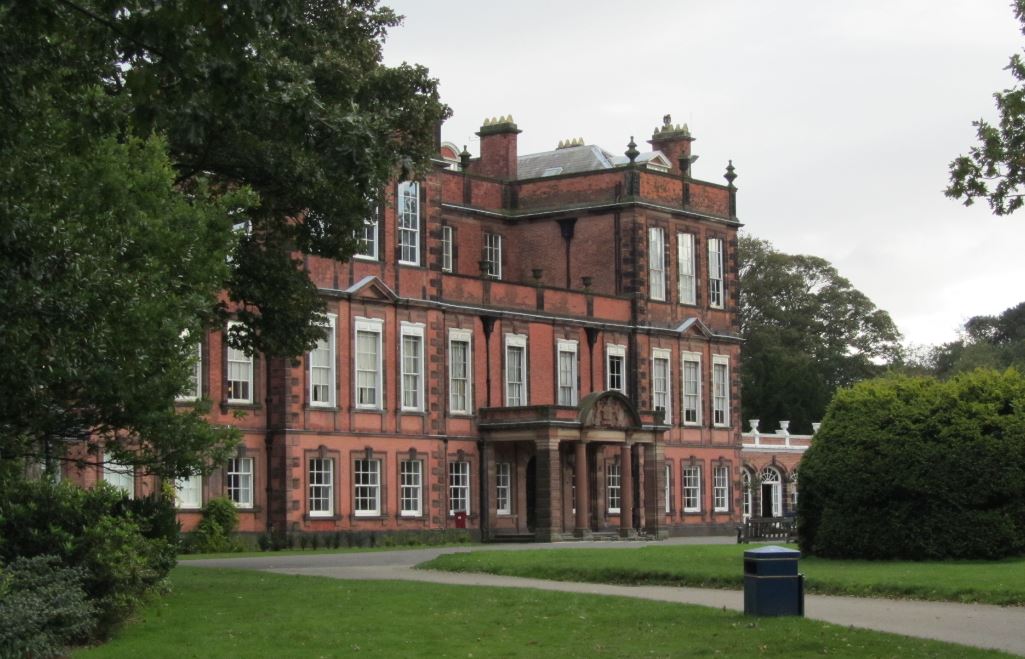 As our guests on this occasion, you will be become a member of our ghost hunting team on the nights and join us on all the vigils. Throughout the vigils, we will be using various spirit boxes, ghost hunting gadgets which some say are great for identifying ghosts and spirits. You will have the chance to use the equipment on the night as an effort to communicate with the spirits.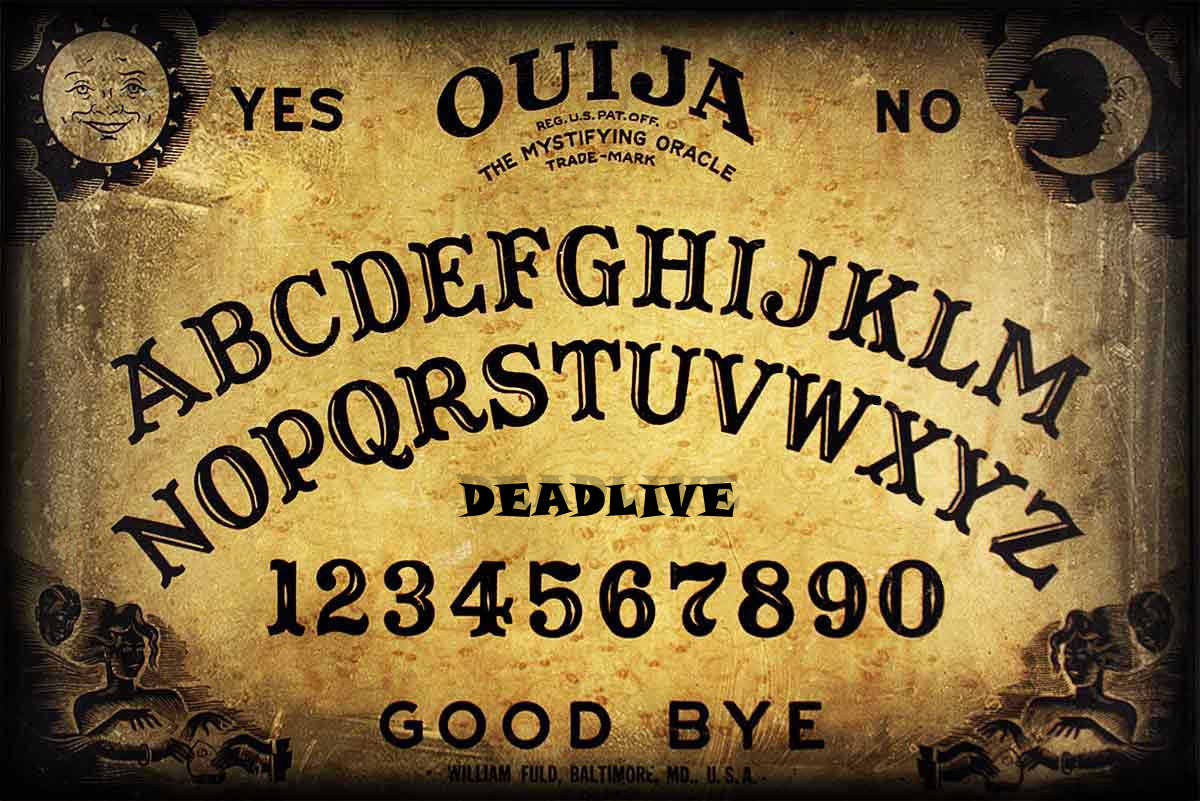 Event Details

Ghost Tour / Vigils / Séance

Paranormal Equipment / Dowsing / Table Tipping

Psychics & Mediums on All Events

Hot & Cold Drinks Included
Parking can be found at the rear of the building and entry can be gained through the service entrance via Flint Drive, off Croxteth Hall Lane.
I hope you enjoy this ghost hunt and you have a safe journey. If there is any problems please call me on the numbers found on the web site or e-mail me with any questions.

Croxteth Hall and Country Park, Liverpool L12 0HR