Description
As part of this year's Thornton Heath Arts Week, Lenses of Croydon will be partnering with the Kiwanis Club of Croydon to deliver a fundraising photographic exhibition.
All of the work donated will be made up of photographs taken by local photographers, past speakers at the Croydon Photography Forum and members of the Lenses of Croydon photography group.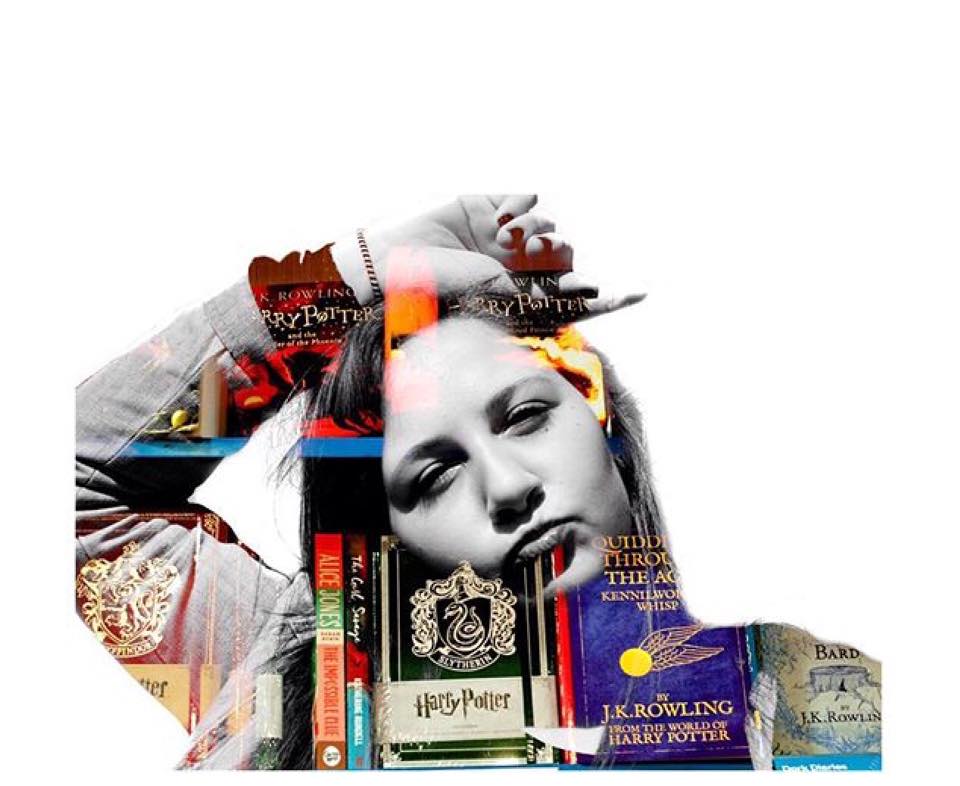 100% of the money generated through the sale of these images will be donated to the Croydon Young Carers Project and used to finance an activity that will provide some sort of respite for the amazing young people who take on the responsibility of providing care for their loved ones.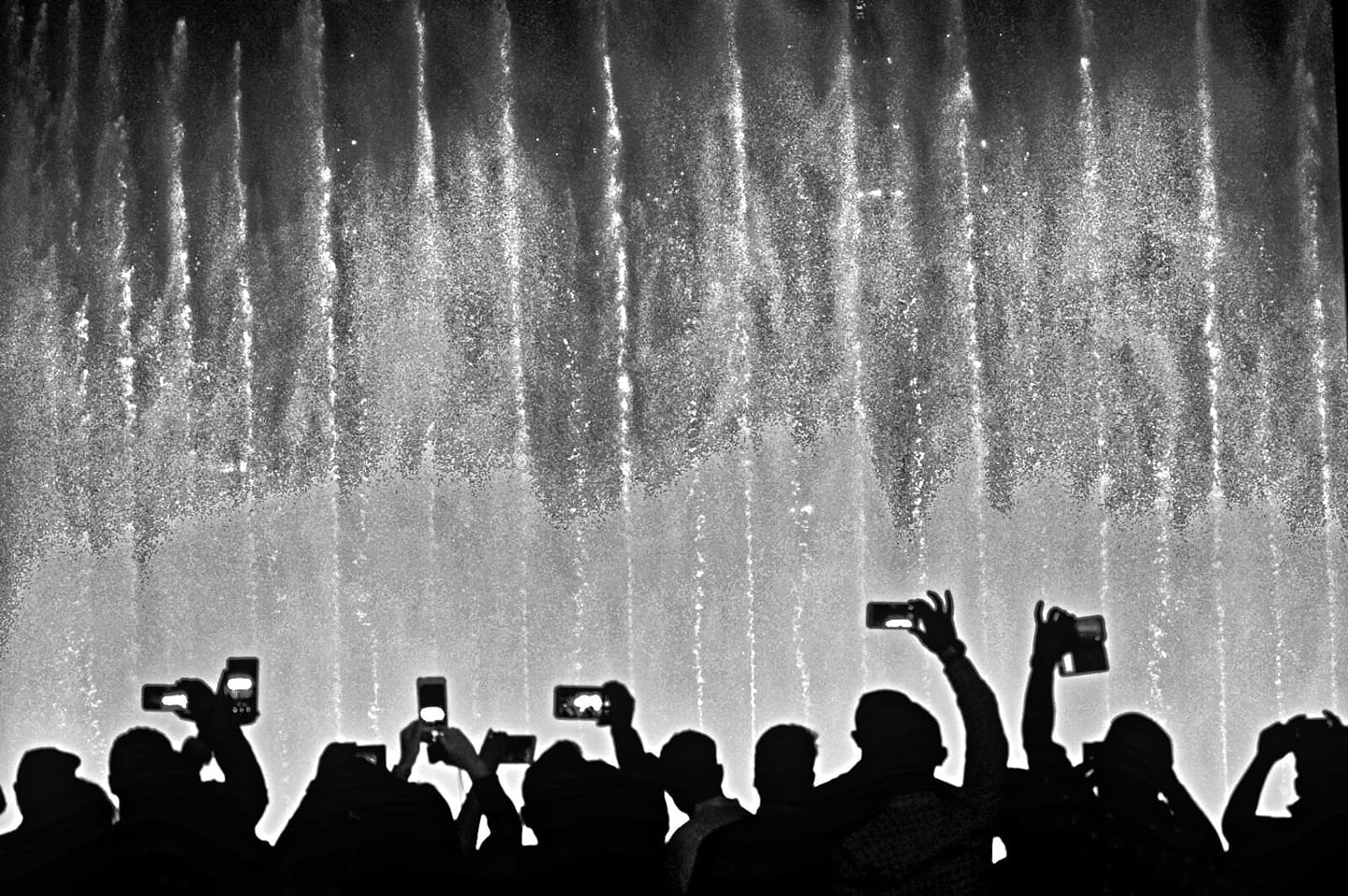 We would love you to join us on Saturday 14, July 2018 from 7 PM-9:30 PM at La Zaris Gallery for the launch night of the Croydon: Behind The Lens, photography exhibition. There will be an opportunity to meet some of the participating photographers, to share a drink and some light refreshments, while also hearing a little bit more about the Kiwanis Club, the Young Carers Project and Lenses of Croydon. In addition to this you will also have the opportunity to purchase some of the displayed photographs or support the event through the purchasing of a £1 raffle ticket.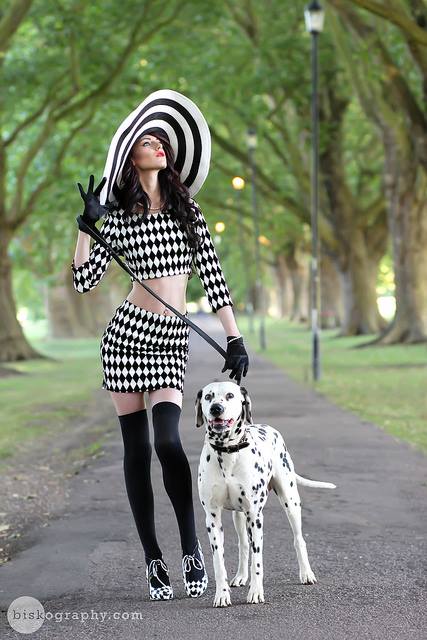 If you are a photographer wishing to donate a printed photograph to be exhibited in the exhibition and sold with the full proceeds going towards the support of the Croydon Young Carers Project, then please get in contact with Lee Townsend - 07590 204493. Alternatively, you can simply drop your photograph off at La Zaris Gallery on a Tuesday Thursday, Friday or Saturday between the hours of 10am to 6pm. The deadline for submission is Saturday 7, July 2018.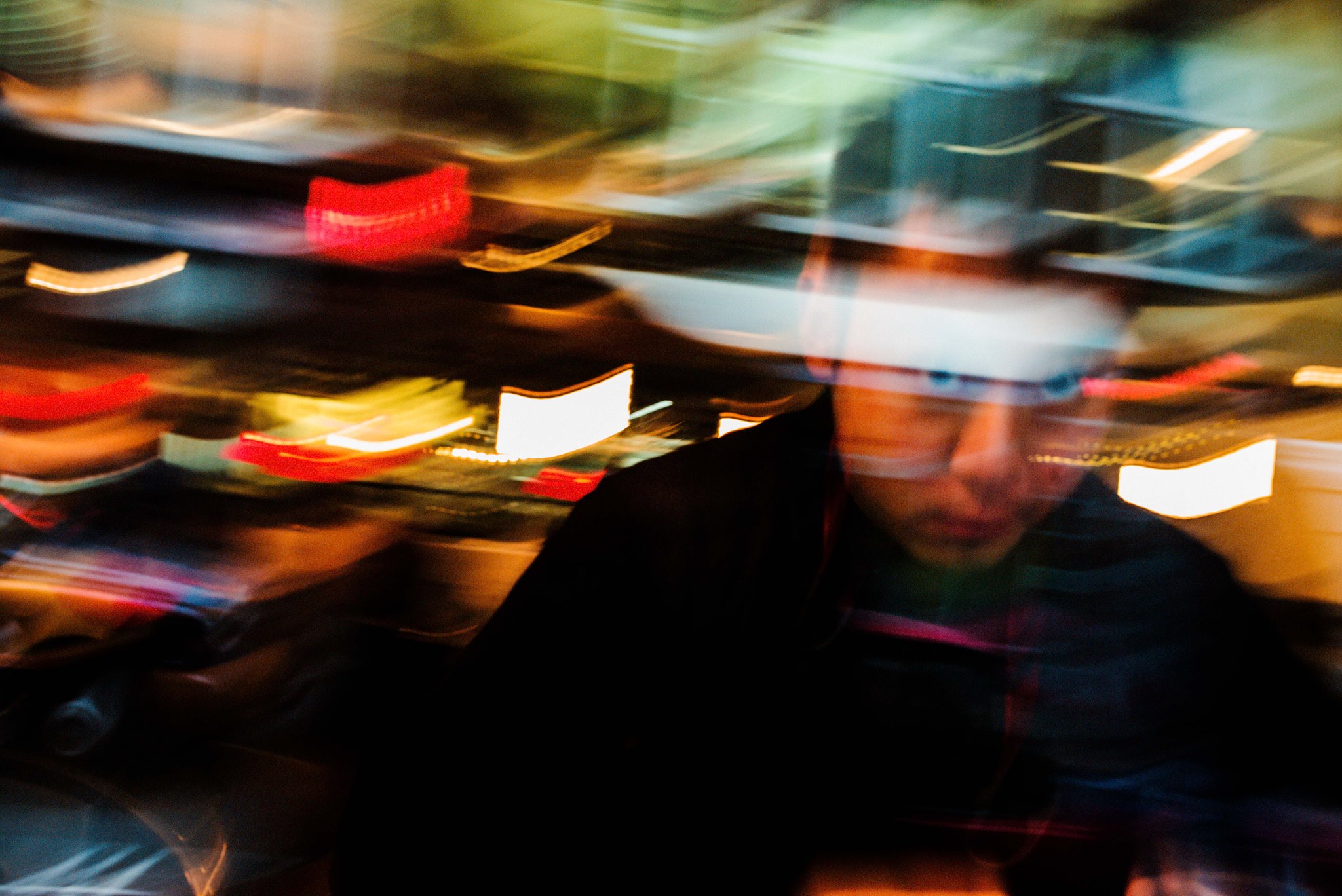 Images can represent any genre of photography but they must not depict any form of explicit nudity or violence!!!!
We ask donated prints are:
i. Prints no larger than 12" x 18"
ii. Not in any sort of frame or mounted
iii. Your name is placed on the back of the photo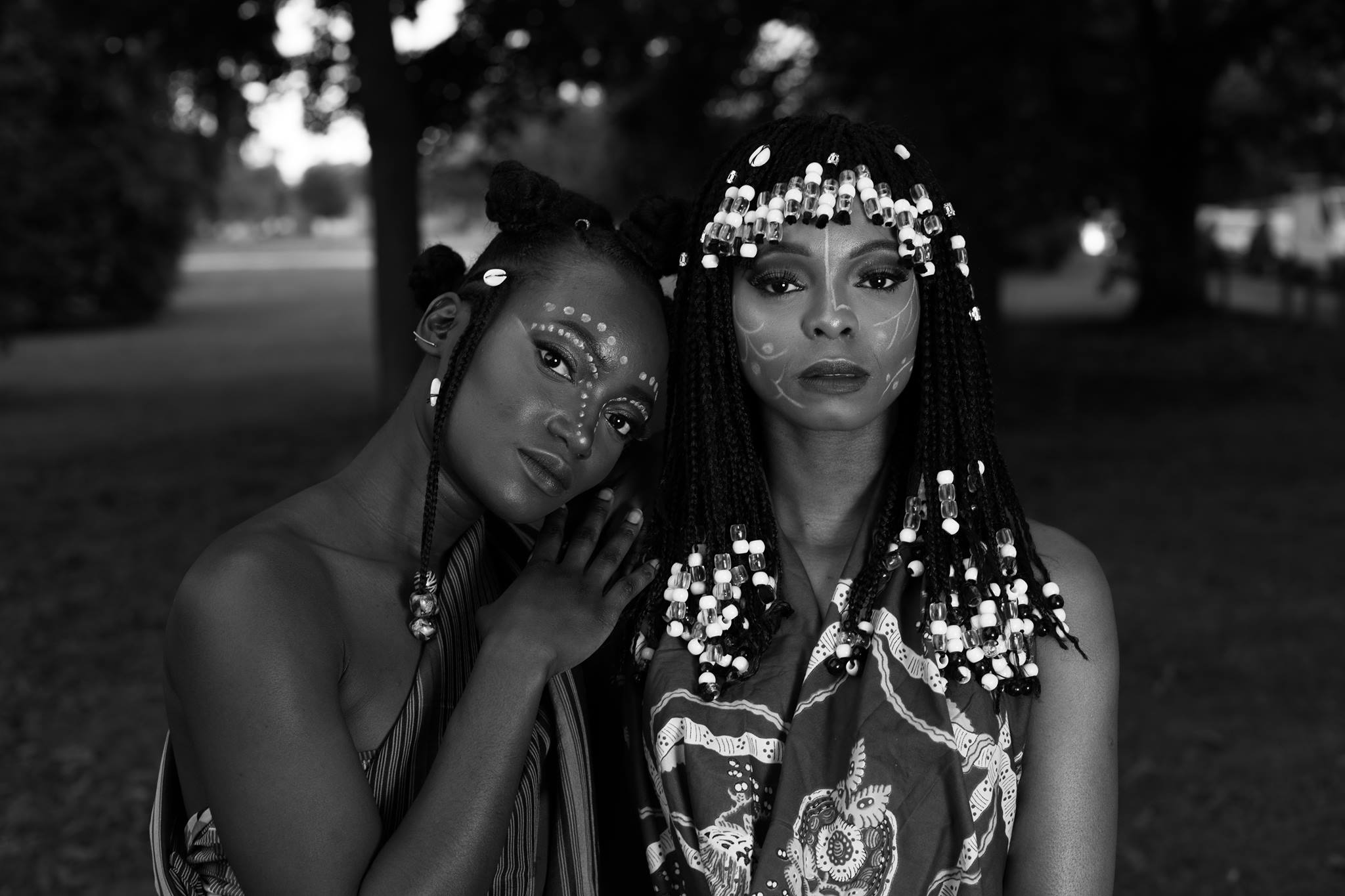 This is a wonderful cause and we would like to thank everyone who is able to attend the launch night of the exhibition. Those who are able to view the exhibition on another occasion between the 14th - 21st July and everyone that is able to donate or purchase a photograph.
#CPF #LensesofCroydon #THAW #BroadGreen #Kiwanis