Description
The Lenses of Croydon team is really excited to be hosting our second gathering of the Croydon Photography Forum (CPF) with our special guest photographer Gavin Freeborn.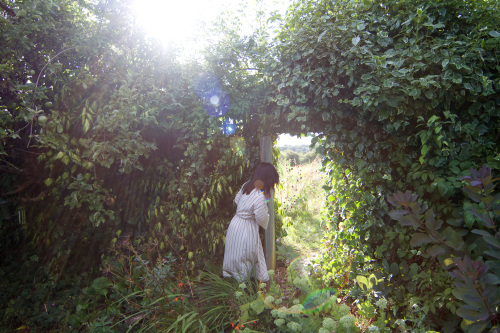 Originally from Ireland but now based in London, Gavin covers both national and international photography assignments. Whilst working in communications and marketing Gavin became immersed in a vibrant music and arts scene, soon becoming a popular photographer that has seen his work published in various media including The Observer and Guardian online.
His extensive travel in Europe, Africa, East Asia and Australasia, combined with his wealth of skills, knowledge and experience has aided him in gaining a variety of commissions. Gavin describes his style as creative and original and he endeavours to add a fresh, new perspective to every project.
Gavin has a passion for portrait photography and his ability to connect with his subject is synonymous with his easy going and embracing personality, which fosters an immediate connection between himself and those he photographs. He also has experience photographing a wide variety of events ranging from parades to concerts and festivals.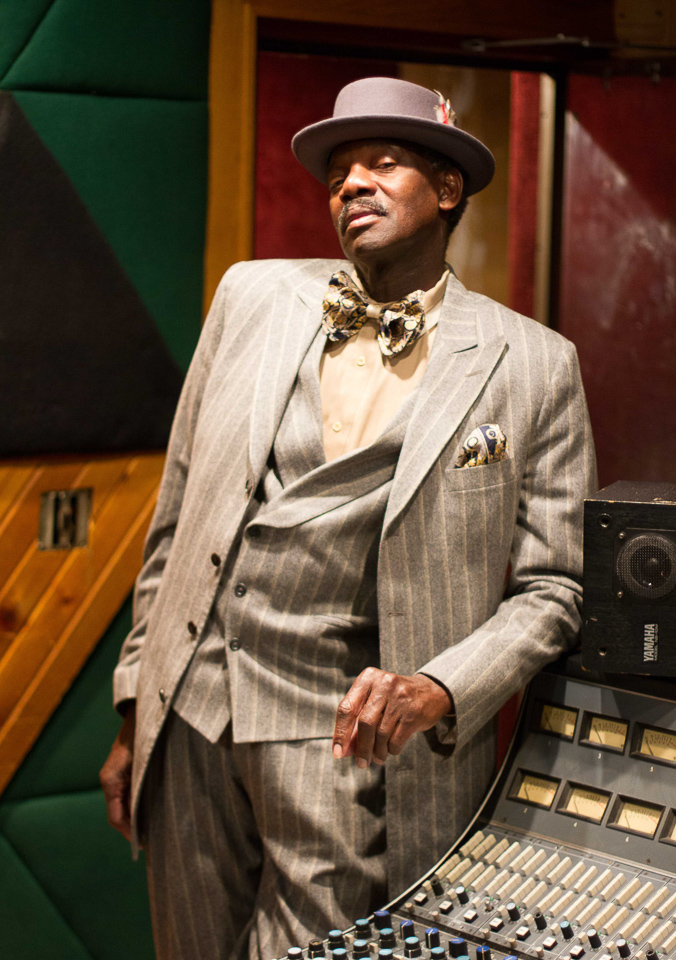 His recent exhibition, The Freeborn Exchange at the Chelsea College of Arts that was endorsed by the Londonist was a great success and Gavin is proving to be a photographer to watch.
Similarly as with our previous meeting of CPF there will be an opportunity for members of the audience to ask questions and we will once again conclude the evening with a little networking.
This is a FREE event, as we want to make the Croydon Photography Forum as inclusive as possible however attendees are welcome to make an 'optional donation' to support the running of the event.
Organiser of Croydon Photography Forum
Lenses of Croydon is a South London based group that welcomes photographers of all skill levels from across the globe. Our aim is to aid all members of the group to enhance their creative skills and build their portfolio while networking with other creatives in a warm, friendly and welcoming environment.