Description
After our first real break in almost 5 years, the Croydon Photography Forum is back with another interesting photographer who will be sharing his visually diverse photographic journey.

For the month of March, we will be hosting a talk entitled, Another Day – Another Life – The Photographic Journey of Xav Beaumont.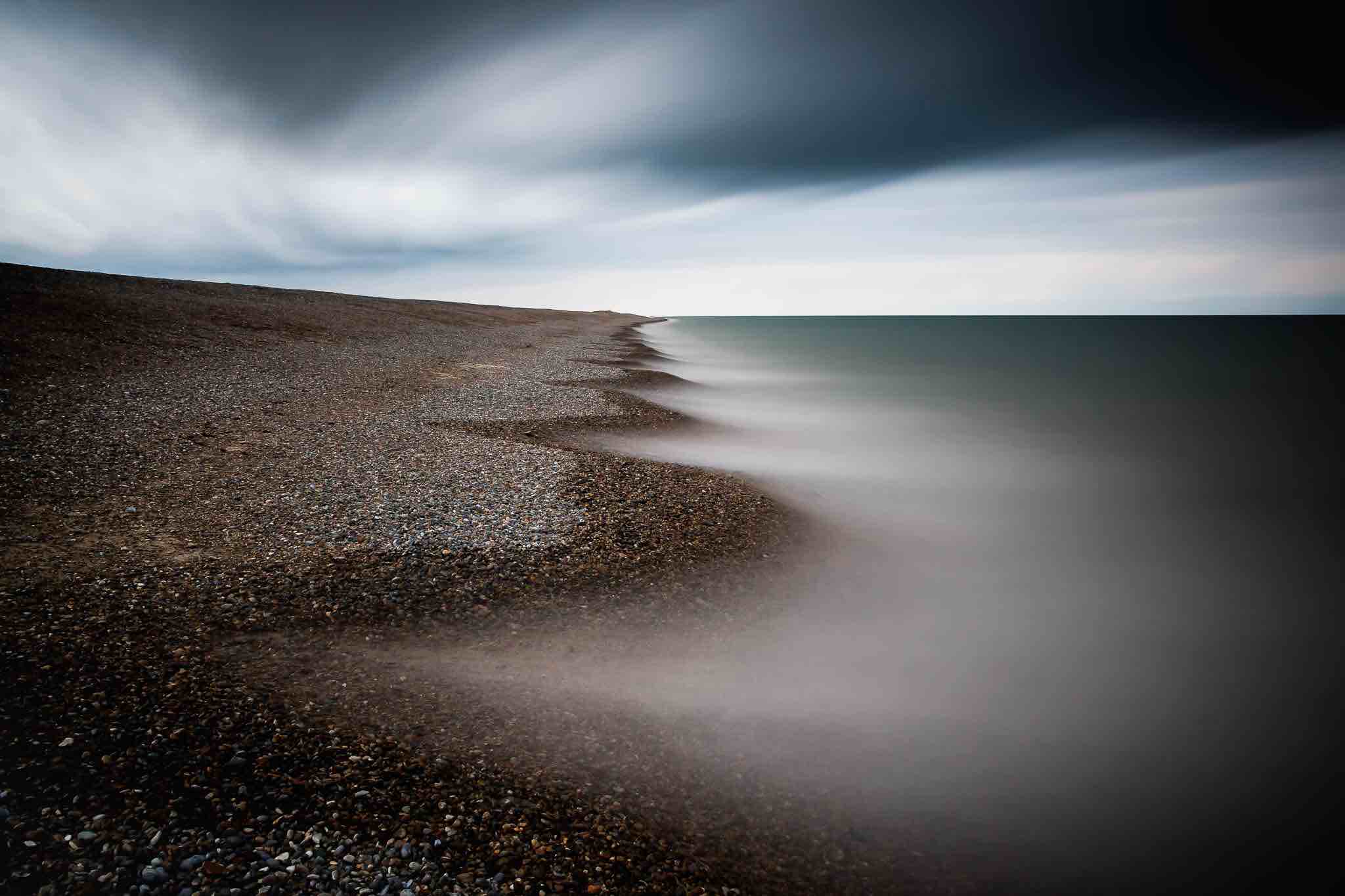 Xav Beaumont (also known as Fred Adams) is a licentiate of the Royal Photographic Society (LRPS), he has held several exhibitions and has had his work featured on the cover of London Time Out magazine, in the prestigious Royal Photographic Society Journal, BBC History magazine and in numerous online publications.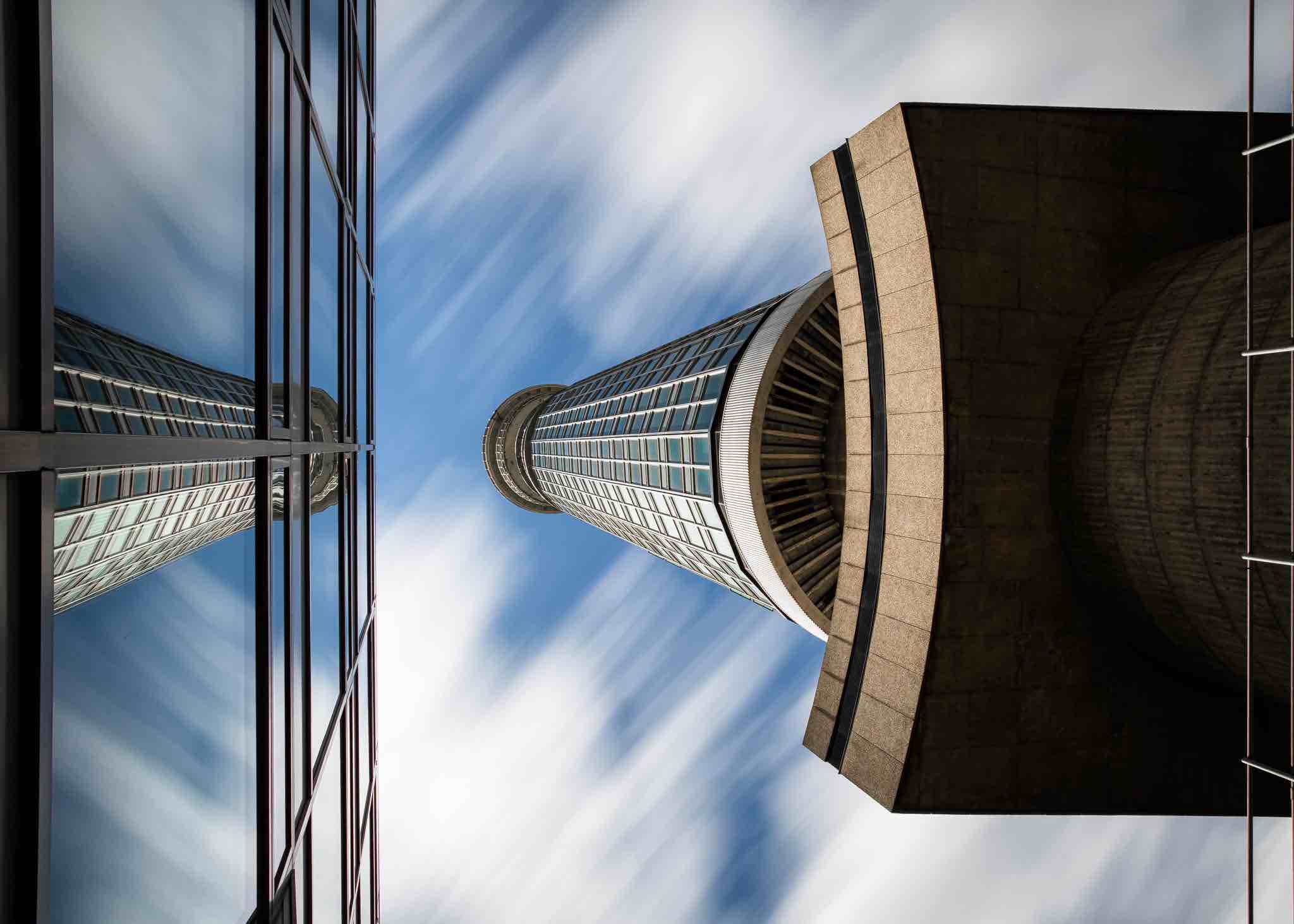 His presentation will map an intriguing and often striking photographic evolution that incorporates multiple genres and techniques (Urban exploration, Landscapes, Cityscapes, Architecture & Long Exposure), show-casing a natural self-developed photographic skill that has evolved into the work of Fred's street photography alter-ego Xav Beaumont, focusing on the candid documentation of the diversity of everyday London life.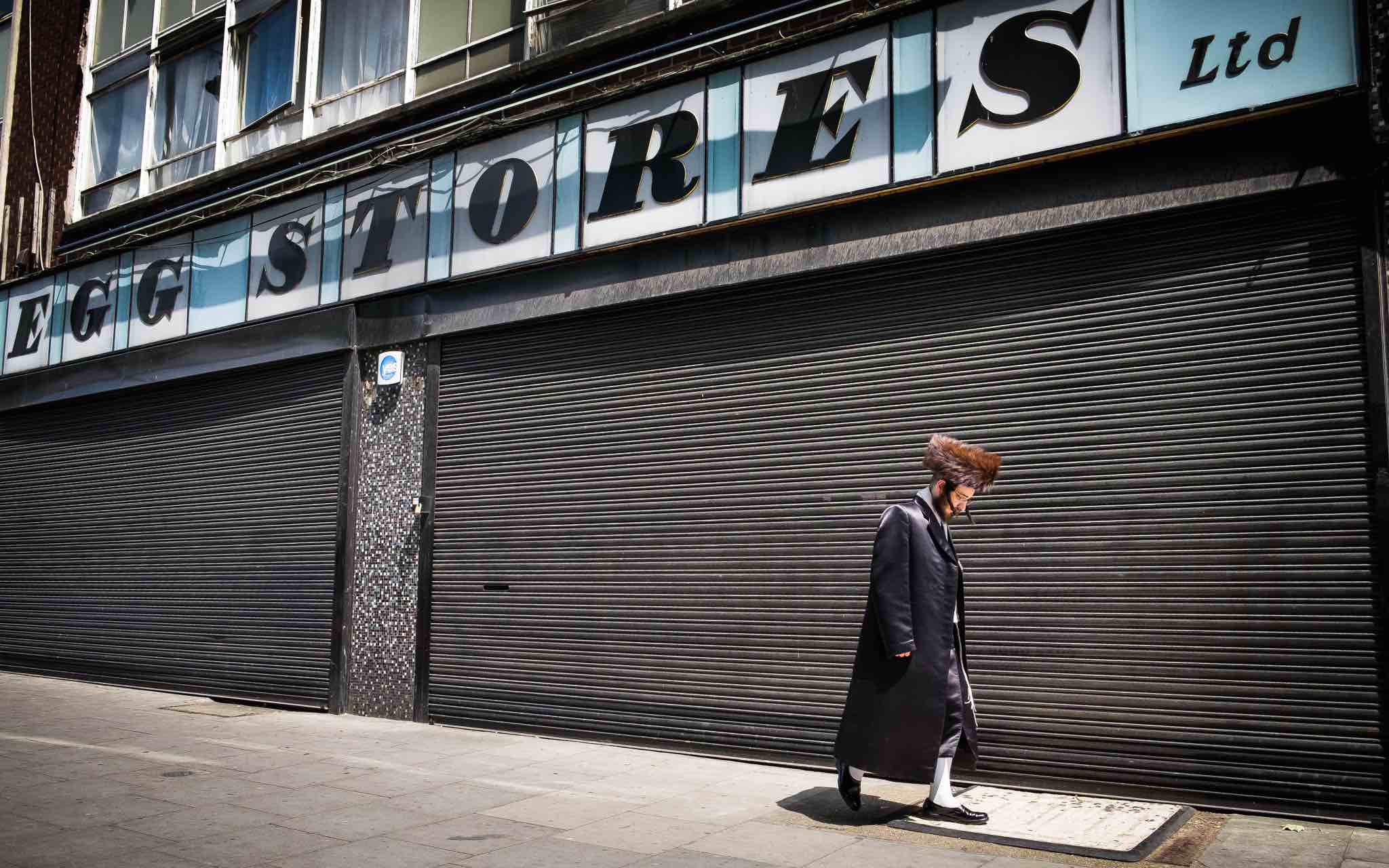 Kindly note that this is a free event but donations are gladly accepted to help offset the increasing costs associated with running the forum. We will also be having a raffle for which tickets cost £2 each.

#CPF #CroydonCreatives #LensesofCroydon #PhotoTalk #BlackHistory #LoveCroydon #YourCroydon