Description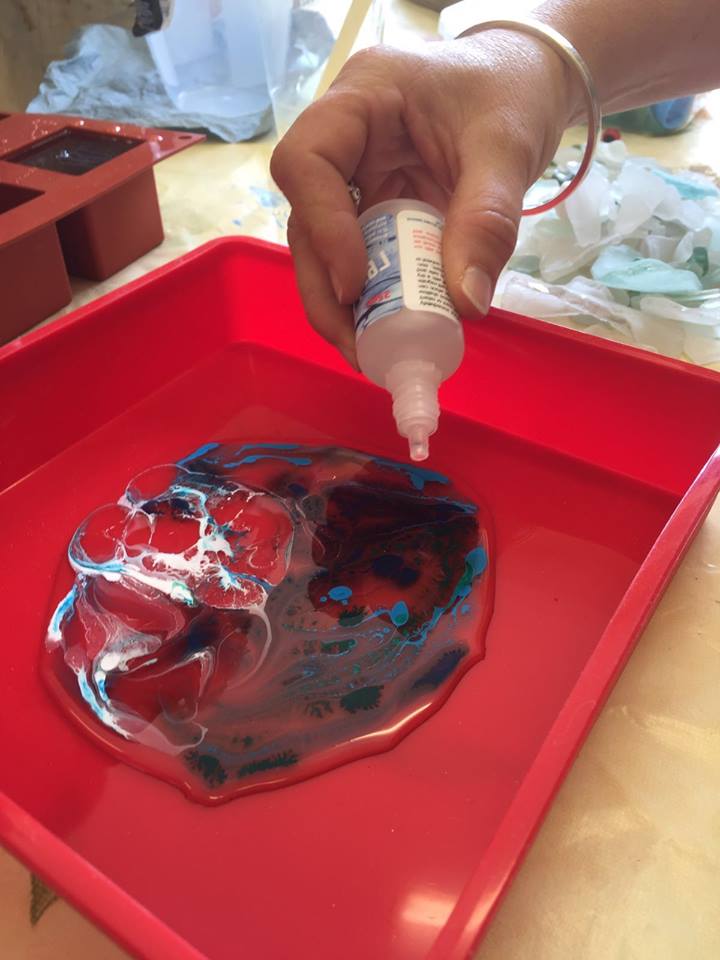 Create beautiful abstract art using pigments and resins (some will glow in the dark too)
Please wear old clothes or bring an apron
PLEASE BRING WITH YOU 2-3 YOUR OWN ARTWORK (ON CANVAS, MDF OR WODEN BOARD)
AGES: 13+
Eli-Chem Resins Ltd will be bringing stock along for cash sale at steeply discounted prices at the workshop.
Visit http://www.elichem.co.uk for product information.
#Croydon #Art #Gallery #workshop​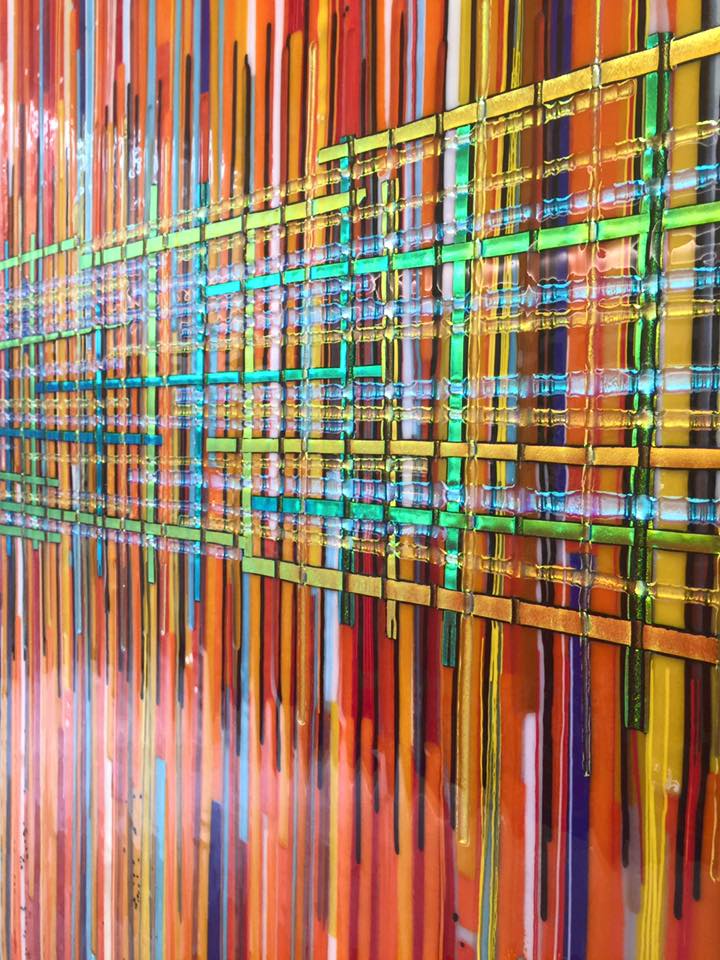 We are a resin company based in Cranleigh, Surrey.
We produce artwork resins and pigments supplied to thousands of artists all over the world.
Part of our U.K marketing plan is to reach local artists and societies through no-charge workshops showcasing resin technology and its endless applications within painting and artwork.
After successful art workshops in Bristol, Bath, London, Wimbledon, Liphook, Haslemere, Guildford, Woking and Worthing, we would like to extend this to you as well.
We don't charge for these workshops and we bring all necessary materials along. All products shown will be for sale on the day at heavily discounted prices.