Description
Join us at Project B (off Surrey Street Market) for another gathering of South London's largest tech startup and entrepreneurial community. Expect tech startup founders talks explaining how they built their company up from nothing - with actionable advice for you to use yourself.
Pancho Lewis of FairBnB - Solving homelessness in Croydon - and soon, the world!
FairBnB is a new real-time web app that is launching soon to enable Croydoners to list their spare rooms for homeless families and individuals - a more virtuous version of AirBnB. FairBnB has the opportunity to scale and solve a massive global problem, but the team need YOUR help (tech, marketing, PR) to get if off the ground. Come along and see how you can help!
Kurt Henderson, Co-founder of KOMPAS - the mobile app that creates unique holidays whilst you travel
Say goodbye to the endless planning and getting hopelessly lost, only to end up visiting typical tourist traps and generic cafés in a city. KOMPAS present you with truly unique and personalised experiences, tailored to your interests. Have fun exploring the world in a whole new way!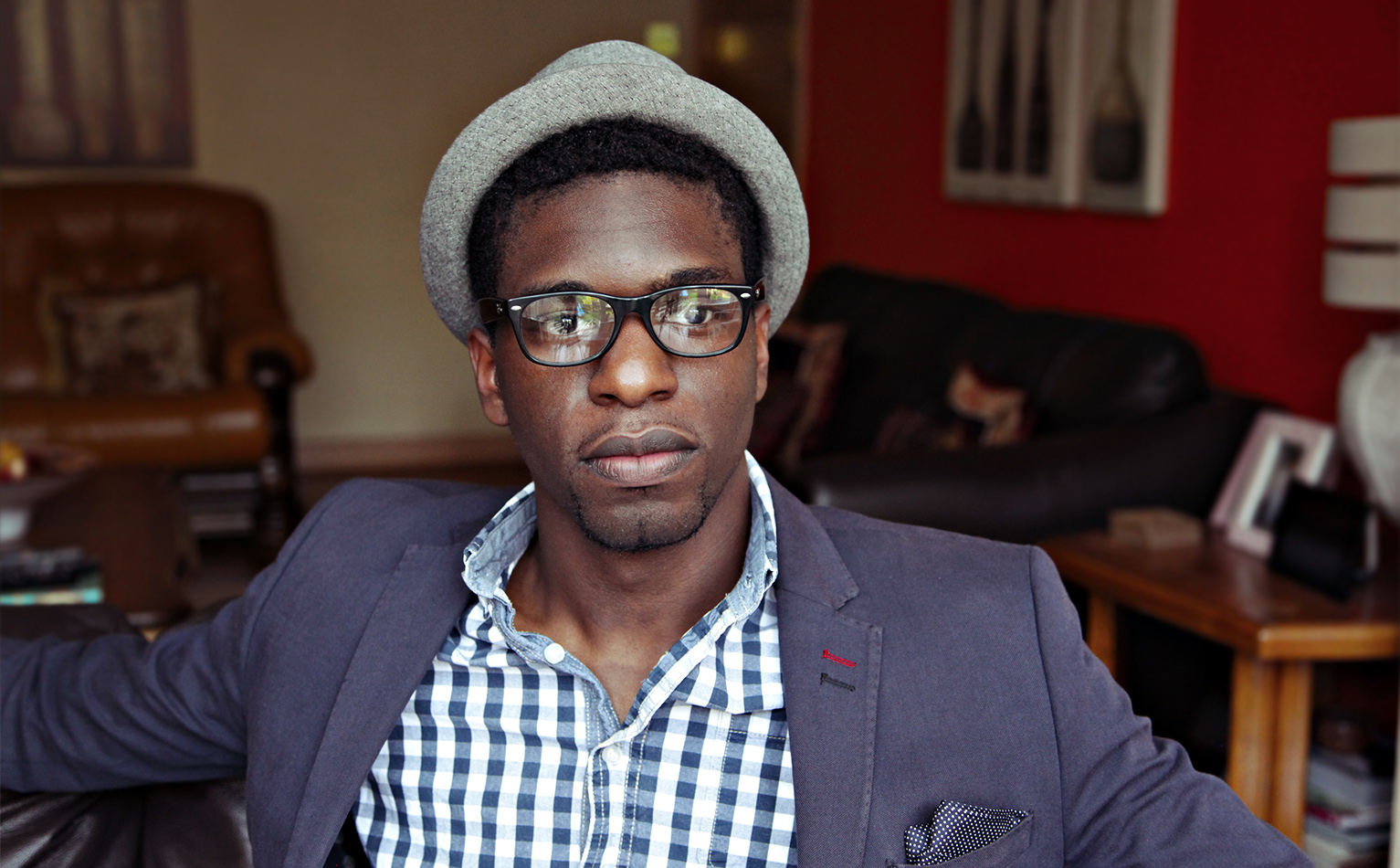 Ian Makgill, Founder of SpendNetwork - Learn how to win more business from the government, with open data!
Ian Makgill is a member of the Cabinet Officer's Open Data User Group and a tech startup founder based out of Sussex Innovation Centre Croydon. He will be explaining how his startup SpendNetwork enables startups and scales to gain access to government business through its free tender alert service, giving users insights into public tenders from around the world and providing a database of open projects.