Location
Barbican Music Library
Silk Street
London
EC2 8DS
United Kingdom
Description
Crumhorn: A Blast from the Past!
But what exactly IS a crumhorn?

And why do we get such a BUZZ from playing them?!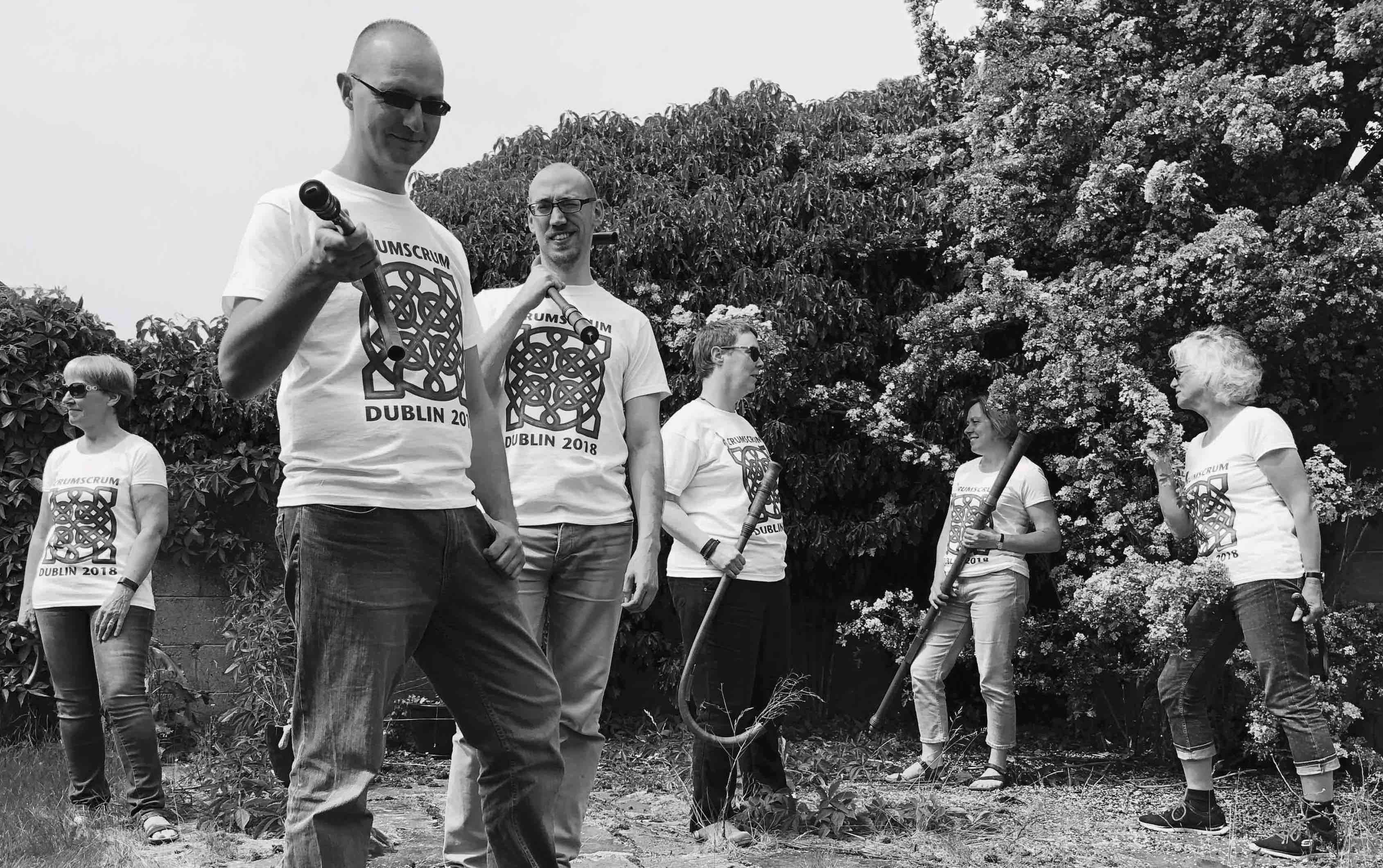 Shamelessly enthusiastic, Bristol-based CrumScrum share the fun and fury of making music with the most eccentric instrument of the Renaissance.... the J-shaped crumhorn. In this demo-workshop there'll be Crumhorn facts, a bit of history and context - as well as Crumhorn anatomy. We'll take a close-up look at how 'reed' and 'windcap' create that distinctive buzz and soundscape. If you like, you can have a go ! CrumScrum deliver a genuine blast from the past and an insight on what makes making music with Crumhorns special.
This event is part of the Making Music Together exhibition, 16 Jan-23 Mar 2019
Admission free
Get in touch: info@musicnumber11.com