Description
Where are crypto cannabis CEOs investing their money?
There's a rapidly emerging opportunity at the intersection of cryptocurrency and cannabis. At CryptoCann™ Capital Forum, CEOs of publicly traded crypto/cannabis companies discuss tangible and measurable investment opportunities in this innovative and stimulating business ecosystem. ProactiveInvestors is proud to bring together companies with multimillion-dollar investments in the crypto/cannabis sector, along with industry insiders revealing where they are putting their money and why.

This exclusive, inaugural forum starts at 4:30 pm with registration, networking and an open bar. The presentations and panel discussion finish at 6:30 pm, followed by an hour of networking with an open bar and hors d'oeuvres, concluding at 7:30 pm.

Hear several brief presentations directly from CEOs about their publicly traded companies, followed by a panel discussion to explore investment opportunities plus audience Q&A and one-of-a kind networking.

This event is intended for:
• Institutional and retail investors who have an interest in learning about investment opportunities in the crypto cannabis sector.
• Investors that want (or need) to hear directly from industry insiders about various investment opportunities.

Register today for the CryptoCann™ Capital Forum: Where Are Crypto Cannabis CEOs Investing Their Money? being held on Wednesday, April 18, 2018 at the 3 West Club in NYC.


*All registrations are reviewed and subject to approval.

Presenters: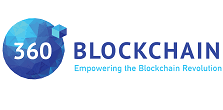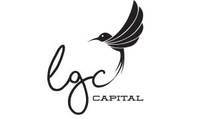 ---
Media Partners: