About this Event
Crystal Balloon -
''There's not too many bands that manage to capture such a good-vibe feeling within the Alt Indie Rock genre'' - A&R Factory
''stirring power pop excellence'' - Adam Walton, BBC Radio Wales
''strongly American influenced melodic rock'' - Geoffrey Head, behind the scenes Gloucestershire.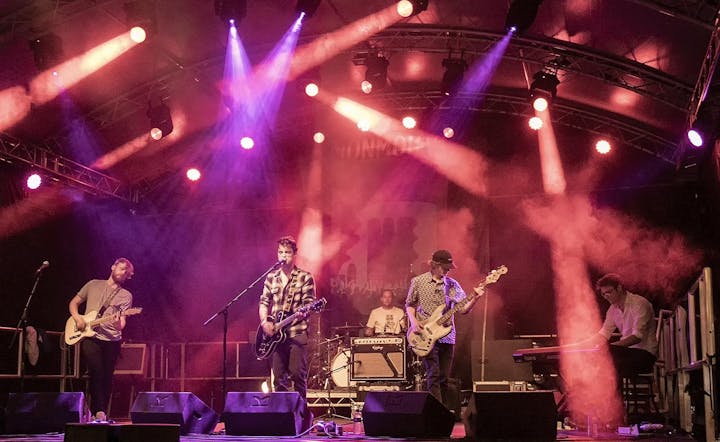 Viva La Bear -
Since forming just under a year ago, the 4 piece alt indie rock outfit have made quite the name for themselves around the forest already.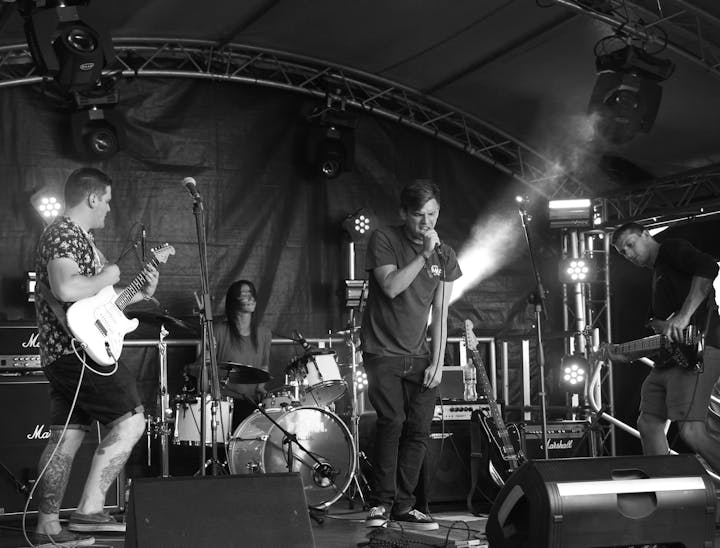 The Baldwin Brothers -
Local acoustic duo blending their original material with popular classics - guaranteed to leave you wanting more!