Crystal Course - A beginners guide to Healing Crystals.
A New and Exciting course which will teach you everything you need to know about the power of Crystal Healing and Crystals for protection.
About this event
When you are just starting to work with the energy of crystals, it call all feel quite overwhelming. What stones should o work with? Where do you begin? How do you get more out of your energy crystal? This Beginner's Guide to Healing Crystals gives you the answers to all of your crystal questions so you can get started with your new energy tools.
Created over the millennia, healing crystals harness the life-giving elements of the Earth and the universe. Harnessing the energy of the Sun, the Moon, and the Oceans, semi-precious stones connect us to the universe energy as soon as we come into contact with them. Many people wonder if crystals have healing powers, and while there are many anecdotes describing the curative effects of healing stones, crystal energy works differently on everyone depending on how receptive you are. While the guide includes helpful insights, it is equally as important that you make a conscious effort to open your heart and mind to the power of crystals, your crystal healing journey will be studded with beautiful, mysterious, and unique crystals that will rock your world.
Using our Crystal Guide for insight, you can tap into a limitless resource for spiritual, emotional, and energetic healing.
Once you have completed this short course, you will feel more confident around crystals and know how to protect yourself, your home and trust when a Crystal calls to you.
What is included in this course:
Course booklet
A crystal started kit
Light Refreshments & Lunch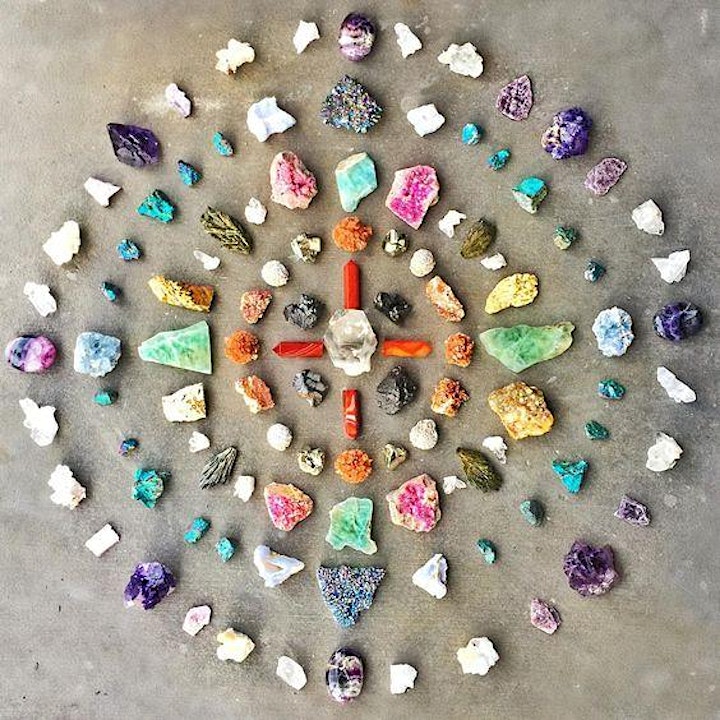 Organizer of Crystal Course - A beginners guide to Healing Crystals.
Welcome to my Events Page!
My name is Fayth Earnshaw and I am a Spiritual Medium, Reiki Master and also a Spiritual & Reiki Teacher.
My aim is to bring together like minded people who are wanting to explore and use their special gift. If its healing hands you have, then Reiki may be the way for you. You could expand you experience by using Crystals or calling in the angels and guides. Which ever you feel comfortable with.
If you are interested in Tarot Cards, Oracle Cards, Angels Cards ect, the spiritual development course may be for you....
As a Spiritual Medium I am here to help like minded people explore and use their gifts safely.
I look forward to seeing you at my up coming events.
Love & blessings
Fayth x