Crystal Quest 2014

Sunday, June 29, 2014 at 6:00 PM

-

Wednesday, July 9, 2014 at 12:00 PM (AEST)
Event Details
This trip, hosted by Roger James Hamilton, is the third of the Crystal Quests. Each is exclusively for members of Roger's Crystal Circle, Masters Program and their families (for children 10 and older). Each is a magical journey that creates a golden thread through history, giving us a new level of insight into our own place and time.
The 2014 trip is limited to 50 people due to the limits of tour and bus sizes. We expect to be oversubscribed, so please book early to avoid disappointment. You will find below the booking details  along with a preview of the trip.
A Journey of Discovery
"Though the modern world may know a million secrets,
the ancient world knew one, and that one was greater than the million."
- Manly Hall, The Secret Teaching of All Ages
Crystal Quest 2014
Flight & Flight to Freedom
In 2014 we will retrace the birth of our modern nations,
in France, England and Scotland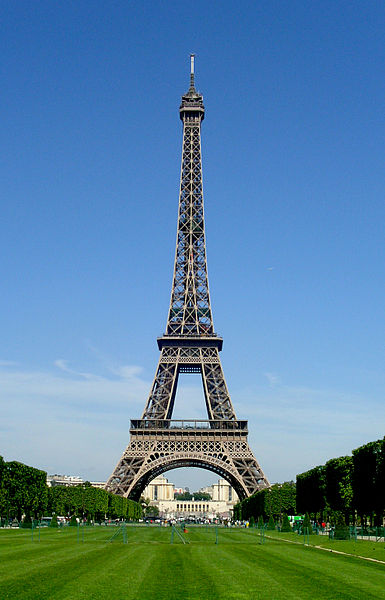 Beginning in France... With the flight of the Knights Templar 700 years ago and execution of the last Grand Master, Jacques de Molay, in 1314 ~ Today the site of Notre Dame in Paris...
 ...to Palais du Luxembourg, built by Marie de Medici in 1612 as Palais Medici, home to Napoleon Bonaparte and today the French Senate. From the seat of the Renaissance, Palace de Fountainbleau, where Leonardo da Vinci spent his last years from 1516 and Napoloeon signed his exile in 1814...
...to Mont Saint Michel, on the Normandy Coast. Named after Saint Michael, the "Protector of People", it has lasted 1,300 years, ruled by both France and England. We will travel the "Axe Historique", one line spanning 500 years of history from the Renaissance Art in Le Louvre, through the heart of the French Revolution, the Place de la Concorde, along the Champs Elysee, through the Arc de Triomphe, to La Defense.
Our French leg ends at Reims Cathedral, where Joan of Arc saw King Charles VII coronated. Reims is also the centre of Champagne, where we'll visit a number of Champagne Houses.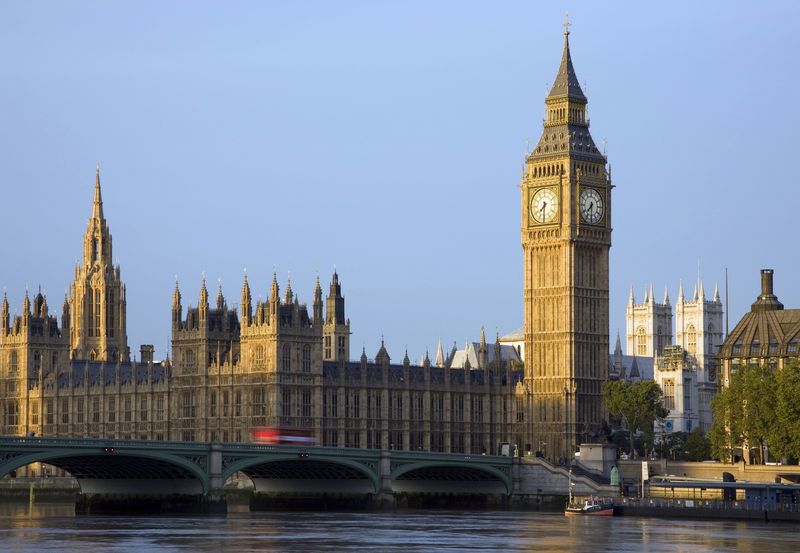 Continuing in England... We begin by visiting the Temple, the Head Quarters of the Knights Templar and the site where King John agreed to the signing of the Magna Carta, the first charter of civil liberties. From the paradoxical Tower of London, started by William the Conqueror in 1066, which was used as both a prison and vault for the Royal Jewels...
 ...to Westminster Abbey, a site of church, state and science. English monarch's coronation has taken place there and it is also the resting place of Isaac Newton and Charles Darwin. We will trace symbolism and roots of modern scientific & philosophical thinking, from Christopher Wren's design of St Pauls Cathedral to his founding of the Royal Society...
 ... we will see how these symbols have appeared through our interpretation of nature, humanity and enlightenment, with a visit to the 5,000 year old Stonehenge at sunset...
 ... and with a visit to two of the four 3,500 year old 'Cleopatra's Needles', in London (on the Thames) and Paris, (where Louis XVI and Marie Antoinette were executed). The other two are in New York and Luxor Temple, Egypt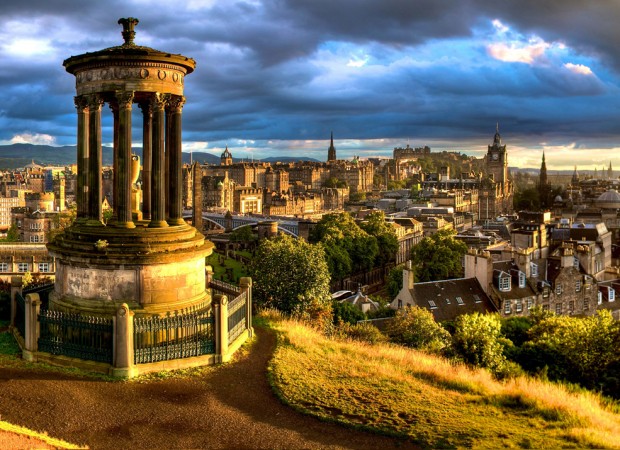 ... and completing in Scotland, a city dating back ten thousand years to 8,500 BC, Edinburgh is double the age of Paris and London.
 We will walk the Royal Mile, linking Edinburgh Castle with Holyrood Palace, home of Mary Queen of Scots, Lord Hamilton and today, Queen Elizabeth each Summer...
 ... and we end our quest in a small chapel in the heart of Scotland, Rosslyn Chapel, made famous by Dan Brown in the Da Vinci Code, linking Knights Templars, Freemasonry the myths and symbols on the fights & flights to freedom.
Join us, and retrace the history of
"Liberté, Egalité, Fraternité."
Crystal Quest 2014 Itinerary
| | | |
| --- | --- | --- |
| Date       | Location | Events |
| Sun 29/6 | Paris | CC Members Arriving. Meeting at 6pm |
| Mon 30/6       | Paris  | Palais du Luxembourg, Notre Dame, Axe Historique  |
| Tue 1/7 | Paris | Reims, Champange |
| Wed 2/7 | Paris | Travel to Rennes |
| Thu 3/7 | Mont St Michel | Eurostar to London |
| Fri 4/7 | London | Tower of London, St Paul's, The Temple, Westminster Abbey |
| Sat 5/7 | London | Free Day |
| Sun 6/7 | London | Stonehenge |
| Mon 7/7 | Edinburgh | Edinburgh Castle, Royal Mile |
| Tue 8/7 | Edinburgh | Rosslyn Chapel |
| Wed 9/7 | Edinburgh | Completion. Departure at 12 noon |
Notes:
1. Places are exclusively for members of Roger's Crystal Circle, Masters Program and their families (for children 10 and older)
2. Places are subject to availability. Bookings are registered on receipt of $2,000 deposit per person and confirmed based on full payment.
Cost includes the entire tour, access to all sites, all accommodation, 70% meals and all group travel once we have started in Paris. 
3. Participants will cover their own incidental expenses, shopping, and flights to Paris before the tour and from Edinburgh after the tour.
When & Where
France, England and Scotland



Sunday, June 29, 2014 at 6:00 PM

-

Wednesday, July 9, 2014 at 12:00 PM (AEST)
Add to my calendar
Organizer
Entrepreneurs Institute
Entrepreneurs Institute is a leading entrepreneur education group founded by Social Entrepreneur & Futurist, Roger James Hamilton. The mission behind Entrepreneurs Institute is to empower and inspire entrepreneurs to follow their flow.