Description
MINI AUSTIN
If you missed the chance of getting yourself over to SXSW this year all is not lost as Creative Social in association with Hackney House, Here East and The Drum bring you Mini Austin.
Come and join us for a taste of the festival right here in London. The night will see a selection of successful talks from Austin brought back to the London stage at BL_NK in Old Street. You will also get a thought provoking review of SXSW trends and technologies from a selection of key players in the industry.
And to top it off we have amazing sounds from Tom Williams & The Boat who will be playing for us after the talks! Plus keeping hunger at bay we have Mama's Jerk Station parked right outside the venue serving up delicious BBQ Jerk Chicken - nice!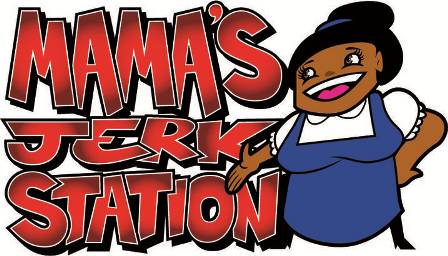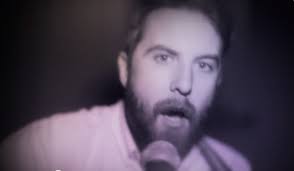 Memory Bank - 'Collecting the Future' with London's Victoria & Albert Museum's digital design team.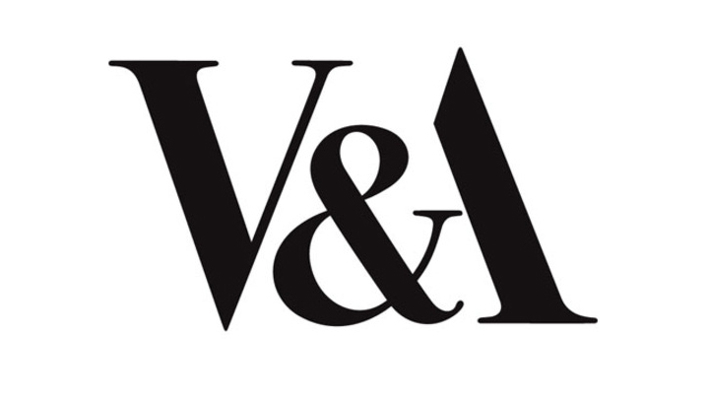 At SXSW, the V&A's Curator of Digital Design, Louise Shannon asked some of the world's leading thinkers to nominate an object of contemporary digital design that they would save for the future.
We invited thought leaders and designers to present an digital object they believed should be collected for the future. Their choice could be an app, a hack, a website, a virus or an installation - whatever they felt represents digital design culture today. The speakers had to justify their choice. Why is it important? What impact has it had on the wider digital design society (if any) and what does it tell us about contemporary digital life today?
Hear what items from contemporary digital design leading thinkers have suggested should be collated for the future and nominate your own contributions. #VAMemoryBank
'Whose idea was it anyway?' with Cyrus Vantoch-Wood, Creative Director, Cheil Worldwide.
Cyrus took part on a D&AD panel in Austin where the discussion focused onthe emotional connection the panelists have with their work, how they attribute value to it and whether the changing nature of digital production could ultimately lead to the letting go of ownership. Cyrus will share his perspective on the topic along with an overview of key insights derived from the other panelists.
Dazed presents "Press Print: Why do digital and print publishers want what the other has got?" with Tim Noakes, Editor-in-Chief, Dazed

As traditional magazines transition into digital-first publishers, the likes of Net-a-Porter, Pitchfork and Protein have all launched print titles to bolster their online offerings. As the battle for readers' time, attention and money intensifies, what role do printed magazines and digital longform features play in today's editorial and commercial landscape?
'Austin Revisted' A panel with Magnus Fitchett, Planning Director, Sapinetnitro Europe, Daniele Fiandaca, Head of Innovation & Managing Partner, Cheil UK and Martin Harrison, Planning Director, Huge
Chaired by Stephen Lepitak, News Editor of The Drum, these 3 industry heavyweights will give us an insight into what rocked and what didn't at SXSW 2014 covering the most talked about technologies and key interactive trends you need to know about. We get to hear what made them wide eyed and hot under the collar along with what just didn't hit the mark.
Millenial Mentoring with Nadya Powell, Managing Director, MRY UK
There is a problem in the Communications industry - young people are neither getting the respect nor support they deserve. Nadya will talk about a new initiative she has launched with Jon Buckhart and partners centred around Millenial Mentroing. The millennials [students shaping the future] provide mentoring to brands and agencies on how to talk to this digitally native generation. Find out how you can get involved here.
Who should attend?
Creatives, Strategists, Planners, Innovators, Producers, Designers, Technologists and anyone with a curious mind.
If you need more information, feel free to contact elle@creativesocial.com otherwise grab your tickets before the early bird tickets run out.
Finally a big thanks to our event partners who are helping to shape Mini Austin into a fantastic event!


Organiser of CS - Mini Austin