CS Presents -The one thing I would change in advertising...

Tuesday, 3 September 2013 from 19:00 to 22:00 (BST)
Event Details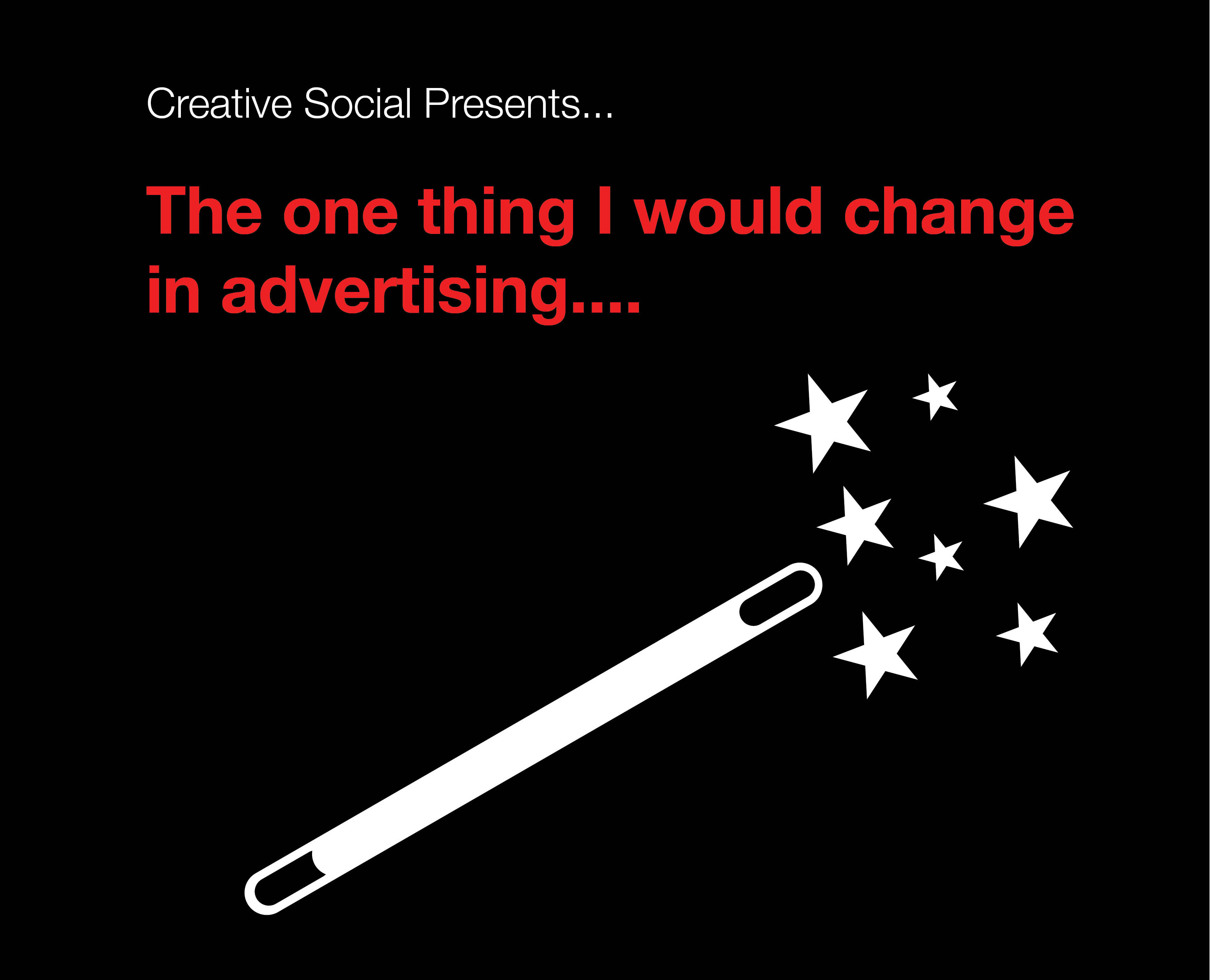 If you had a magic wand, what would you change about the advertising industry? 
Have you ever thought about making things better and cutting out the crap…?
We asked this very question to 5 industry leaders and this is your chance to find out what they think.
Taking the stage we have:
Pete Petrella, Co-Founder, Black Book London
Abi Ellis, Group Creative Director, LBi
Patrick Collister, Head of Design, Google
Andy Cutbill, Creative Director (former CD, Head of Copy, R/GA)
Ed Robinson, Co-founder & Creative Director, The Viral Factory
Pete kicks off with a talk entitled; 'Whose opinion is it anyway?':  If i had a magic wand I would stop people high jacking others opinions. I'm going to talk about my frustration in the seeming acceptance of 'advertising' folk assimilating other's opinions as their own and how I think it's potentially breeding a useless bunch of people who can't think for themselves without a search engine.
Abi, is going to tell us all to 'Slow The F**k Up': Pace has its place. Yep, let's live life in beta. Let's do something NEW before someone else does it. Let's hurtle towards... "Meh". If I could change one thing about this gloriously barmy industry, I'd slow down a little. Let creative minds think a little longer. A little harder. Ruminate. Sleep on it. Chuck out the shit. Slowing down might just be the way to make brilliant things, faster.
Patrick says, If I could change one thing 'I'd close down Campaign magazine'. The advertising industry is ridiculously self-obsessed. It means we don't notice what's happening beyond our own relatively small world even though what's happening out there is changing everything we do.
Andy's change is 'Less Advertising More Industry': Advertising is on its deathbed. As more and more big brands take creative in house, only those agencies that have value hard wired into their business models, constantly inventing surprising, commercially successful new avenues for their clients, will live to tell their tale. So be warned….
Cracking the whip Ed gives us his thought, 'Why Advertising has to GROW A PAIR': If I could change 1 thing about the advertising industry……It would be to rout the snivelling hoards of 'do nothing' brand nazis and fear-mongering legal department zombies.  With peer opinion on the internet dominating how we make purchase decisions, we need to be braver and bolder than ever. I'll ineptly attempt to explain why there is a sound business case that we should all grow a pair.
Big thanks as always to our partners: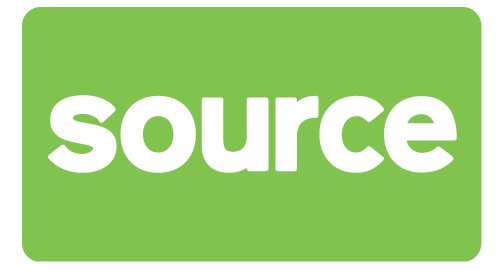 Because Source is all about Connected People, Connecting People, Creative Social is the perfect platform for people to network whilst benefiting from leading industry knowledge. To help conversation flow, there will be a sponsored bar, courtesy of our friends at Source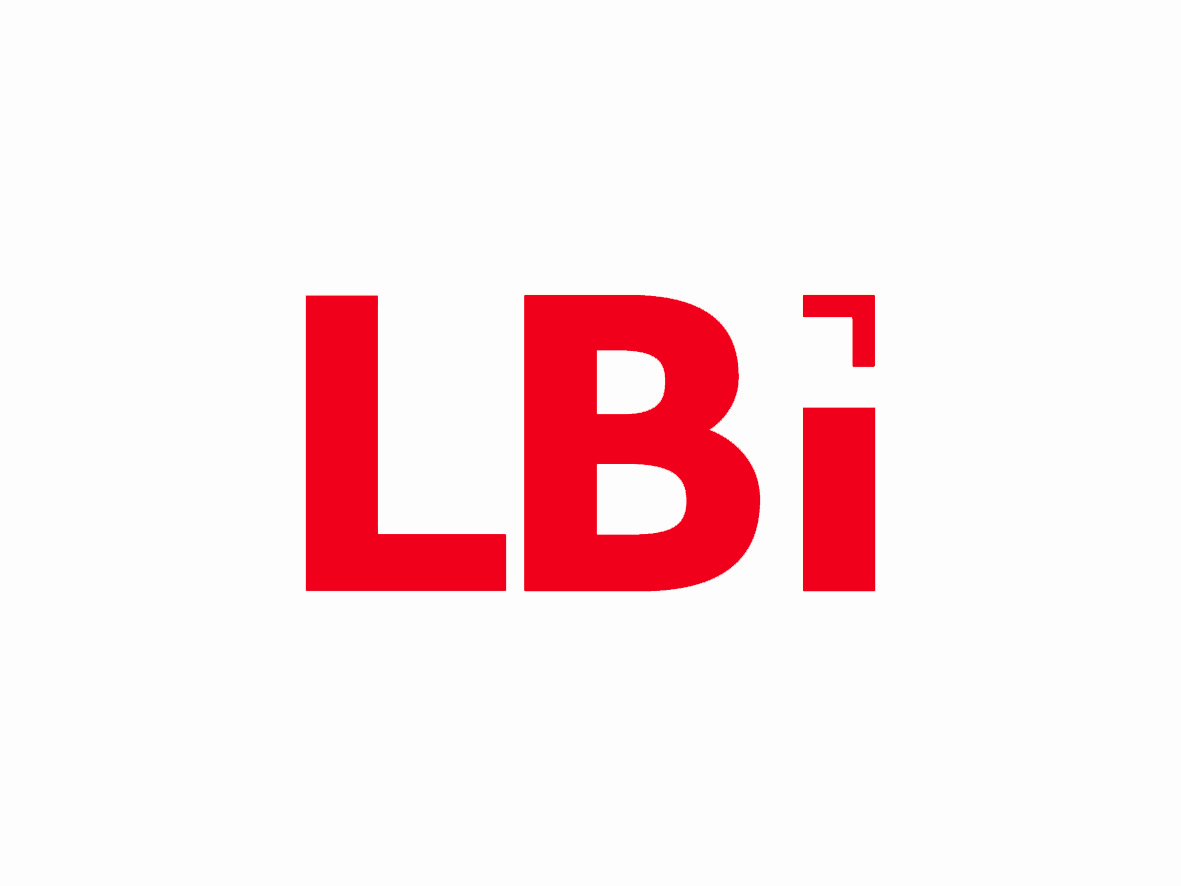 We would also like to say a special thanks to our venue partners LBi for providing us with 'The home of Creative Social Presents..' a top notch venue for creative thinking.
Please note: This event is for agency folk and students only
AN IMPORTANT NOTE FOR WHEELCHAIR USERS AND THOSE WITH REDUCED MOBILITY
Because of the age and design of the LBi building (a former brewery), we are unable to accommodate wheelchair users at our events. The escape routes from our basement are all vertical and require a level physical mobility when used in the event of a fire or other emergency.
 In the event of an emergency, we are able to provide those people with ambulant mobility with assisted escape from one of the building's emergency response team. However, where a person is a wheelchair user with no mobility, an effective and safe evacuation is not possible.
We would ask those with reduced mobility to contact us ahead of any events to ensure that we have the correct assistance in place in case of an emergency.
We apologise for any inconvenience caused.
When & Where

LBi
146 Brick Lane
London
E1 6RU London
United Kingdom


Tuesday, 3 September 2013 from 19:00 to 22:00 (BST)
Add to my calendar
Organiser
Creative Social is a club for creative leaders who believe creativity and innovation will deliver better business and culture. Our purpose is to accelerate creative thinking for agencies and brands.
Follow us @creativesocial.