Description
Our next CS Presents is all about being different and how it's fundamental to true creativity, and consequently advertising.
But what is 'different'?
Is it being the odd one out or ticking other?
How does background and culture affect how 'different' you are and how 'differently' you deal with life, work and creativity?
Are 'different' and 'creative' mutually linked?
What does it mean when agencies work 'differently? How does it translate into creativity and does it foster a desired culture?
When you're the 1% and not the 99% it's a good thing right?
We have gathered 5 brilliant and unique individuals who will give us insight and perspective into what it means to be different.
Some observational, others personal, they will share a colourful mix of stories and experiences that will leave you feeling truly inspired. You will be taken on a journey that covers success through adversity, crosses continents and cultures and even into the very personal space of live performance art.
So grab your seat now, it would be a shame not to!
Our speakers:

Danny Augustine, @rocketdanny, Artist
Danny, a celebrated American artist, currently based in Shoreditch creates art intuitively focusing on feelings, thoughts and emotions to create textural environments using color, line and space. Bringing his unique style to the CS audience Danny will be creating some live performance art on the night.
Laura Jordan Bambach, @laurajaybee, Creative Partner, Mr President
Laura has carved herself a position as one of the most high-profile female creatives in the industry. As one of the founding members of Creative Social, she has helped to drive inspiration though many of our events and never fails to add her special sparkle to all that she touches.
Dave Bedwood, @dbedwood, Creative Partner, AnalogFolk
Dave, a Creative Social Fellow is an established face in the advertising world and on the CS stage. Previously a Co-Founder of Lean Mean Fighting Machine he now practices his refined humor on the AnalogFolk team and anyone else he can corner. We are looking forward to his observational musings on all things different.
Miriam Elia, @miriamelia1, Visual Artist and Comedy Writer
We are very excited to have our friend Miriam back on stage with Creative Social. Extremely funny and multi talented, Miriam who has published a series of books including "We go to the gallery" and "The diary of Edward the hamster" will be telling us how she did things differently to achieve her status as a successful artist, writer and publisher.
Feh Tarty, @STAYINSCHOOL, Creative Partner, Stay in School
Capitalizing on his multi-cultural background Feh has harnessed his experiences to build a successful career in the creative industry. Born in Liberia, raised in the US and now working in London he has a compelling story to share.
Who should attend?
Creatives, Strategists, Planners, Innovators, Producers, Designers, Technologists and anyone with a curious mind.
Big thanks as always to our partners: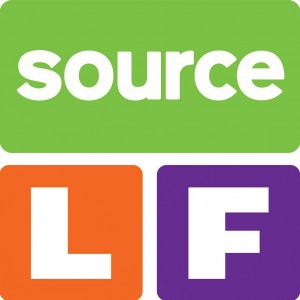 Because Source LF are all about Connected People, Connecting People, Creative Social is the perfect event to sponsor as people can network whilst benefiting from leading industry knowledge. We are sorry that other recruiters are not able to attend this session.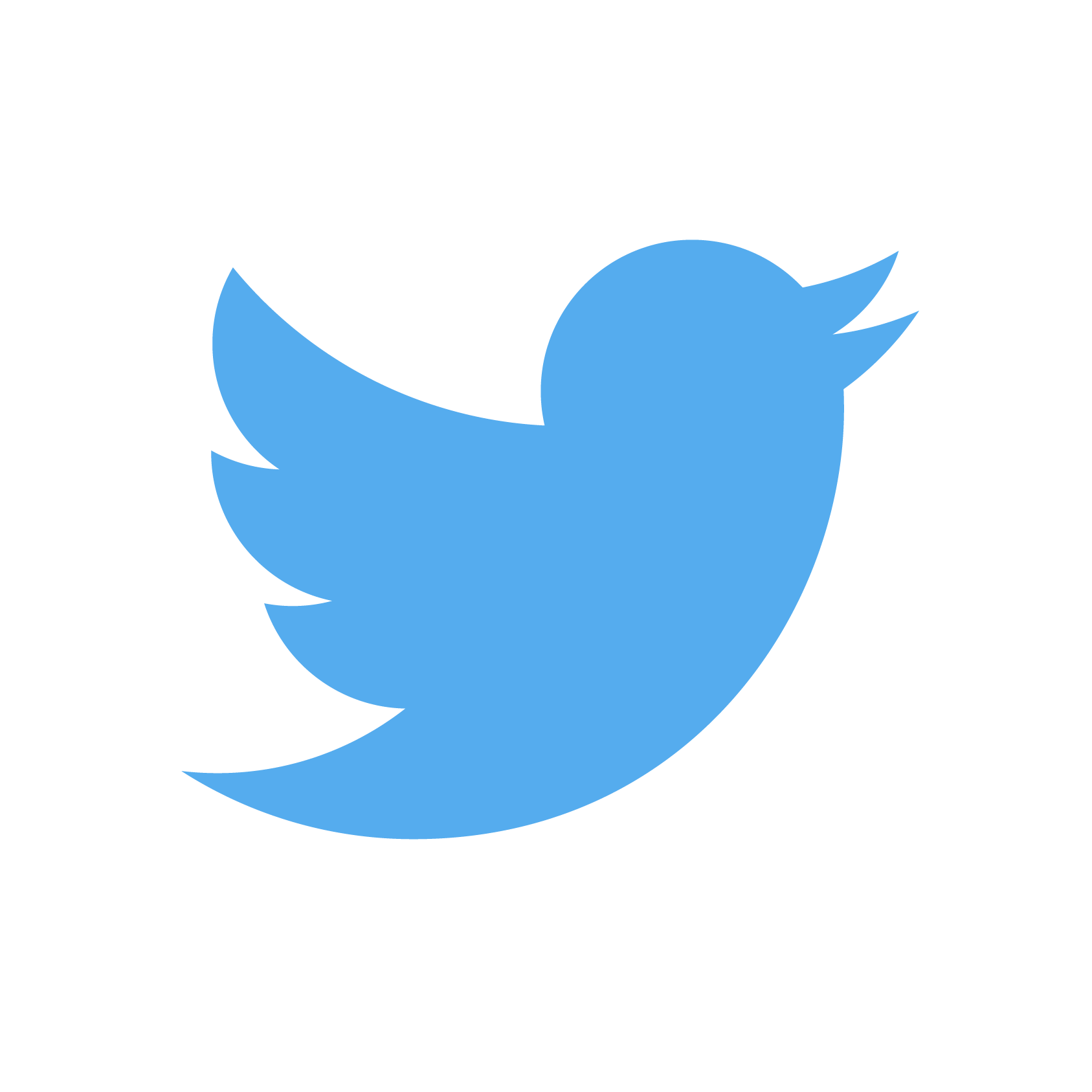 Twitter: Your live connection to culture

Special thanks to our venue partners DigitasLBi for providing us with 'The home of Creative Social Presents..' a top notch venue for creative thinking.
Please note: This event is for agency folk and students only
AN IMPORTANT NOTE FOR WHEELCHAIR USERS AND THOSE WITH REDUCED MOBILITY
Because of the age and design of the DigitasLBi building (a former brewery), we are unable to accommodate wheelchair users at our events. The escape routes from our basement are all vertical and require a level physical mobility when used in the event of a fire or other emergency.
In the event of an emergency, we are able to provide those people with ambulant mobility with assisted escape from one of the building's emergency response team. However, where a person is a wheelchair user with no mobility, an effective and safe evacuation is not possible.
We would ask those with reduced mobility to contact us ahead of any events to ensure that we have the correct assistance in place in case of an emergency.
We apologise for any inconvenience caused.