Description
When was the last time you saw a piece of work and thought f**k me, that's good - I wish I had done that? When was the last time you were blown away with genius creativity, with a brilliant piece of copy or art direction that took you on a journey you'll never forget?
We've asked 6 creative leaders to ponder that question, and ask themselves what's the most amazing piece of work they have seen in the past 12 months! We have also asked them to share one creative trend to watch out for in 2018 and why they think it's going to make a positive difference to the creative landscape. Make sure you don't miss this as its our last CS Presents of 2017!
Oh and we also chuck in a couple of beers (or wine) on the night ;)
Our Speakers: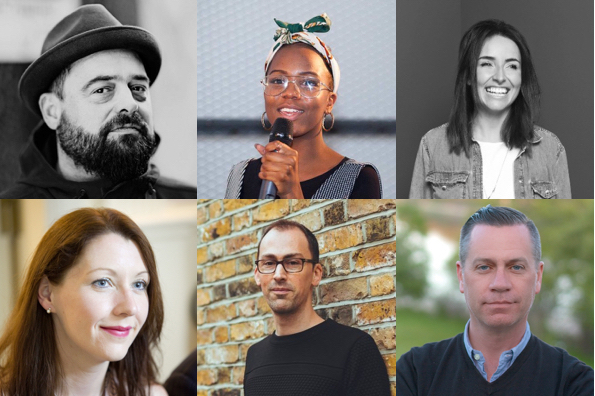 Flo Heiss, Creative Partner, Studio of Art & Commerce
Shannie Mears, Co-Founder & Head of Talent, The Elephant Room
Caroline Paris, Creative Director, Brave
Anna Rafferty, Global Director, Digital Marketing, BBC Worldwide
Simon Richings, Creative Partner, AnalogFolk
Brendan Stephens, Global Creative Director, MOO


A MASSIVE Thank You to our partners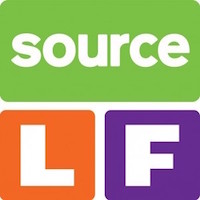 Because Source LF are all about Connected People, Connecting People, Creative Social is the perfect event to sponsor as people can network whilst benefiting from leading industry knowledge. We are sorry that other recruiters are not able to attend this session.

We would also like to say a special thanks to our venue partners, DigitasLBi - a top notch venue for creative thinking.
AN IMPORTANT NOTE FOR WHEELCHAIR USERS AND THOSE WITH REDUCED MOBILITY
We are a firm believer in inclusivity and diversity and would like to welcome everyone we can to our event. However, due to the age and design of the DigitasLBi building (a former brewery), there could be potential safety issues evacuating individuals with mobility issues from the basement space. So, if you (or someone you have booked a ticket for) has reduced mobility, please contact us at least a week in advance of this event. That way, we can make every effort to accommodate the individual needs, ensure suitable assistance is available, and ensure that everyone is satisfied with the proposed arrangements for evacuation in case of emergency. Also, we can provide a complimentary companion ticket to you (or someone you have booked a ticket for) at this event if needed, just let us know their name when you contact us.
We are sorry for the inconvenience but do hope you understand, so far we are delighted to say that with advance warning, we have been able to accommodate everyone.
Thank you.