Description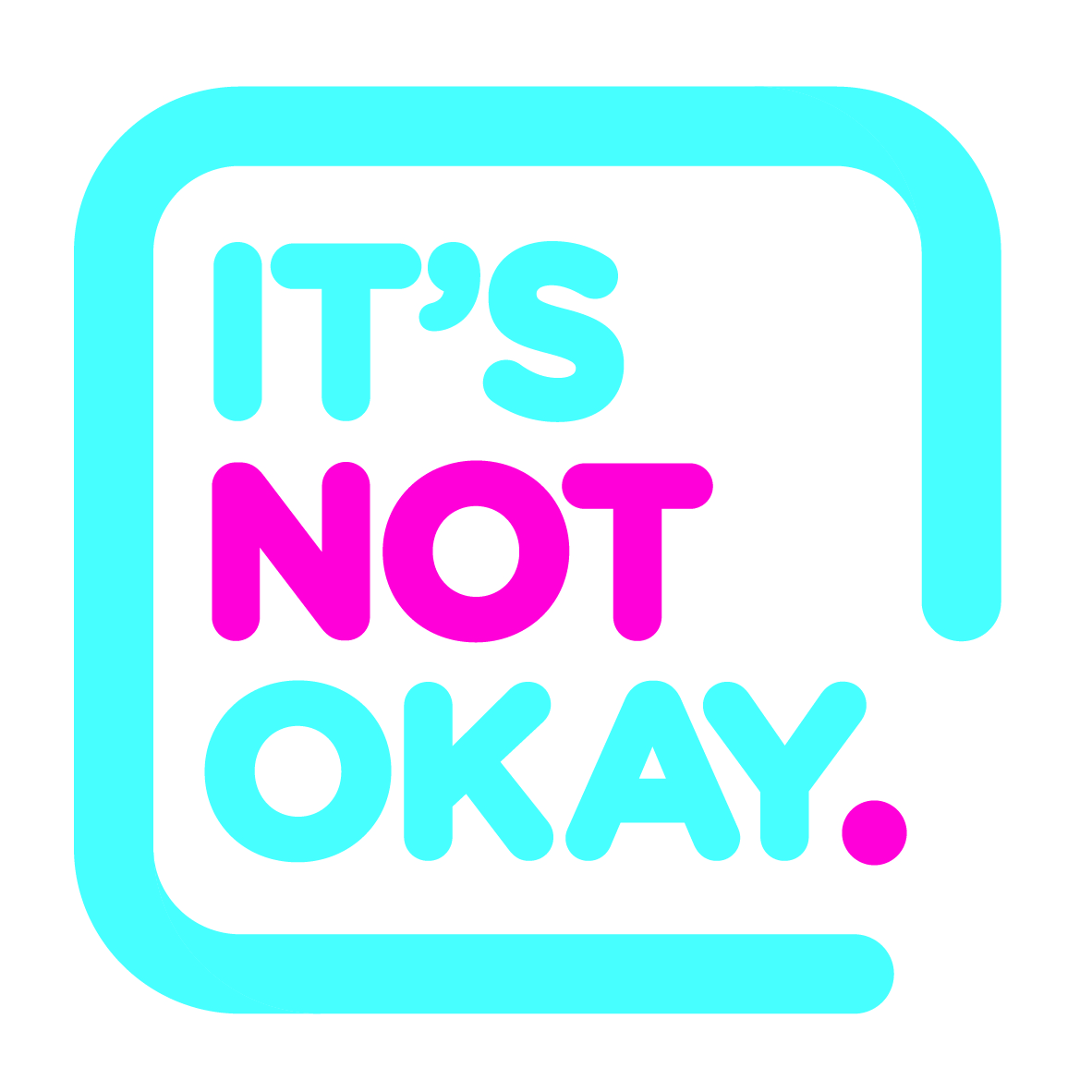 Tameside Phoenix Team are holding a free, evening event, aimed at volunteers and professionals who work with young people in a sporting capacity.

Child sexual exploitation is not a new phenomenon, nor is it confined to Greater Manchester. However, it has entered the public domain in recent years, due to some very high profile cases within Greater Manchester and other parts of the country.
Delegates that attend the event will be provided specialist training to ensure that they:
Understand what child sexual exploitation is
Are confident using appropriate professional language
Can recognise the warning signs
Know who to contact and how to report any concerns
How to adhere to your safeguarding in sports policies
All participants will receive a certificate of attendance and an event pack.