Introduction to the S.E.E.D programme developing digital talent and supporting diversity and inclusion for disadvantaged groups.
About this event
"Social conscience is playing an increasingly important part in our world and in business today. Companies who are seen not only to prosper but to support wellness in our society, stand out and gain favour. "
Shakeeb Niazi, Founder and Chair of S.E.E.D
Synopsis
Ensure your meaningful CSR efforts matter: Learn to 'Pay it Forward' with S.E.E.D !  
There is a growing consciousness that inequalities are rife in today's society. So, companies that support wellness in society stand out and prosper. Such organisations wishing to make a difference and garner trust typically engage in philanthropy under the banner of corporate social responsibility (CSR). Conducting CSR activities according to an established framework is a tried and tested method for maximising CSR impacts for both receiver and benefactor. 
Our event outlines how organisations can reap the rewards of social investment under the S.E.E.D 'Paying it Forward' programme. We will be talking about how to combine a desire to contribute, with a CSR framework that rewards your social investment. The CSR should be addressing the following pillars: environment, workplace, community, and philanthropy providing an effective connection between commercial activities and contribution to the community.
To develop your organisation's reputation and CSR credentials, we have partnered with CSR Accreditation (www.csr-accreditation.co.uk) to empower your CSR initiatives with a turnkey S.E.E.D Impact Programme.
Together we can narrow the gap and level up the playing field, with equipment, self-development, skills training and connections. These are the cornerstones that underpin our equalising work. We partner with CSR Accreditation to develop socially impactful programmes with partnering businesses under the following:
We Equalise for children by equipping those who need it with the technology to stay level with the rest. We partner with STEM Learning to raise the bar on digital skills in all aspects of life from an early age.
We Equalise for young adults, with digital skills, self-development and creating a link to what next – Traineeships, and Apprenticeships.
We Equalise at adult level by providing the space, mentorship, business skills and connections to make new high potential ideas into successful businesses.
Our mission is to equalise opportunity, while nurturing a culture of success, and paying it forward.
We invite you to attend this event to understand how you and your organisation can join our mission to help level up the field of opportunity and reap the rewards of doing the right thing for your business and society.
This event is brought to you by The Society for Entrepreneurial Education and Development (S.E.E.D) as part of their communications and awareness programme to support organisations working for the public benefit and social causes that impact everyday lives.
Altiatech is a supporter of this event and is a Microsoft Gold Partner, which provides advisory services to the NHS and S.E.E.D.
Agenda
12:00 Welcome
Introductions to the Speakers
Introduction to the SEED community engagement Programme (Brigitte Jaquillard / Shakeeb Niazi)
Your CSR Journey (Muryel Boulay)
Illustration of 1 vertical at one station including CSR A 4 pillars (Muryel Boulay)
Benefits for organizations to participate in this programme (Muryel Boulay)
How you can get involved (Shakeeb Niazi)
Moderated Q&A session

About S.E.E.D
S.E.E.D, a registered Charity (www.seed-uk.org), was born out of the recognition that we live in a digital world, we also live in an unfair world where the gap between those that have, and those that have not, begins at birth and gets wider with every decade.
The Society for Entrepreneurial Education and Development (S.E.E.D), is a registered UK charity, and we have developed a suite of social impact programmes to steer disadvantaged young people towards a prosperous future. S.E.E.D was conceived with the conviction to tackle the exclusion, and thus inequality which grows every decade, suffered by young people unable to access digital technology. Together we can level up the playing field by providing equipment, skills and training, and networking.
"Our mission is to equalise opportunity, while nurturing a culture of success, and paying it forward."

About the Speakers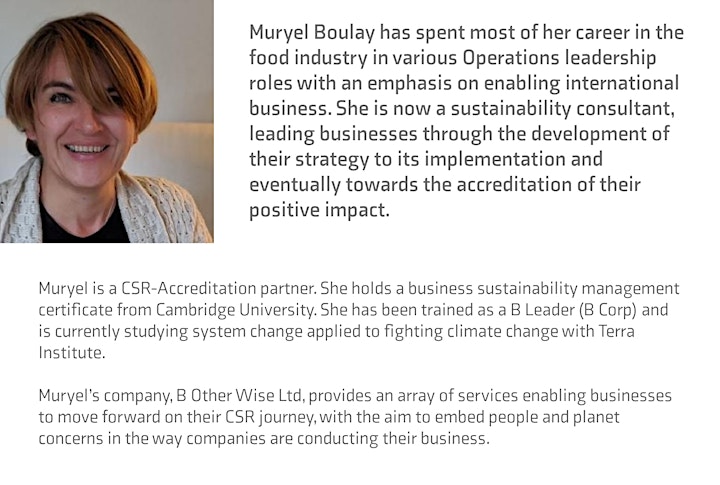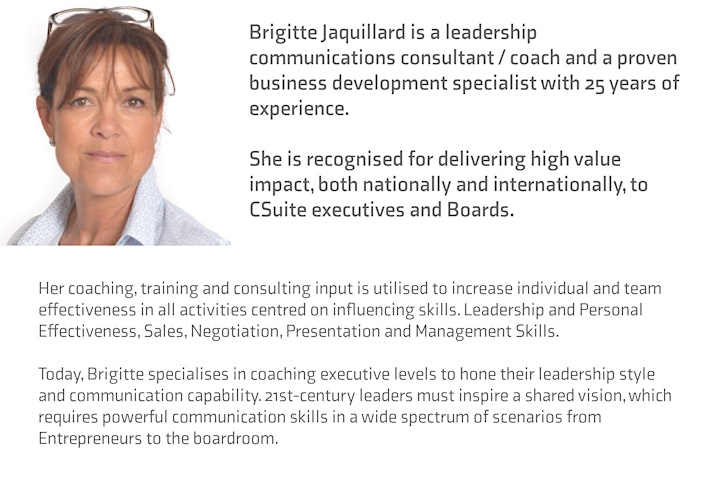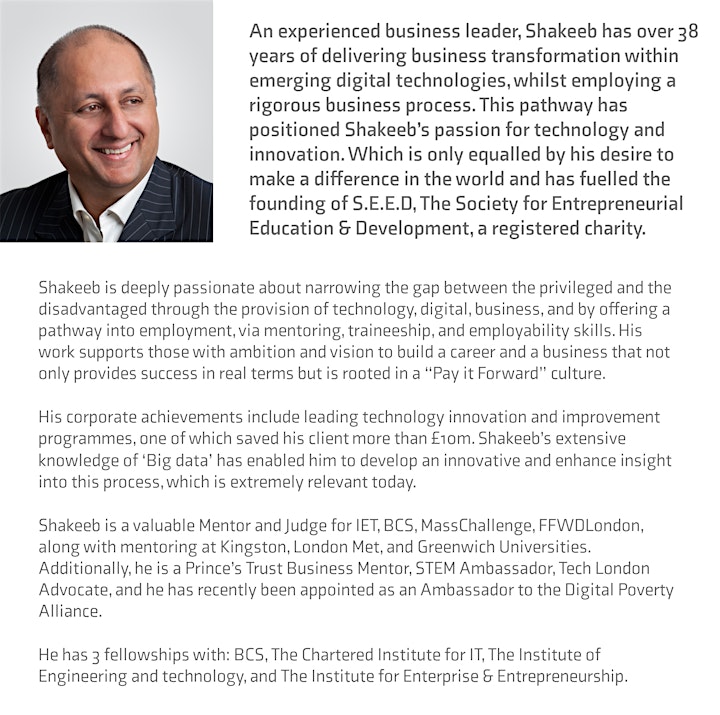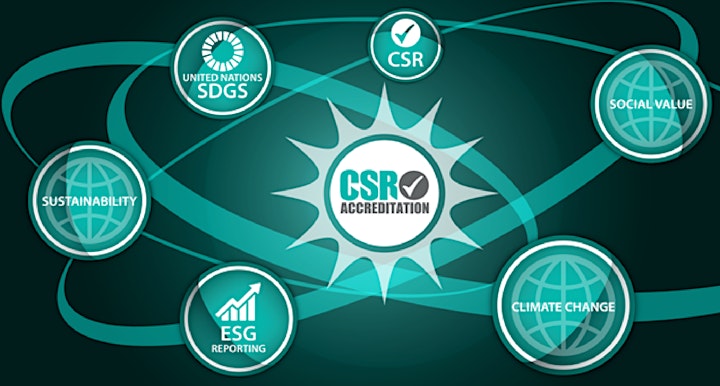 Privacy Policy
The Society for Entrepreneurial Education and Development (S.E.E.D) is a charity registered with Charity Commission for England and Wales under registration number 1177089 and is referenced as a legal entity at Companies House in England and Wales under the registration number CE013227. It is also registered with HMRC for GiftAid under the registration number EW65277.
S.E.E.D is committed to ensuring data security and the fair and transparent processing of your data. Our privacy policy notice sets out how we will treat the personal data which you provide to us in compliance with the Data Protection Act 2018 and the General Data Protection Regulations (EU) 2016/679 (GDPR).
By booking a place on the event you are confirming that the event organisers can process your data and contact you for a follow-up survey, email you regarding future events, S.E.E.D's CSR partnering opportunities, and Altiatech following up on the event content.
Organiser of CSR at the Heart of Organisational Brand & Culture