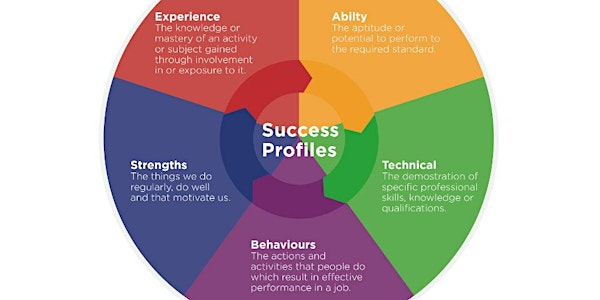 CSRF & CS Local - Building Our Capability (BOC) - Understanding Behaviours
CSRF & CS Local have created a series of peer-led session to help Civil Servants understand what is required for Success Profile Behaviours.
About this event
As part of the Government Reform plans, we will see a greater investment in training for civil servants, with high standards for online provision as well as the creation of a new physical campus. We will see a bolster in traditional skills such as drafting written advice, understanding statistical concepts, and appreciating how Parliament works, as well as developing expertise in areas including digital, data, science, and project and commercial delivery.
Civil Service Local has been working with the Civil Service Race Forum (CSRF) to understand the current knowledge gaps that exist among civil servants, and the factors that hold aspiring staff members back from achieving their full potential - particularly those from diverse backgrounds that are less well-represented at senior grades.
Consultation undertaken by CSRF, indicates that many people want to understand how they can provide stronger evidence in the Success Profiles framework and prepare themselves for the modernisation and reform of the Civil Service.
To help us prepare, we have created a new series of Lunch and Learn capability events which will directly explore each individual behaviour under the Success Profiles Framework. We will breakdown what is being asked for in that behaviour, particularly in the context of job applications and interviews.
These behaviour writing tips can be applied to most generalist roles between grade AO – G7 and should give you the confidence to strengthen any behaviours that you have already formulated or the behaviours that you plan to write.
In this Lunch and Learn workshop, we will be tackling Seeing the Big Picture behaviour.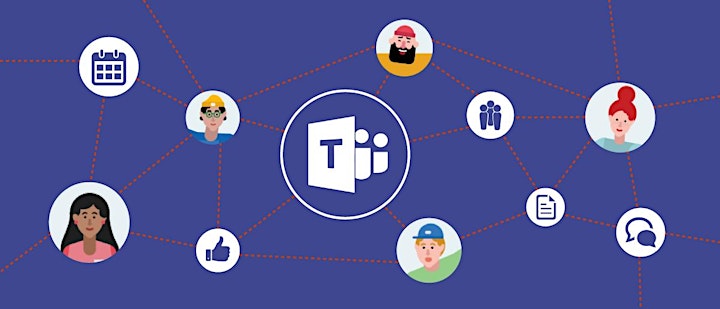 This is a normal MS Team meeting and has a capacity of 1,000.
We advise that you join the session promptly at the time stated, with your mics and cameras off, in order to fully participate. Should you be unable to do join due to capacity issues, it is also possible to join this using the telephone details provided or listen to the recording after the event
Please note this event is only open to Civil Service colleagues with a gov.uk email address, you will receive the MS Teams link, 1/2 hour before the event starts.
If you do not see the link in your inbox please check your junk emails.
Please share this event with your colleagues, line-managers and HR representatives.