A vibrant evening with Havana- born, Glasgow-based documentary filmmaker and salsa music video director Alejandro Valera
About this event
Alejandro has directed music videos for some of Cuba's top salsa bands and has just finished his first documentary film -De Vuelta al Barrio (Back to the Neighbourhood)- which will premiere at HGFF19. Alejandro is founder of ValeraFilms - an independent audio-visual production company started in Havana in 2014 when Ale graduated as a Director of Photography from Cuba's Higher Institute of Art. Join him for an exciting session where he will screen some of his favourite work, the issues facing filmmakers in Cuba and discuss production techniques and lead practical exercises which reveal the processes he uses. For everyone interested in filmmaking, Cuban culture and/or salsa music and dance.
Aimed at 18-30 yr olds, though open to all.
This event is free but we welcome donations in order to make the Festival sustainable. Give what you can - on our eventbrite event page or on the door.
If you work for a school, college, charity or community organisation and would like to bring a group along to this event, please contact hello@hgfilmfest.com to reserve free tickets.
In partnership with Refuweegee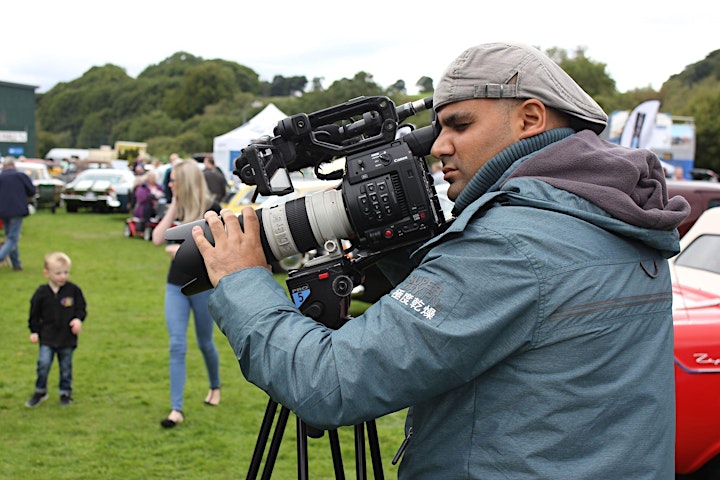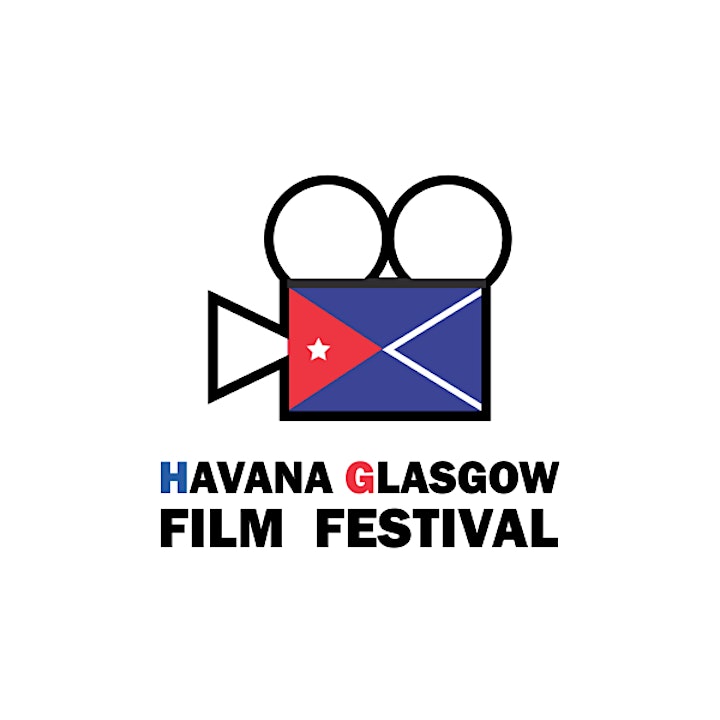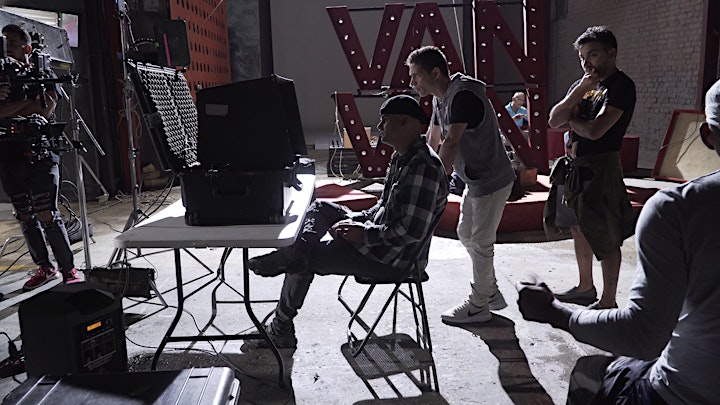 Organiser of Cuban Music Video Making - Behind the Scenes
Welcome to our fifth Havana Glasgow Film Festival! Twinned in 2002, our two vibrant cities share a richness of culture and identity that we invite you to celebrate with film, dance, music, food, social events and discussions across Glasgow.
This year, our theme 'Film Can Change the World' focuses on two iconic Cuban filmmakers - Tomás Alea and Jorge Perugorría - whose radical films helped to shift societal attitudes. We have exciting guest appearances by actor/director Mirtha Ibarra and Cuban Film Institute's Julie Valdes.
Join us for these events, and many more, at HGFF19 - your #passporttocuba
Follow us @hgfilmfest