Description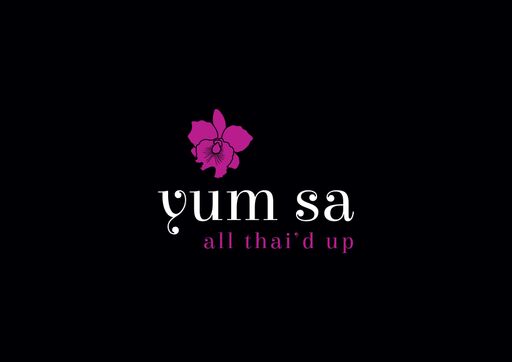 Kim is a vegan food writter and blogger at lifebymslewis.com and a vegan instagram influencer @life_by_ms_lewis. Kim has an appetite for exciting flavours and concepts in vegan food, both her own creations, and those she discovers on menus across the UK and internationally.
Having worked with top resturants and brands to launch the latest in vegan products and menus, Kim looks to continue to support this rapidly growing vegan market, with all of the exciting developments that are yet to come.
The Culinary Lab East Putney is the perfect collaboration. Kim's goal as a blogger is to help and encourage the food industry to get on board and be adventurous with thier vegan food, and Yum Sa are certainly offering something unique and modern, which Kim is proud to put her name to. We can't wait to share this experience with you all, and raise a glass to the future, 'for the modern vegan'.