Cultivating a Culture of Security | Annual Conference

Friday, 11 November 2016 from 08:00 to 17:30 (GMT)
Event Details
The ISACA Ireland Chapter Conference 2016 is an ISACA conference designed to provide information systems professionals with a pragmatic approach to industry relevant concepts, tools and best practices. The theme for this year's one-day conference is "Cultivating a Culture of Security" and the overall theme is about improving security awareness and application at all levels of society including business, public sector and at home.

The sessions will offer real-world cases, examples of actual tools and working papers used, including mapping to ISACA frameworks, successes and failures, and insight on emerging issues. Interactive audience participation by including small group discussions, exercises and other activities to promote dialogue  will be encouraged by participants Sessions will provide additional resources such as documents related to the topic, bibliographies, white papers, relevant articles, tools, guides, sample audit programs and other information that extends the learning beyond the session and adds value for attendees.

Key Note Speakers
Kai Roer, Security Culture Expert
Kai Roer has delivered information security related projects to multinational corporations in Europe since 1994. He is an author on several books on leadership and cybersecurity, where the latest book is "Build a Security Culture", out in the shops in March 2015. He is a guest lecturer at several universities, and appointed NCI Fellow by the National Cybersecurity Institute in Washington D.C
TBC
Strand 1 – Culture
Culture of Cyber Security
Wendy Goucher
The reality of building a security awareness programme
Ramon Serres 
Compliance & Strategy Implementation Model
John Brady & John Conway
Andrea Simmons
How an SOC can influence Security
Tony Clarke
Building Security Culture
Bjorn Watne
Strand 2 – Technology
I've been hacked – Back to the future
Paul Hogan / Liz O'Neill-Craven
Bluetooth Device Detection
Martin Davies
Patrick O'Beirne
David Ehrenreich
Kaya Kazmirci
US Cyber Security Framework
Tim Casey
Strand 3 – Governance, Risk & Compliance 
Tom Bardwell
New Security Awareness Standard
Vernon Poole
Michael Barwise
CSP - an inside Perspective
Sean McCloud
Impact of the new GDPR – why privacy can't do without Infosec
Gerard Smits
The benefit of empowerment in managing change and cultural challenge with information security programmes
Mathieu Gorge / Philip Cosson
Additional Speakers
Bruno Soares, ISACA Portugal

Joe Mayo, USA
Sponsors
Platinum Sponsor 
IBM
Gold Sponsor

Silver Sponsor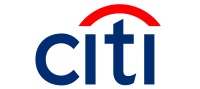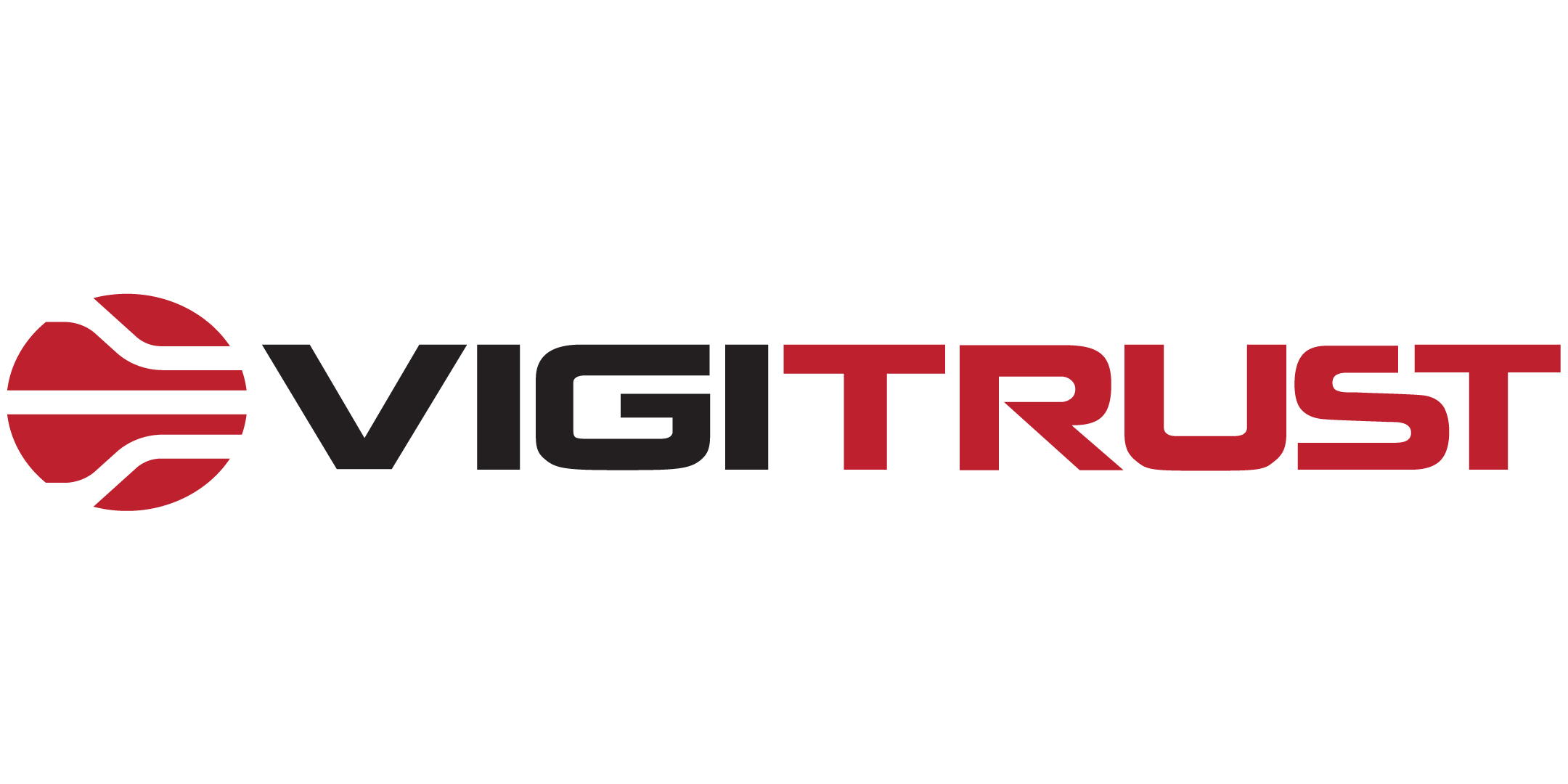 Bronze Sponsor


Please note tickets are non-refundable
When & Where

Croke Park Conference Centre
Jones' Rd
Dublin 3 Dublin
Ireland


Friday, 11 November 2016 from 08:00 to 17:30 (GMT)
Add to my calendar
Organiser
ISACA Ireland provides regular seminars & workshops to support Information Security, Audit, Control, Data Privacy, Governance, Risk & Compliance (GRC) practitioners.  Events are primarily organised for members along with guests, but non-members are generally welcome provided they do not engage in any overt marketing activities.  
ISACA and the Local Chapter (ISACA Ireland) are vendor neutral organisations which do not endorse specific vendors.  As an independent, nonprofit, global association, ISACA engages in the development, adoption and use of globally accepted, industry-leading knowledge and practices for information systems. Previously known as the Information Systems Audit and Control Association, ISACA now goes by its acronym only, to reflect the broad range of IT governance professionals it serves.