Cultivating Strong Boundaries using Creativity Workshop with Lindsey Wheeler and Christina Bachini
About this event
When clients say they feel powerless and unable to say 'No', there is often a breach in a boundary. Their beliefs and values are being stepped over but they feel unable to prevent it. In this workshop experience a creative technique that helps clients confront their inability to have strong boundaries and learn how to say 'No'.
Creative techniques offer an opportunity for you to unlock a deeper conversation with your client, by giving them an alternative language to the spoken word, to reach into their unconscious and explore and express what's going on for them.
Awaken your ability to use creative techniques by experiencing and learning how to use creativity in your practice. And by doing so, receive some much-treasured time to reflect on yourself too.
Don't worry, neither you, nor your clients need to be 'creative' to get the benefit from these workshops. No artistic ability is needed. We trust that everyone is as creative as they need to be in the moment. Just drawing squiggles with a pencil is all the ability you need!
Join us, as we ask you to reflect on your own relationship with the workshop topic and experience a creative technique that helps you explore this for yourself and are confident to use this technique with your own clients.
All of the creative techniques we share can be used virtually and face to face.
By experiencing each technique, you will come to understand how they work and how powerful they can be in exploring thoughts and deeply held beliefs and in gaining new insights that help create a positive shift, often much more quickly, than just though talking.
It's important for you to know that you will be experiencing the creative techniques first-hand and working on yourself and your relationship with the topic. That way, you'll feel the power of these creative techniques personally and know how they open up new thoughts, perspectives and approaches that you can then take into your practice.
For all our workshops you will need at a very minimum, sheets of A4 paper, felt tip pens or coloured pencils. Plus scissors, glue or sticky tape if you have any items you want to stick on or glue together.
Other ideas: pastels (chalk and/or oil), paints, paint brushes, cotton wool, fabric, balls of wool, coloured thread, string, paper clips, elastic bands, straws, pasta (uncooked), dried pulses, sequins, beads, sea shells, stones, magazines with lots of pictures, e.g. holiday brochures. Things from nature such as pebbles or stones, sticks, leaves, seed heads, grasses, pressed flowers and pinecones are also good. The list of things that you can use on your creative work is endless. Start collecting!
We will not be telling you how or when to use things from your creative collection it is up to you to make the choice at the time of the workshop.
It would be helpful if you could have a little space around you so you have room to make your creative piece. If you have no space on your work desk, then perhaps a table that you could go to, as long as you can hear or see when it's time to re-join the meeting.
We look forward to welcoming you on this workshop!
This workshop will be hosted on the Zoom meeting platform where we will use our camera and microphones to interact with each other as a group.
To support practitioners in this time of extraordinary circumstances we are offering access to this group for a self-select fee.
The self-select fee is a radical inclusion policy to open learning for all colleagues. The guide price for this event is £20.00, however, we appreciate that income varies greatly in different locations and circumstances. Please contribute what you can to help us maintain inclusive professional training.
All the colleagues at ONLINEVENTS and the presenters we collaborate with are committed to working in a manner consistent with the BACP Ethical Framework, which can be accessed on the link below. When registering for this event you are agreeing to be present and interact in a manner that is consistent with this Framework.
https://www.bacp.co.uk/events-and-resources/ethics-and-standards/ethical-framework-for-the-counselling-professions/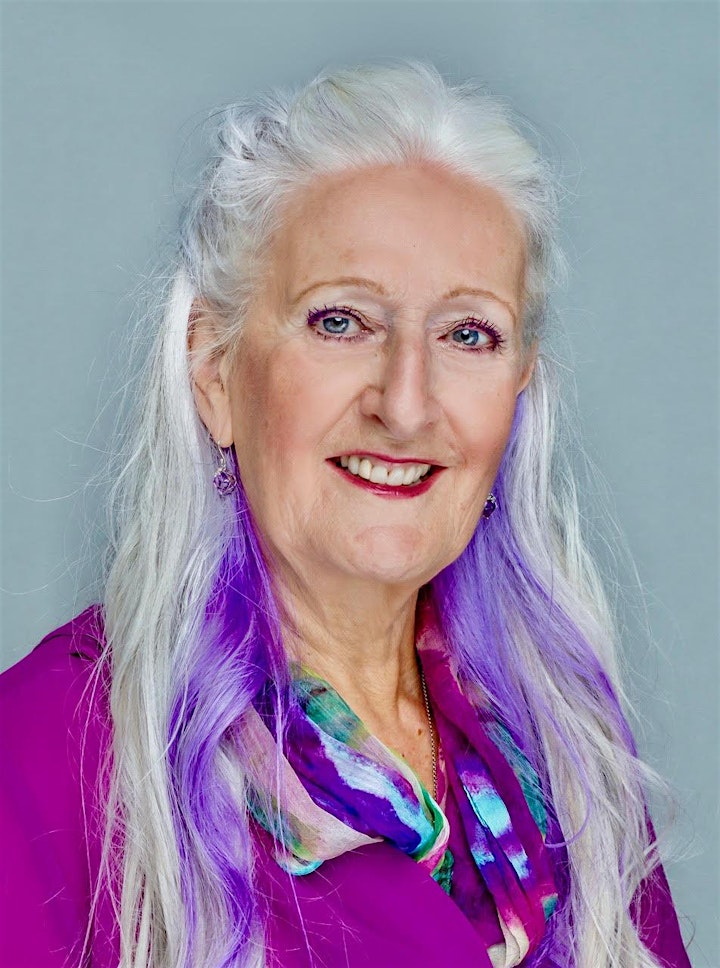 Christina Bachini
Christina has been working as a coach and counsellor for over 35 years. She trained as a humanistic psychologist and counsellor in the early 1980′s and then went on to develop skills as an NLP Trainer, hypnotherapist and Clean Language and Symbolic Modelling Practitioner, art therapy and sand play. Christina brings her background in understanding the deep structure to raise awareness of what is stuck at an unconscious level. Today she works as an Executive and Leadership coach and works with individuals using her unique 2-day Chrysalis process and is an individual and group coach Supervisor.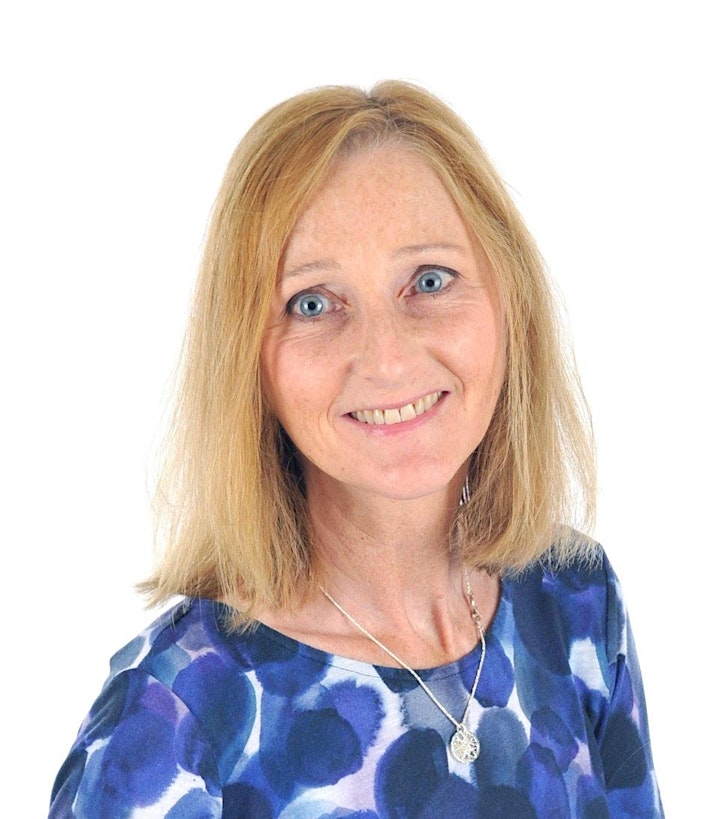 Lindsey Wheeler
What brought Lindsey to creativity was a strong desire to find new ways to help clients unlock their thinking. She has trained in many models and approaches including NLP, Clean Language, Transactional Analysis, CBT, Motivational Interviewing, Spiral dynamics and the models of Byron Katie, Nancy Kline and Kristen Neff, to name a few, and has found that creativity provides the deepest and most important shifts in peoples thinking. By helping clients to externalise the topics that are holding them back and working with their images she continues to successfully work with private and corporate clients who are at major crossroads in their lives.
Christina and Lindsey have been running creative workshops face to face for over 2 years and also online for the last 6 months. Whilst their background and experience couldn't be more different, their partnership came from their joint interest in using creativity in their practise for many years and witnessing the transformation it made to peoples lives.
Website | https://www.chrysalis-awakening.me/
Facebook | Coaching & Counselling with Creativity