Are you a woman in business looking to develop your focus and get closer to your business goals?
About this Event
Cultivating Success:
Self-Coaching & Business Clinic
Time: 6:30pm - 8:30pm
Date: Monday 29th March
Venue: Spring Forward Festival (Virtual)
A FREE event on Zoom
Are you a woman in business looking to develop your focus and get closer to your goals?
Do you run a small business or are you an Entrepreneur, freelancer or self-employed (or aspiring to?)
Join us for a self-coaching workshop in a relaxed and friendly environment as we learn how to develop new self coaching strategies. This is followed by a Business Clinic where you get to take advantage of a room full of business women brainstorming about your business and challenges, to find solutions from a different perspective.
Is this workshop for me?
This workshop is for ambitious women in business who might not have the budget to spend on a personal development coach but would like some guidance and support in unlocking their full potential.
Workshop goals
By the end of this workshop, you will have new tools and techniques to be the best possible version of yourself. You will leave feeling empowered, inspired and motivated!
You'll learn how to:
● Set the goals that matter
● Keep yourself motivated
You'll leave with:
● A clear idea of where you're going
● A clear idea of how you'll get there
● Techniques to self-coach yourself to success
● New connections
A FOUND & FLOURISH X RISK TO LIVE COLLABORATION
Your Workshop facilitators:
Calandra Balfour
Founder Risk To Live
Calandra is a Bighton-based entrepreneur with several retail shops, a property investment company and a tech start-up in the pipeline. Her side hustle is as a business coach and mentor, as Calandra has a passion for empowering women to find their voice, and fulfilling their business potential, and helping them to avoid the mistakes she has made herself.
https://calandrabalfour.com
https://risktolive.com
Lara Sheldrake
Founder Found & Flourish
Lara is a speaker, mentor and the founder of Found & Flourish, an online membership, media and events platform for women in business. She is on a mission to make business accessible and less lonely for entrepreneurial women. After having her son and struggling with feelings of isolation she decided to create the safe and nurturing space she craved when she was embarking on this new journey of motherhood and entrepreneurship. Through the power of community and collaboration, Found & Flourish empowers women to upskill, connect and truly flourish.
Lara writes and speaks on the topics of business, motherhood and community. She is also a business consultant and offers a range of mentoring services to women in business.
Lara has been featured in the likes of Forbes and Marie Claire for her work with Found & Flourish. She was also Listed as one of the top 100x female business leaders across the UK for 2020 as part of the f.Entrepreneur #ialso campaign and cited as one of the most influential female founders of 2020 by Startups Magazine.
https://larasheldrake.com
https://foundflourish.co.uk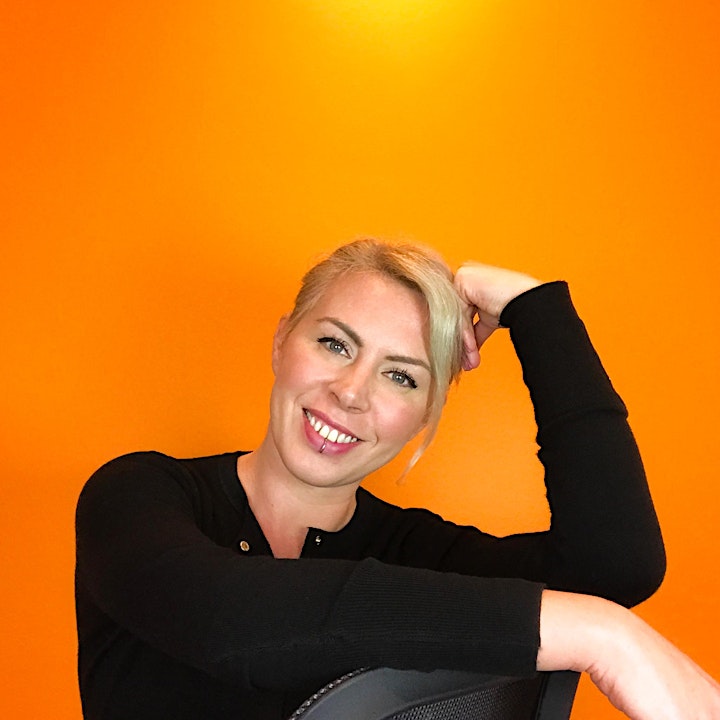 Calandra Balfour Risk To Live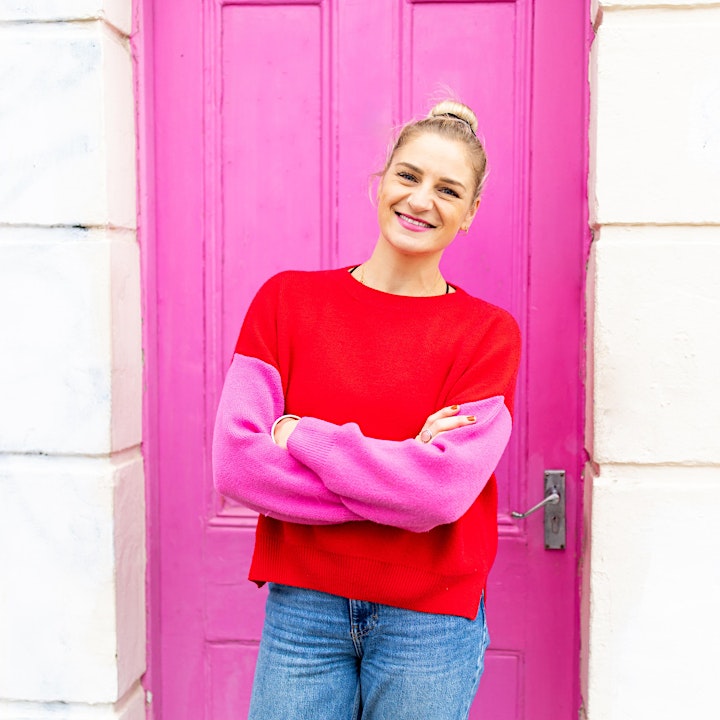 Lara Sheldrake Found & Flourish