About this Event
Come along to the Cultural Ambassador Workshop and learn how to create a winning culture that will align your organisation with success!
This workshop is being led by John Paul Taggart and Seán Grant from Core Impact, the team that brought the Impact Success Tour to NI and have started a Cultural Revolution within organisation's!
Seán and JP started out as operational managers who have a unique story to tell. One that involves managing a business out of administration with zero investment and developing a winning culture through their people. The organisation went on to win many industry awards and the respect of their competitors.
They believe that their system "Impact Success" is the key to their winning cultural model.
This Workshop has been developed to help leader's within organisation's to learn the process in how to build that winning culture.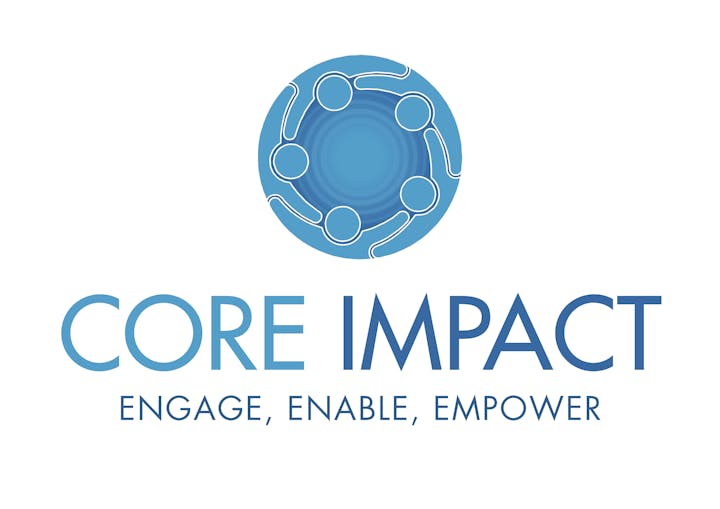 The workshop will cover the 5 key nutritional areas to help create an unstoppable culture and how you can implement them efficiently and effectively.
You'll be in the room with like minded business leaders who are keen to change how organisation's are run and have a lot of value to add.
The key areas that will be covered are:
How to create a clear vision and where your people fit in to it
The importance of leadership and how to harness it to create a brighter future
How to effectively communicate
Motivating your people - the myths and the answers
Mindset - How it can change the lives of those we work with.
Open discussion around ongoing and past challenges
The aim of this workshop is to ignite a passion for leading people and organisation's towards exponential growth.
So join the REVOLUTION and let's change how organisation's are being run, let's create a brighter future through our people!