About this Event
In today's globalised and increased VIRTUALISED world Cultural Awareness has become one of the most essential business skills. It helps improve persuasion, negotiation, flexibility, problem-solving and leadership – an ability that provides you with a competitive advantage!
Many businesses are reaping benefits of growth by operating internationally, taking opportunities to build new global relationships. But with each new opportunity comes hidden pitfalls around culture and language.
This course allows you and your organisation to:
Build cultural awareness to understand clients, suppliers and colleagues from a variety of countries
Understand how to overcome stereotyping, blind spots and preconceptions you are unaware of
Learn about a tool to communicate clearly, effectively and successfully across different cultures
This introductory workshop is for companies of any size that operate internationally, have international staff or lead multicultural teams. It will benefit leaders, marketeers, sales and customer service professionals that want to enhance their global competencies and effectiveness.
Your Facilitator:
Marina Ibrahim is Global Mindset & Cultural Agility Expert. She combines her cosmopolitan and multi-lingual background with her international marketing communication career. Worldwide Marina has taught global intercultural skills to directors and teams of both SME's and international blue-chip organisations including Bentley, BMW, Caterpillar, DEA, Kellogg's, Mini, Nike, and PepsiCo, etc. She uses cultural competency tools and personal experiences to help participants learn to work effectively across cultures.
#globalmobility #remoteleadership #culturalagility #globalmindset #culturalawareness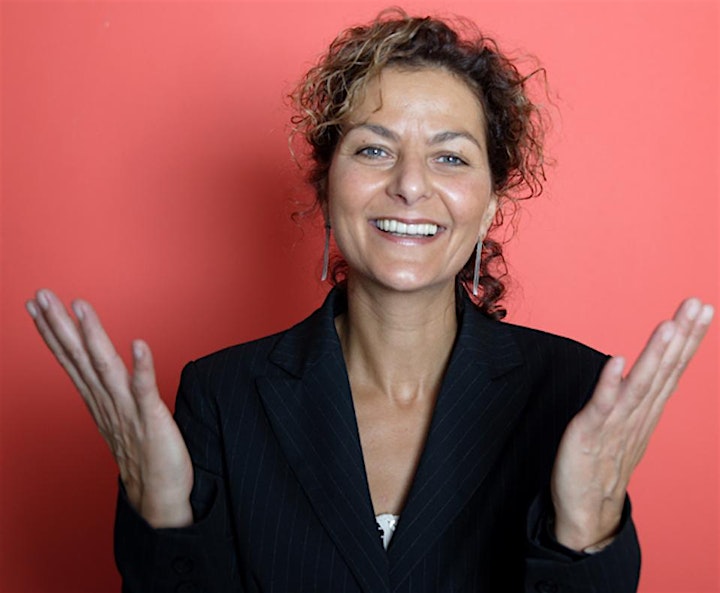 Date and Time
Location
Refund Policy