Description
Over the past 4 decades, Bristol has successfully harnessed the power of culture to drive regeneration and renewal in the post-industrial era to make the city a diverse, vibrant and distinct location to live, work, study and visit. But within the emerging knowledge economy, what role will culture continue to have in shaping the identity, inclusion and sustainability of Bristol as a leading global city?
Join us and a group of experts representing business, government, education and the cultural sector to explore and consider the opportunities for creating a new era of sustainable regeneration and renewal.
Schedule:
13.30 registration for a 14.00 start
14.00 – 14.05 Welcome
14.05 – 14.30 Session 1: Cultural Memory and the Regeneration of Bristol since 1960
14.30 – 15.30 Session 2: The Growth Drivers of Today in building a Creative and Knowledge Economy
15.30 – 16.30 Session 3: What is the Cultural Future for Bristol and West of England?
16.30 – 17.30 Networking & drinks reception
Format:
Session 1 will consist of two presentations.

Session 2 & 3 will each have 2 keynote speakers (12 mins) who will join a further 2 panellists, for a 20 minute facilitated discussion with the audience.
Session 1
The role of culture in driving constant regeneration and renewal in Bristol. A historical and archive perspective of investment in Culture as a force for regeneration and place making. Speakers TBC
Session 2
What is driving today's economic and social changes? Brexit, Devolution, Industrial Strategy, The West of England economy, issues and challenges around social inclusion, mobility and skills, the unique role of Creative Industries in regeneration, creating a culture for innovation and skills/talent. STEM to STEAM.
Session 3
Population changes, Future Cities, how other regions in the UK are responding to devolution & Brexit, Bristol and the West of England as a Creative and Innovation powerhouse.
About the confirmed Key Speakers and their Organisations: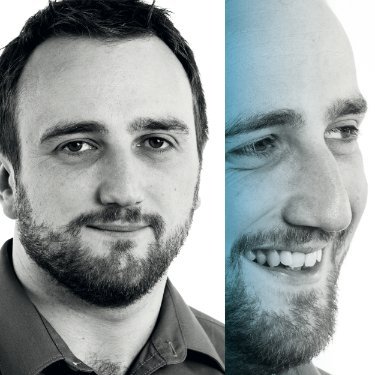 Alex Higgins, Social Investment Relationship Manager, Triodos Bank

Following the Economic Banking crash of 2007/8, there has been a huge growth in new models for providing Institutional and Private Investment for Organisations and Enterprises seeking to deliver Social Impact whilst making a commercial return. Triodos Bank, with its UK headquarters in Bristol, is a global pioneer in sustainable banking, using the power of finance to support projects that benefit people and the planet and build a more sustainable society.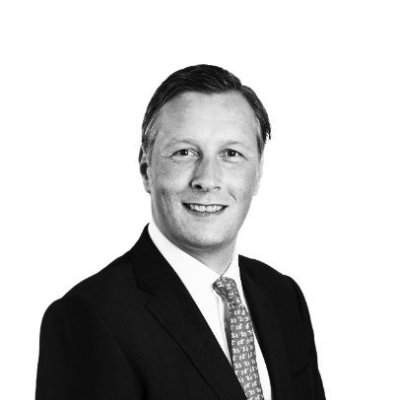 Tim Lincoln, Partner and Practice Leader, Grant Thornton
Recognised as one of the world's largest networks of independent accounting and consulting firms for professional services, Grant Thornton launched Vibrant Economy in 2016. A bold new commitment to work with individuals and organisations across the public, private and third sectors to help develop the foundations for a vibrant economy by highlighting the unique role that business can play in stimulating new ways for collaboration, growth, inclusion and social mobility.

Matt Montgomery, Head of Innovation & Technology, Europe, CH2M
CH2M are a global engineering company that provides consulting, design, construction, and operation services for corporations, national and local governments with a major role here in Bristol in the Temple Quarter Enterprise Zone. Leaders in Urban Design and Regeneration through their Great Cities initiative which promotes the belief that great cities are ones which are not just about the buildings, transportation and other infrastructure. But more about the experience through the streets and parks, jobs and services and memories made with family and friends. This creates community and the everyday vibe of work, play and a better way of life.
More speakers awaiting confirmation and to be announced shortly.
Please register above to secure a place at this event.
Supported by: