Location
The Concert Artistes Association
20 Bedford Street
London
WC2E 9HP
United Kingdom
Refund policy
Contact the organiser to request a refund.
Eventbrite's fee is nonrefundable.
A look at the artists, composers and architects who made Vienna, Prague and Budapest so culturally exciting at the turn of the 19th century.
About this event
During the 19th century, when many Central European countries were still under the control of the Habsburgs, art and culture were often the only ways in which the Empire's constituent crownlands could express national identity. One hundred years after the end of Habsburg dominance in Central Europe, this study day looks at the arts and culture in both the imperial capital of Vienna and the principal metropolitan centres of the Czechs and the Hungarians.
The Art and Culture of Vienna 1900
At the turn of the last century, Vienna was the capital of a vast empire and one of the most exciting artistic laboratories in the world. It produced painters such as Gustav Klimt, Egon Schiele and Richard Gerstl, architects like Otto Wagner and Adolf Loos, the psychoanalyst Sigmund Freud and the composer Gustav Mahler. Looking at these and others figures in context, the opening session of this study day asks how and why the City of Dreams became a cultural hotbed around 1900.
The Magic of Prague: the City and the Czech Cultural Revival
As part of the Habsburg Empire, Prague was beloved of kings and princes. During the 19th century, however, the Czechs sought to reclaim the city for their own. Looking back at their roots and mythology, the Czech people imagined a new future through art, entirely reshaping cultural movements including Romanticism and symbolism in specifically patriotic ways. Looking at painters such as Alfons Mucha, Otakar Lebeda and Jakub Schikaneder and composers like Bedřich Smetana and Antonín Dvořák, as well as their forward-thinking literary and architectural contemporaries, this contextual talk shows how the Czechs reclaimed both country and capital by cultural means.
A Hungarian Metropolis
Budapest was formed in 1873 by the unification of Buda and Pest, situated on either side of the River Danube. The new capital was the focus of resurgent Hungarian nationalism, finding expression in lavish new buildings, the continent's first underground railway system and paintings of specifically Hungarian subjects and locales. Meanwhile, in the countryside, composers including Bartók and Kodály began collecting the music of their compatriots. Placing these endeavours in a historical framework, the final lecture of this study day explores how Hungarians came to understand their national identity through culture.
© Gavin Plumley, 2022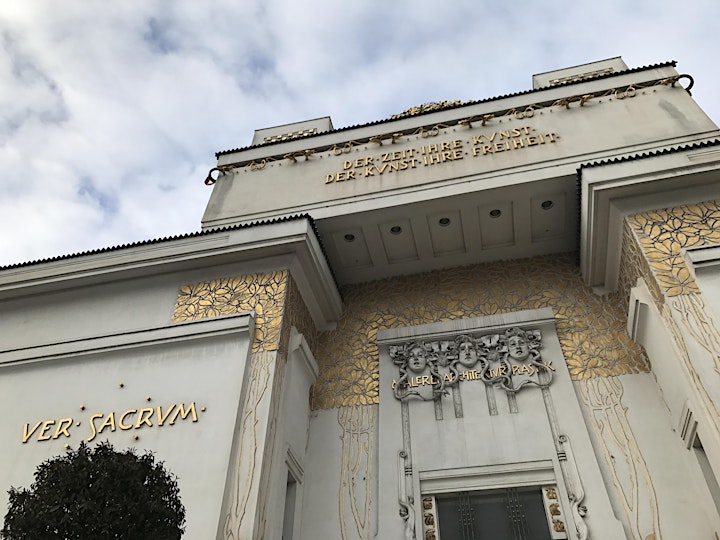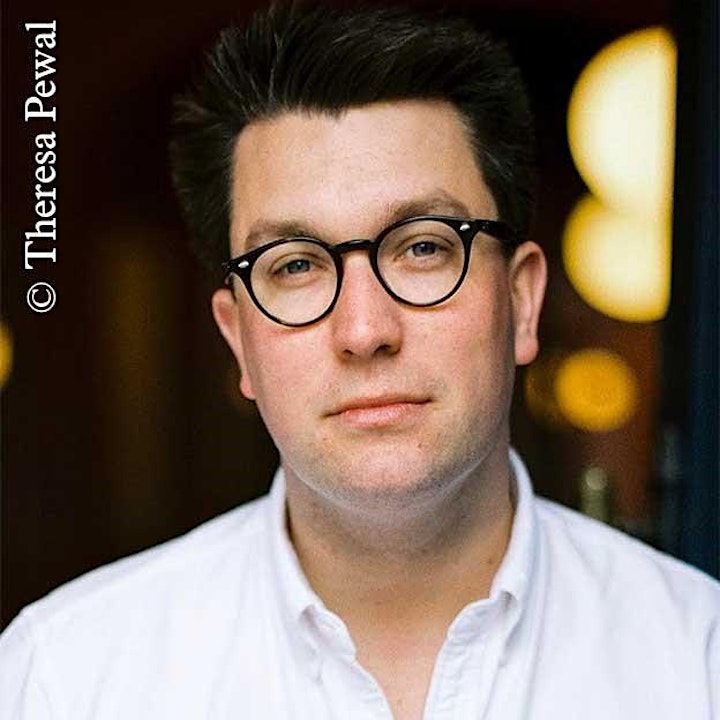 Gavin Plumley is a writer and broadcaster, appearing on BBC Radio 3, BBC Radio 4 and contributing to newspapers, magazines and opera and concert programmes worldwide. He lectures widely about the culture of Central Europe during the 19th and 20th centuries. His first book, A Home for All Seasons, is published in June 2022.