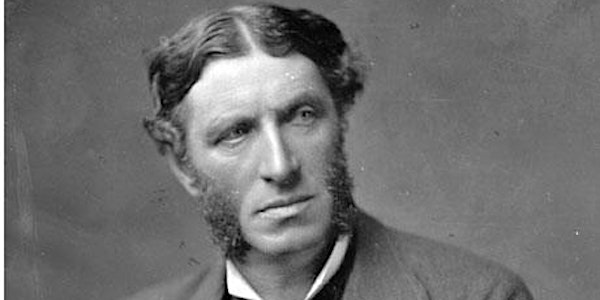 Culture and Anarchy at 150: BBC Radio 3 Free Thinking Panel Discussion
Location
Attenborough Centre for the Creative Arts
Gardner Center Road
Falmer
BN1 9RA
United Kingdom
Description
This special edition of BBC Radio 3's Free Thinking, recorded before a live audience at the University of Sussex, will mark the 150th anniversary of the publication of Matthew Arnold's Culture and Anarchy.
Arnold argued that modern life was producing a society of 'Philistines' who only cared for material possessions and hedonistic pleasure. As a medicine for this moral and spiritual degradation, Arnold prescribed 'culture', which he defined as 'the best which has been thought and said in the world', stored in Europe's great literature, philosophy and history. By engaging with this heritage, he argued, humans could develop towards a higher state of mental and moral 'perfection'.
A panel of speakers will discuss the significance of Culture and Anarchy, and its legacy in ongoing arguments for the value of culture and the humanities.
The discussion will be hosted by Matthew Sweet. Speakers on the panel will include:
Tiffany Jenkins (sociologist of heritage, author of Keeping Their Marbles: How the Treasures of the Past Ended up in Museums, and Why They Should Stay There).
Simon Heffer (writer, author of High Minds: the Victorians and the Birth of Modern Britain).
Stella Duffy (writer and co-director of the Fun Palaces campaign).

Will Abberley (senior lecturer in Victorian literature, University of Sussex).
The panel discussion will be followed by an audience Q & A.
Book your free seat here to be in the audience.
The discussion will be broadcast on BBC Radio 3 on 13 July at 22:00.
The event is part of a day of activities at the university exploring the concepts of 'culture' and 'anarchy'. All are welcome to attend a symposium on this subject earlier in afternoon, 2-5pm, in the same venue. See here.

N. B. For those coming by car, parking is free on the Falmer campus after 5pm.