Description
Chapter 1 - Creating a new culture
Culture Shock is for professionals looking to be inspired, challenged and provoked about how they engage with different audiences and approach interdisciplinary partnerships.
This new event explores the interface between science and other areas of our culture, and how they can work together. The one-day event will be a series of thought-provoking talks and interviews to explore the emotional journey taken by people, who immerse themselves in another world, following the four stages of culture shock - honeymoon, anxiety, adjustment and assimilation.
For our first event, the British Science Association and Fun Palaces are partnering to bring together scientific and arts audiences, to look at how we can create a new culture.
The arts and the sciences have for too long been seen as opposite ends of a spectrum - one all creativity, the other all number-crunching. Not only is this dichotomy unrealistic, it means we miss out on the exciting innovations and ideas that might come from blurring the boundaries between these two fields. But navigating the established divide can be difficult.
The full schedule of speakers and timings is below:

Honeymoon - 10am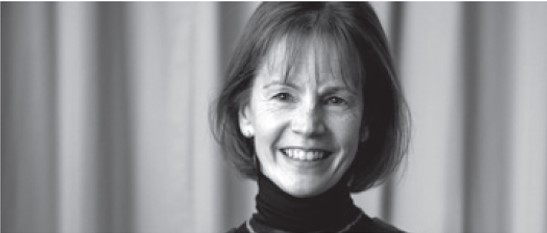 Deborah Bull
is Assistant Principal (London) at King's College London, but started her career as a dancer with the Royal Ballet before becoming Creative Director at the Royal Opera House in 2008. She has also written several books including The Dancer's Body and been a presenter on television and radio.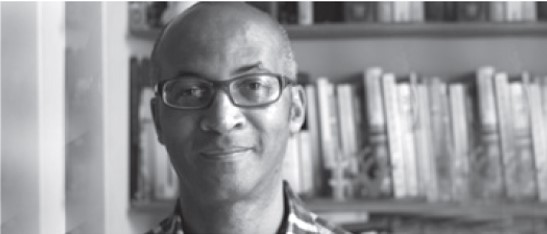 Colin Grant
is an author and BBC Radio 4 Producer. He initially studied medicine before turning his attention to broadcasting before releasing books such as
Negro with a Hat: The Rise
and F
all of Marcus Garvey
and
His Dream of Mother Africa
. His most recent book is
A Smell of Burning: The Story of Epilepsy
.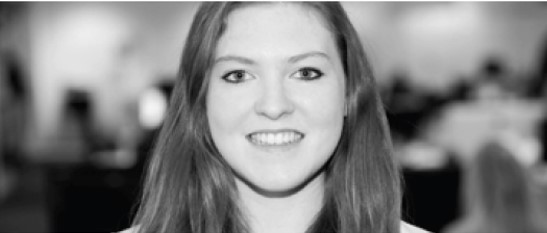 Gemma Milne
is Science & Tech Journalist and Co-Founder of Science: Disrupt. She used to work for Olgilvy and Mather as a tech innovation strategist and has also worked as a chef, an investment banker, a teacher and a door-to-door salesperson!

Anxiety - 11.45am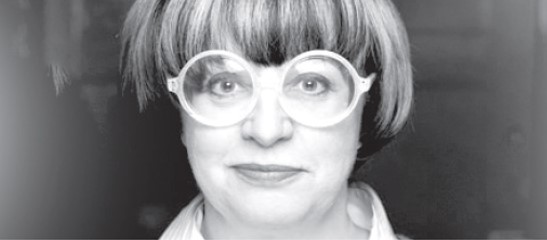 Philippa Perry
is a psychotherapist and the author of graphic novel, Couch Fiction; a graphic tale of psychotherapy. She has also written as a freelance journalist for the Guardian, The Observer, Time Out and Psychologies and as the current Agony Aunt for Red Magazine. Philippa is also an occasional presenter for The Culture Show, BBC2.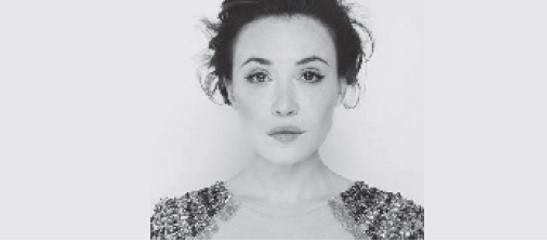 Daisy Lewis
is an actress and producer who is best known for playing of Sarah Bunting in Downton Abbey, alongside further television credits such as Doctor Who and Sons of Liberty.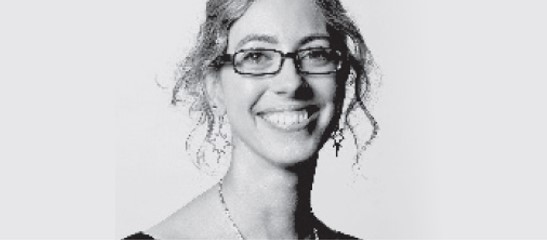 Louise Archer
is Professor of Sociology of Education at Kings College London and leads the ASPIRES project, a 5-year longitudinal ESRC on children's science aspirations and career choice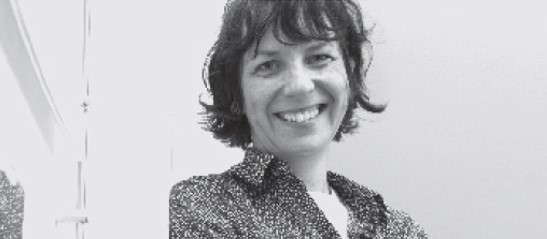 Kate Oakley
is Professor of Cultural Policy and Director of Research at the School of Media and Communication, University of Leeds. She is conducting the research projects in our theme on the role of the arts and culture in developing visions of prosperity.

Adjustment - 2pm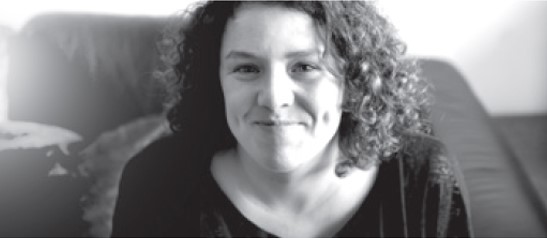 Jess Thom
is co-founder of Touretteshero and may or may not lead a secret double life as a superhero. Artist, playworker, and expert fundraiser, Jess currently helps coordinate a large play project in South London. Jess has had tics since she was a child but wasn't diagnosed with Tourettes until she was in her twenties. With some encouragement from her friends, Jess decided to turn her tics into a source of imaginative creativity and the Touretteshero project was born.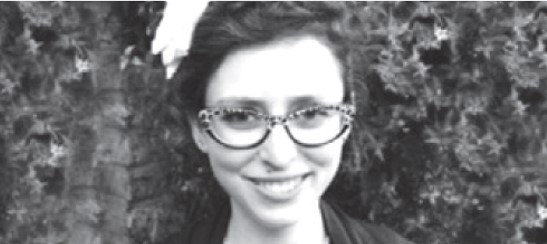 Carole Kenrick
is a scientist and Inventor in Residence at Lab13, Gillespie School - a space where young people can explore #STEAM and their curiosity can be let loose. She was previously the Head of Physics at a secondary school and has worked for Ogden trust.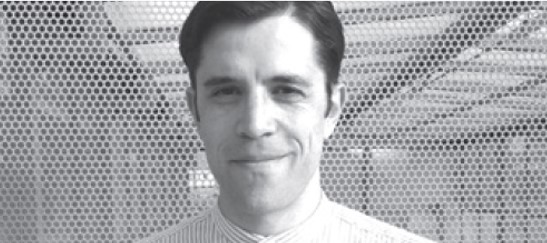 Saul Albert
is a researcher and cultural producer from London, currently working towards a PhD entitled: Accounting for Taste: aesthetic assessment in conversation as a member of the Cognitive Science group at Queen Mary University of London's Media and Arts Technology Programme programme.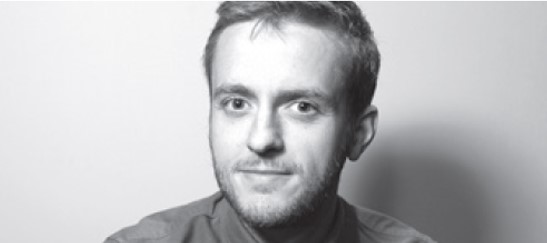 Ben A. Williams
is a film director whose debut feature The Pass, starring Russell Tovey, will be released theatrically in the UK by Lionsgate in December 2016. In 2012, organisers of Virgin Media Shorts described Ben as 'the UK's most exciting new film maker'.

Assimilation - 3.45pm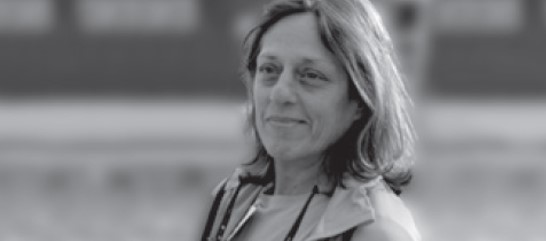 Shelley Silas
is best-known as a writer of radio and stage plays including The Sound of Silence, Mr Jones Goes Driving (for Richard Briers), a co adaptation of The Raj Quartet, Calcutta Kosher, Mercy Fine, Falling, Eating Ice Cream on Gaza Beach.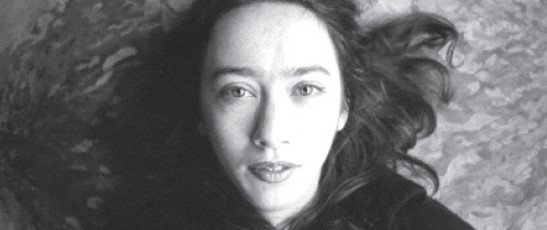 Lizzie Glennon
is an Alzheimer's Research UK-funded scientist currently based at King's College London, where she studies how proteins are transported around brain cells, and how this might go wrong in Alzheimer's disease.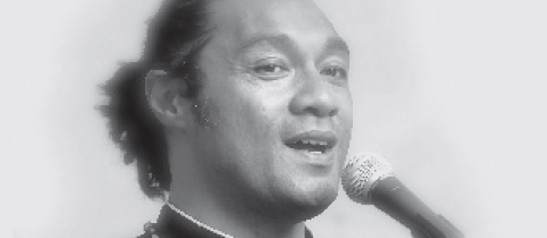 Sani Muliaumaseali'i
is a London based Tenor, and has appeared in Opera and most forms of music theatre in many parts of the world. He has also featured in BBC Radio 4 plays including Headhunters and Moby Dick.

To get a great range of voices in the room, people from larger organisations are able to buy 'donor passes', which will subsidise the tickets of young people, volunteers and other people who would otherwise be unable to attend. We hope this will help facilitate sharing between people who are well established in arts and sciences, and those just starting out.
Details for how to receive a bursary and other information is in our FAQs below – if you can't find an answer to your question here, email cultureshock(at)britishscienceassociation(dot)org.
Who should attend the event?
Anyone with a professional interest in either the arts - visual, written or performance, the sciences or the interfaces between the two. This event is for professionals that want to be inspired and challenged about the way they communicate and create cross-disciplinary partnerships.
Does your organisation want to engage with audiences from different sectors or backgrounds? Do you find that there is a silo when you approach people from other professional sectors or when you talk to audiences who 'aren't like you'? Do you feel like you could learn from other professional sectors?
Then Culture Shock is for you. The event will provide a unique space to explore the challenges and opportunities of working with different cultures and aims to create new cross-sector partnerships.
What's included in the ticket?
Tickets include participation in the event, and tea and coffee throughout the day. There are a number of local sandwich shops and restaurants near the venue or delegates are free to bring their own lunch.
I can't afford a ticket – can I still come?
If you're unable to afford a ticket to Culture Shock, perhaps because you're a freelancer starting out, student, volunteer, or currently unemployed, you may still be able to get a bursary ticket funded by donations from other ticket buyers.
To apply for a bursary ticket, please send an email to cultureshock(at)britishscienceassociation(dot)org, with 200-300 words explaining why you want to attend the event, and what you think you'll contribute - this could be on the day or after the event. e.g. by blogging about it. Please include a description of your current situation, where you live and why you otherwise wouldn't be able to afford the event. It is not our policy to provide travel costs, but in extraordinary circumstances we will consider a request.
From September 30, we will start to release bursary tickets as and when we are able to. If you're unsuccessful in getting a bursary, you'll still be able to buy a ticket for the early bird price up to the day of the event, provided it isn't sold out.
Can I get a refund?
Full refunds are available up to four weeks prior to the event, with a 50% refund available up to one week prior. No refunds are available with less than one week's notice.